Okanagan Working Group Workshop- Municipal and Regional Wetland Conservation

Wednesday, 30 September 2015 from 9:00 AM to 5:00 PM (PDT)
Event Details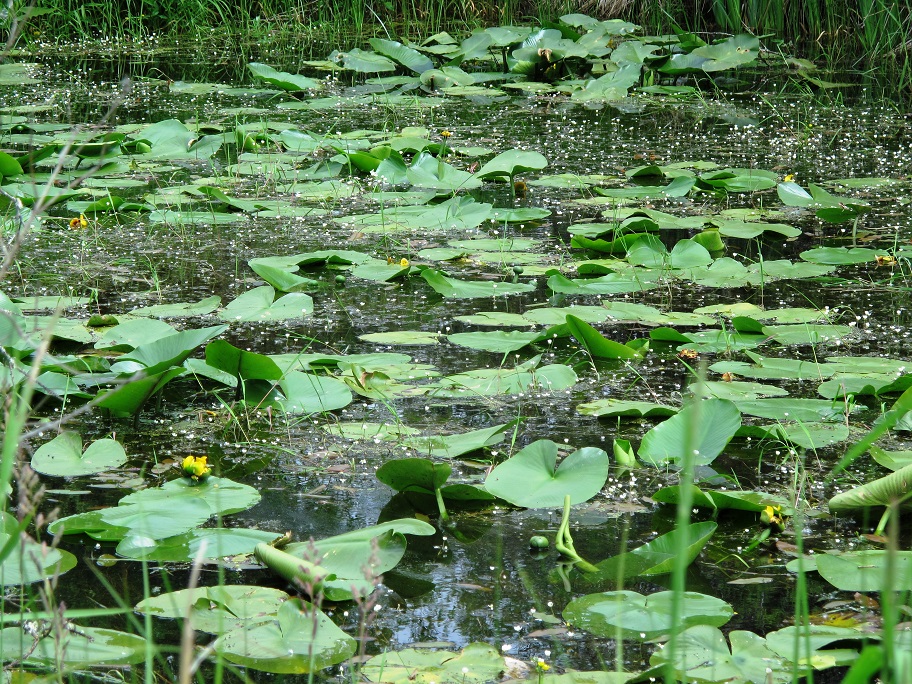 Municipal and Regional Wetland Conservation in the Okanagan
Target Audience: Municipal and Regional staff/stakeholders in the North and Central Okanagan Regional Districts. As well as planners and consultants involved in wetland mapping projects, urban development policy and permitting, and/or watershed planning staff.
Date and Time: Wednesday, September 30th, 2015 from 9:00 AM – 5:00 PM. Registration 8:30 - 9:00 AM.
Location: Vernon, BC- Dicsussed in email. Lunch will be provided.
As part of the annual Wetlands Institute the BC Wildlife Federation is hosting a special workshop on Wednesday, September 30th, 2015 in Vernon, BC for those involved in wetland/watershed planning and conservation initiatives. This one-day workshop will engage planners, consultants, and municipal/regional district staff on ways to integrate wetland conservation at municipal and regional levels. As a group, participants will share experiences and explore challenges and opportunities facing future wetland conservation. Topics to be covered include: legal and policy-based frameworks in BC, wetland prioritization for conservation and restoration, stormwater management considerations, and the Okanagan Wetland Strategy with well-known experts in these fields. This event will also include a site visit in the afternoon. Confirmed speakers include:
Ÿ Jim Dumont, Senior Water Infrastructure Engineer – Stormwater management and wetlands will be discussed. The presentation will cover principals of integrating stormwater ponds, considerations for design, maintenance, and landscape level planning.
Ÿ Josie Symonds, Ecosystems Biologist with the BC Ministry of Forests, Lands & Natural Resource Operations – Josie is an Ecosystems Biologist and will be discussing provincial legislation regarding wetlands in the Okanagan and where gaps can be addressed by municipalitites under the Local Government Act.
Ÿ Don Gayton, Wetlands Stewardship Coordinator of the Okanagan Basin Water Board – Don will be discussing the Okanagan Wetland Strategy, which is a 3-phase effort to re-establish wetland ecosystems in the Okanagan. Phase 2 is currently in effect until March 2016.
This workshop was undertaken with the financial support of the following contributors: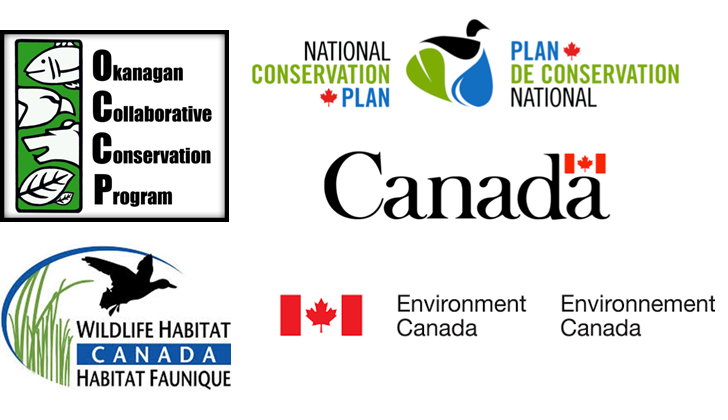 Partners making the workshop possible include (more to follow):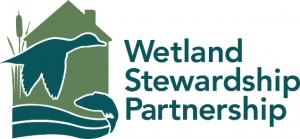 For more information contact: 
Kayla Akins, Wetlands Education Program Intern,
BC Wildlife Federation
Office: 604-882-9988 ext 225
Mobile: 778-773-8942
Email: wetlands.intern@bcwf.bc.ca
Website: www.bcwf.bc.ca
When & Where

Vernon, BC
Canada

Wednesday, 30 September 2015 from 9:00 AM to 5:00 PM (PDT)
Add to my calendar
Organizer
The BC Wildlife Federation's Wetlands Education Program (WEP) helps build the capacity of British Columbian citizens to determine their backyard wetland assets, and increase their community's environmental health using this knowledge.
WEP activities result in habitat restoration, enhancement & conservation through the collaboration of communities, BCWF clubs/members, NGOs, naturalist groups & First Nations.