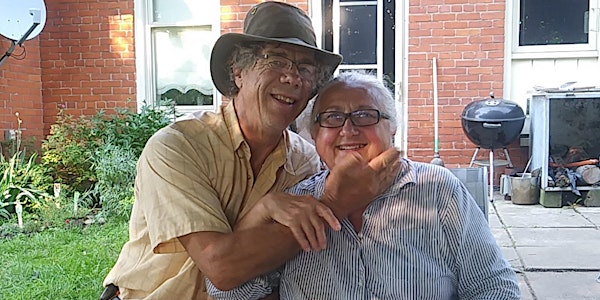 Old99Farm Equinox Celebration
We are hosting friends, customers and relations to celebrate a great harvest and kick off to more local climate action in the Dundas valley.
When and where
Location
1580 Old Hwy 99 1580 Old Highway 99 Hamilton, ON L9H 5E3 Canada
About this event
The Menu: Saturday Sept 18
2pm to 4pm: arrival for welcome and sharing a marketplace of personal climate action ideas.
4pm to 6pm: Citizens' Lament. Hear the science and grieve the impact of climate change
6pm to 7:30 Gratitude ceremony, dinner(bring your own utensils), and drumming. Food provided
7:30 Celebration, Live music by The Rewynds, a pop rock group with climate connections. Dancing and Open Mic
Groups and individuals will set up kiosks about their ideas for local climate mobilization. This includes activities like food harvesting and preserving, seed saving, treeplanting, downsizing and rightsizing, tiny houses, nature walks, deep renovation of homes, repurposing yards, neighbourhood resilience clubs and block captains, energy/carbon footprint checkups, suburban retrofitting, and etc.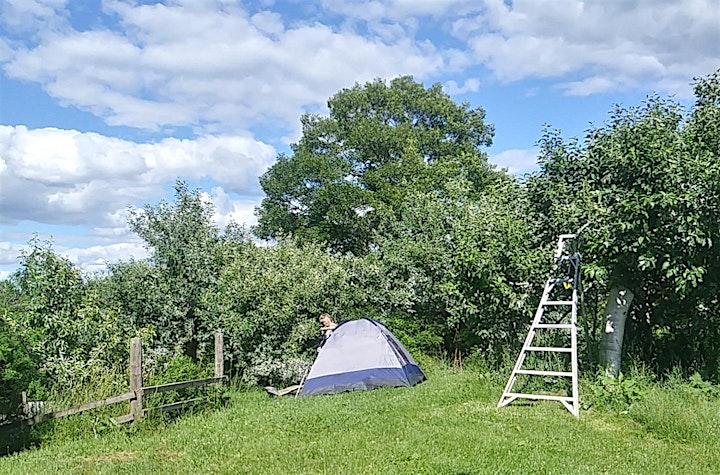 Wander the farm, enjoy the greenery, crops, animals. Take in the lushness of the Dundas valley today.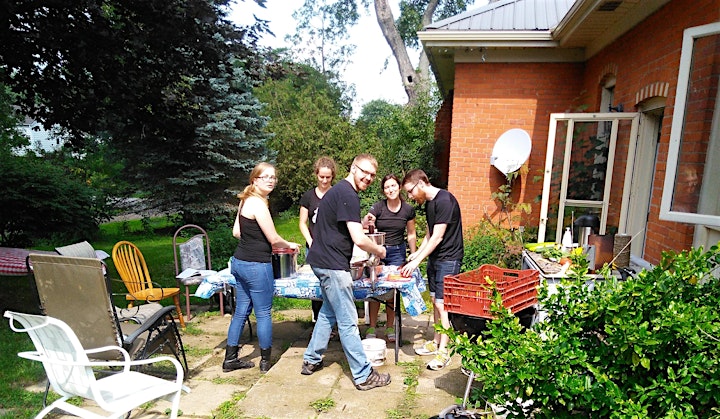 Around 4pm we will gather on the bank side of the barn for an update by Ian on the state of the climate, recent research, inspiring initiatives around the world. We will have time for sharing, networking and feeling/healing the sadness we know already. We'll express our gratitude for Life's blessings, miracles and generosity.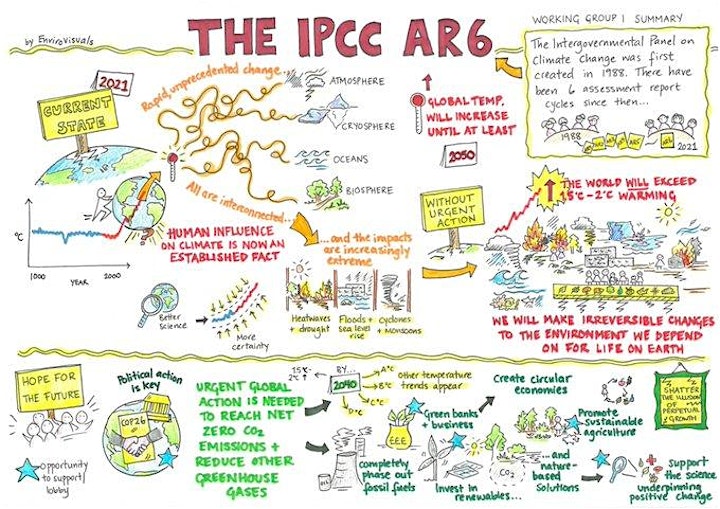 Join us before supper while we feed the animals and do the chores out on the pasture.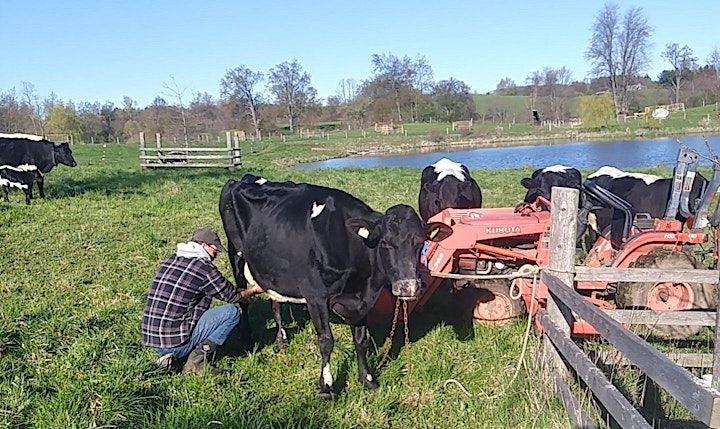 Around 6 we'll break for picnic supper prepared from Old 99 produce and livestock with a drum circle.
After dinner we begin the celebration with dancing, frivolity and conversation.Stay as long as you are able!