The 519 Older LGBTQ2S Adults Program (Pre-registration required)
About this Event
Let's Hear from Trans Elders
Date and Time: Tuesday, November 17, 2:30 to 5pm
Location: The 519 [519 Church St.]
Details: In honor of Trans Day of Remembrance we are having trans elders to talk about their experiences and life challenges as trans seniors, with discussion afterwards. The presentation is hosted by the Older LGBTQ2S Adults program, all ages are welcome.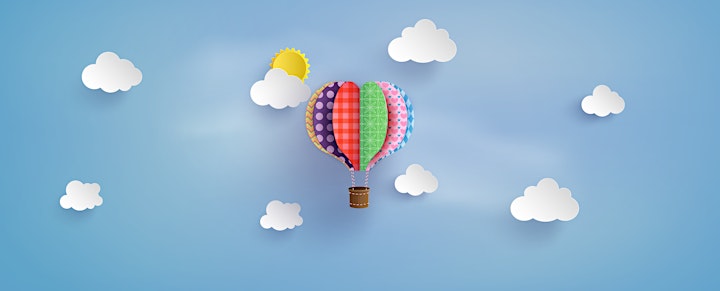 The 519 will be running older adults programs twice a week: Mondays at 2:00pm and Tuesdays at 2:30pm.
With the re-introduction of some of our programming post COVID-19, our communities' health and safety will continue to be our priority. We are taking necessary steps to ensure safe programming in sanitized spaces, including:
hosting our Monday programming outdoors,
ensuring that program participants wear masks or face coverings during indoor programming,
thoroughly sanitizing the program space before and after each program session,
limiting the number of program participants to ensure safe physical distancing, and
limiting access to The 519 building to program participants and people with appointments only.
As part of our health and safety protocols, we are requiring participants to pre-register for our programs.
How to pre-register:
You may register for as many program sessions as you like using Eventbrite.
Registration for programs will be done on a first-come, first-served basis.
Thanks again, and please feel free to contact Moji if have any questions or concerns: MShirazi@The519.org.