Description
Pomeroy Inn & Suites Small Business Holiday Party With Elvis (Matt Cage)
In The Centennial Ballroom

Do you own a small business? Treat your staff to a festive Holiday Party at the Pomeroy Inn & Suites. All the fun of a large corporate Holiday Party, but with none of the stress or expense of planning it! This year we are presenting CHRISTMAS WITH ELVIS the sensational Matt Cage.
This is one Elvis Tribute Artist you don't want to miss! Matt Cage is a multi-award winner, holding Professional championship titles across Canada and the United States. Recently, he won a first-place professional title in the Images of the King Contest held in Memphis, TN. The Toronto-born performer has a love of Elvis and strives to keep his memory alive. Matt has portrayed the King in sold-out theatres, festival headlining shows, musical plays, television and more. From the hip-swiveling 50s to the stunning vocals of the 70s, Cage does it all.
New, fresh, and alive with energy, Matt Cage is the whole package in one talented Tribute Artist.
Buffet Dinner
Carved Honey Glazed Ham and Roast Turkey with Stuffing
Artisan mini rolls with butter, Vegetable crudités with dip, variety of cheese with crackers and Relish pickle Tray.
Broccoli, Sunflower Seed & Red Grape Salad w/ Creamy Grainy Dijon dressing
Red Potato Salad w/ Roasted Beets & Green Peas
Ambrosia Salad
Chefs Seasonal Vegetable Medley or
Brussel Sprouts w/ Balsamic Glaze & Dried Cranberries
Tossed salad with Ranch and Raspberry Vinaigrette
Whipped Mashed Potatoes
freshly brewed gourmet coffee, decaf coffee and a selection of teas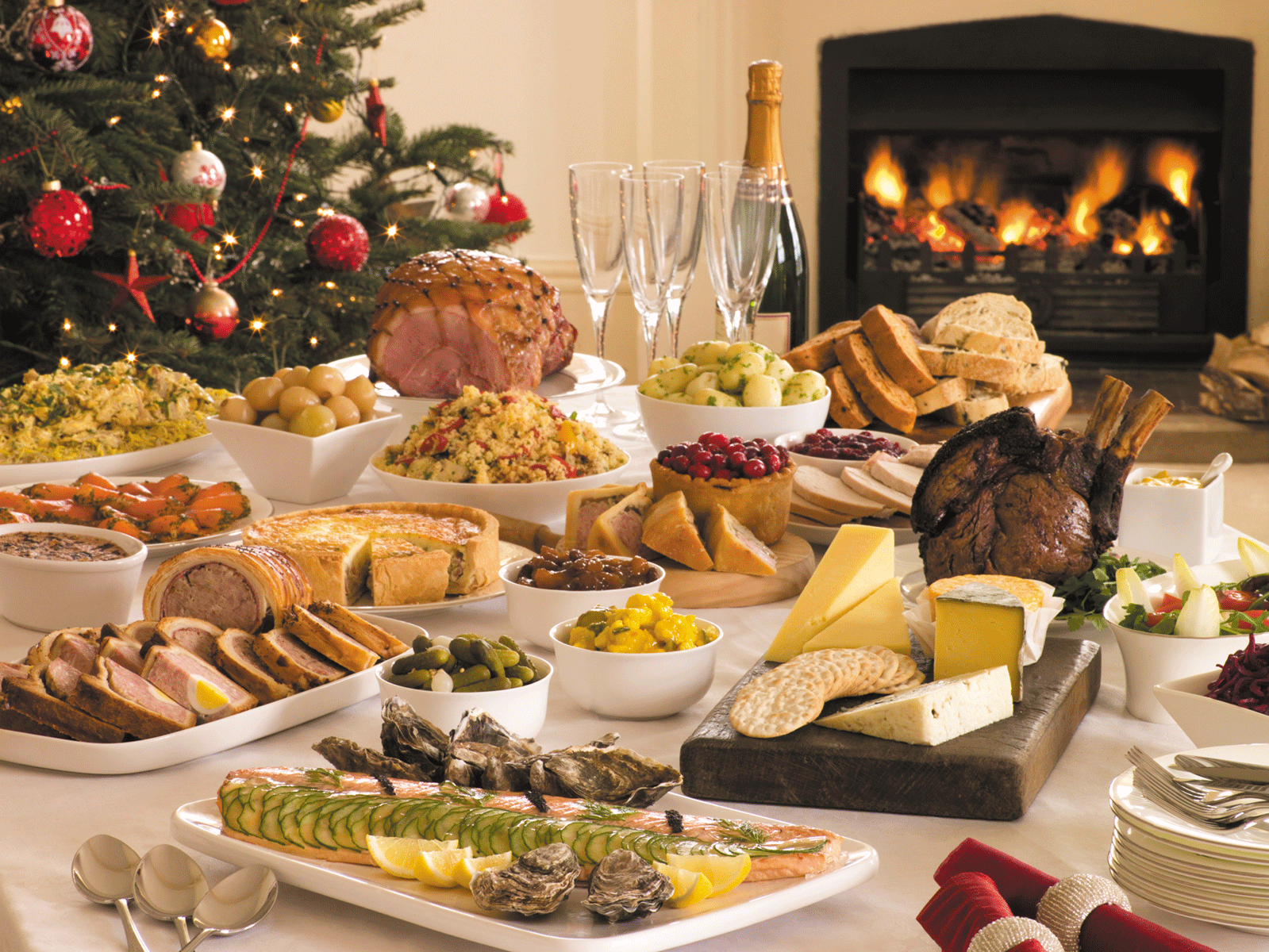 Times
Cocktails at 6pm
Dinner at 7pm
Show at 8pm
Party Package $65.00 per person Includes Hotel Service Charges/Gratuity and GST
Book your tickets together to guaranteed seating
Room, Dinner and Show Packages are also available so you can take the elevator home!