Description
Oliver Map our Marshes Workshop
When: July 28 9am-4pm
Where: Southern Okanagan Sportsmen's Association Clubhouse (352 Sportsmen's Bowl Road, Oliver, BC)
Cost: FREE! ($50 value)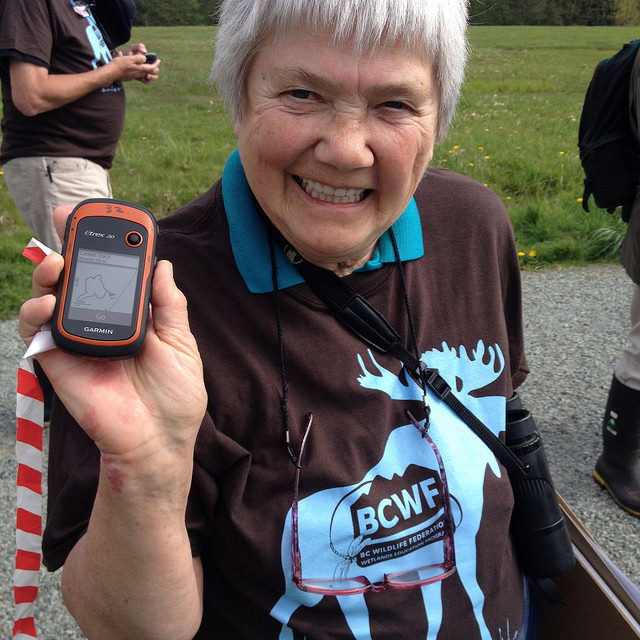 The BC Wildlife Federation's Wetlands Education Program presents Map our Marshes, a free public workshop. Wetlands can filter water, mitigate flooding, and provide critical habitat to hundreds of species. Unfortunately, wetlands are disappearing at an alarming rate and need our protection.
Come join us to learn about the different types of wetlands and how to map and protect them using GPS recievers, Google Earth, and BC's Community Mapping Network. No previous experience is necessary.
For more information, you may contact:
Jason Jobin, Wetlands Education Program Coordinator
604-882-9988 ext 225
wetlands_coordinator@bcwf.bc.ca


This workshop is brought to you in partnership with: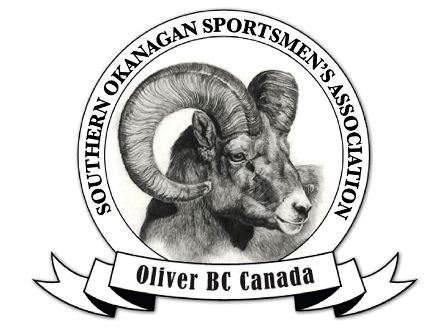 The workshop was undertaken with the financial support of: / Ce projet a été réalisé avec l'appui financier de: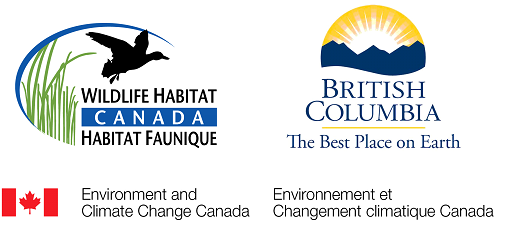 Organizer of Oliver Map our Marshes 2017
The BC Wildlife Federation's Wetlands Education Program (WEP) helps build the capacity of British Columbian citizens to determine their backyard wetland assets, and increase their community's environmental health using this knowledge.
WEP activities result in habitat restoration, enhancement & conservation through the collaboration of communities, BCWF clubs/members, NGOs, naturalist groups & First Nations.