About this Event
Join Olympus expert Francois Desrosiers at Vistek Ottawa on Friday, December 13 from 12:00 p.m. until 2:00 p.m. for an interactive touch and try experience with the latest Olympus cameras and lenses.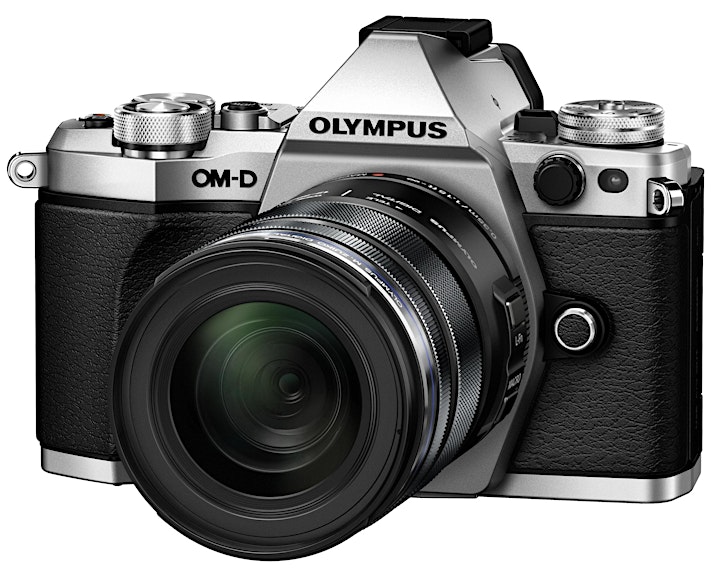 Olympus OM-D E-M5 Mark III - EXPLORE THE WORLD WITHOUT LIMITS
Seeking adventure is in your DNA. You're passionate about photographing all the far-flung places you visit. The E-M5 Mark III is just what you're looking for. It's compact, lightweight and comfortable — made for roaming the biggest cities, the smallest villages or the most remote destinations on earth. You'll feel exhilarated instead of exhausted from carrying heavy gear. And then there's the stunning stills and video. Thanks to an impressive range of pro technology, you'll come home with images you'll want to see over and over again. The E-M5 Mark III. All you need in one astoundingly portable system.