Sales Have Ended
Ticket sales have ended
To our loyal patrons and supporters: It is with heavy hearts that we have had to cancel On Northern Shores, our final performance of Season 8 that was scheduled for May 30, as a result of the recent provincial government stay at home order. It is our hope that this investment of time will ensure that we will be together again to experience the joy of live music for Season 9. We have issued your refund. If you have any questions, please do not hesitate to contact us at admin@trioarkel.com. Please watch your email and Trio Arkel's social media channels for announcements for our 9th season. We wish you and your families good health and we look forward to performing for you in the future. Marie and Winona
Sales Have Ended
Ticket sales have ended
To our loyal patrons and supporters: It is with heavy hearts that we have had to cancel On Northern Shores, our final performance of Season 8 that was scheduled for May 30, as a result of the recent provincial government stay at home order. It is our hope that this investment of time will ensure that we will be together again to experience the joy of live music for Season 9. We have issued your refund. If you have any questions, please do not hesitate to contact us at admin@trioarkel.com. Please watch your email and Trio Arkel's social media channels for announcements for our 9th season. We wish you and your families good health and we look forward to performing for you in the future. Marie and Winona
Catch Trio Arkel's final concert of Season 8! Streaming to you Sunday afternoon and beyond with an exclusive link.
About this event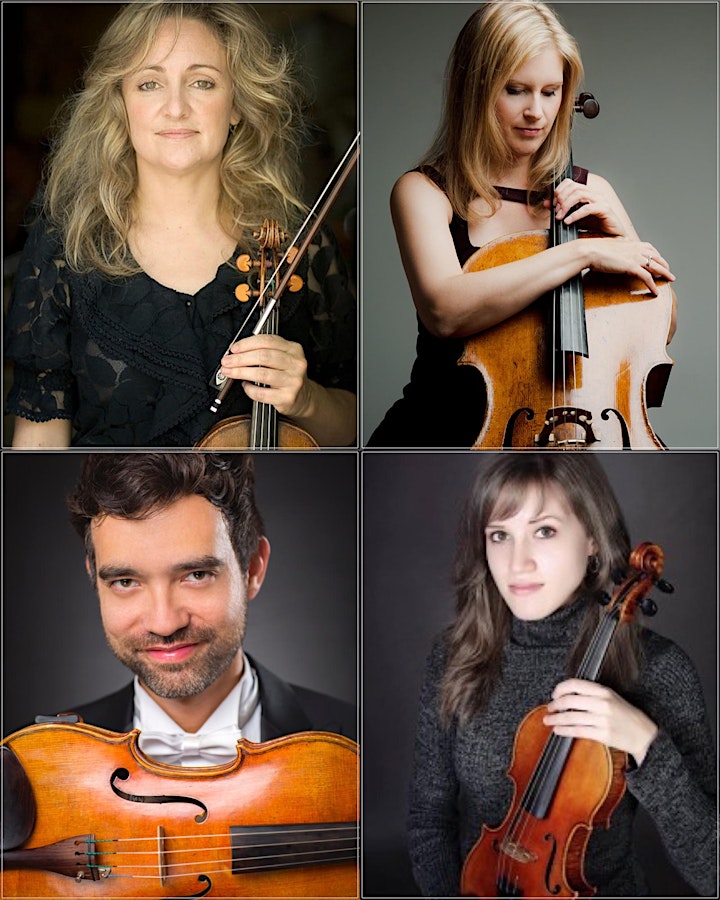 Streamed On Demand
Sunday, May 30, 2021 at 3PM EDT -
Sunday, June 13, 2021
Grieg - String Quartet Op.27
Röntgen - String Trio in F# minor
Walker - "Slow Dance"
Join Marie Bérard and Winona Zelenka for a resplendent afternoon of music for a northern spring day.
Trio Arkel welcomes guest artists:
Emily Kruspe - violin
Rémi Pelletier - viola
Award winning Rémi Pelletier, Associate Principal Viola with the Toronto Symphony Orchestra and Toronto-born violinist Emily Kruspe Glenn Gould School's Concerto Competition winner and past CBC Young Artist, join Trio Arkel for Grieg's String Quartet Op. 27. Grieg began writing this piece in the summer of 1877 and continued to work on it through the winter at retreat in Lofthuse, the Hardinger district of Norway. All four parts have an extraordinary amount of double-stopping, creating a full-bodied sound that is orchestral yet still influenced by the Hardanger fiddle music that Grieg knew and loved so well."I have recently finished a string quartet which I still haven't heard," the composer wrote to a friend in the summer of 1878. "...It aims at breadth, vigor, flight of imagination, and, above all, fullness of tone for the instruments for which it is written."
Röntgen was a highly prolific composer and wrote string trios throughout a significant portion of his life. In particular, Röntgen found relaxation by composing chamber music during family vacations near the Dutch town of Bergen by the North Sea. Röntgen would often compose pieces like his String Trio in F# minor during this idyllic time, which he and his family would play during their evenings.
Pulitzer Prize winning George Walker composed his first string quartet in honour of his grandmother. The piece elegantly and dramatically alternates between lush harmonies and stark solo passages which showcase the range of sound. He continued to call it "my grandmother's piece" and it became his best-known and most-performed work in a long and remarkable career. Walker once noted, "I never played a string instrument, but somehow strings have always fascinated me."
Tickets
During this challenging time, we are asking our loyal supporters to pay what you can to access our digital performance.
A contribution of $20 is suggested
This is a pre-recorded concert, performed at Trinity St.Paul's Centre. The link to the recording will be available starting at 3 PM EDT. Your ticket purchase includes a 14 day access to the concert recording. (June 13, 2021)
We will send you a link on May 29th in advance of the release of the performance.
Your support is critical to our efforts to continue to share the importance of music within our communities.
Questions about our digital performance?
Please contact admin@trioarkel.com or 647-229-6918.
Season 8 is generously sponsored by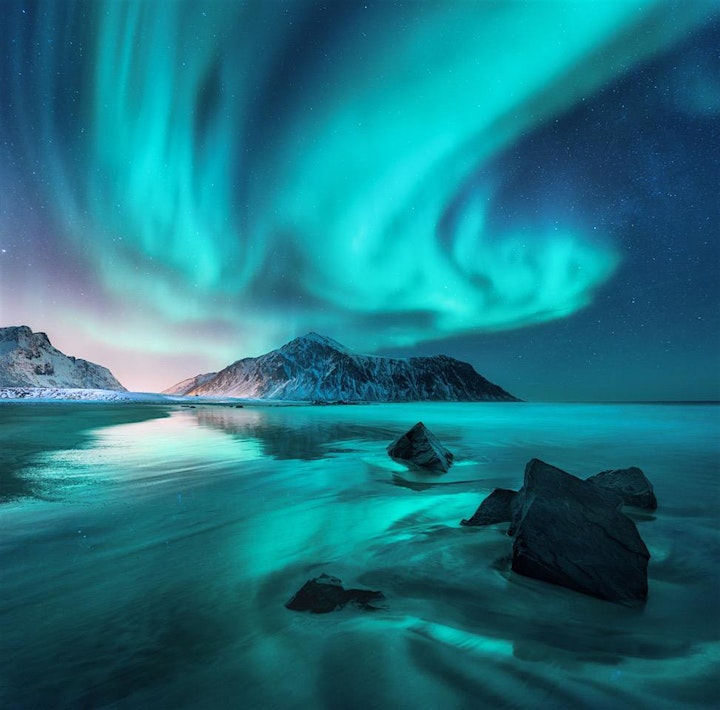 Organizer of On Northern Shores
Trio Arkel, originally founded in 2008, is composed of Marie Berard, violinist and Winona Zelenka, cellist, who have been sharing their artistry and imagination through the fashioning of a chamber music series that has since garnered an enthusiastic following in their hometown of Toronto. They collaborate with guest artists of international renown to present great masterpieces of the classical chamber music repertoire, from Bach to present-day living composers, in beautiful, eclectic and fascinating programs that transport and move audiences.