About this Event
AGENDA
9:00am to 10:00am - Breakfast
10:00am to 12:00pm - Presentation Cellu M6® Alliance
12:00pm to 1:00pm - Lunch break
1:00pm to 3:00pm - Work shop and Business discussion
SPEAKERS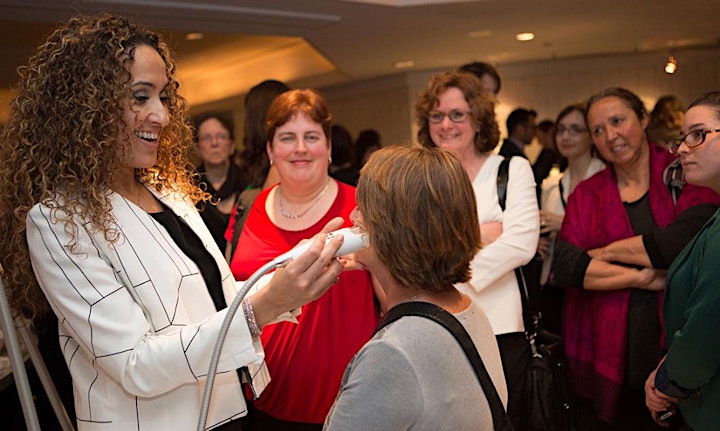 Linda Mahieddine,
Vice-President, Daniele Henkel Inc. & Co-founder Beauty Concept
Creator of Daniele Henkel Academy and co-founder of Daniele Henkel to go franchise, which has more than 80 locations. Linda is a renowned specialist in the medical aesthetic industry with more than 15 years of experience.
In the course of this conference, she will present new devices and technologies that can treat various conditions in the medical aesthetic industry.
TO BE WELL IN HIS BODY, IS TO FEEL GOOD ABOUT YOURSELF!
Intelligently stimulated, your skin and silhouette are able to operate
incredible transformations.
With 30 years of expertise and scientific research, LPG® creates endermologie®:
The only non-invasive technique of mechanical stimulation for the skin, allowing natural reactivation of the cell metabolism.
Discover the new anti-aging and slimming effectiveness of endermologie®.