About this Event
Discover the secrets of Al-Aqsa during the premiere tour of this awe-inspiring documentary!
Join us for an exclusive screening of this family-friendly film on Saturday, February 15th in Ottawa and uncover the mysteries of Al-Aqsa, one of the holiest and most-beloved mosques in the world.
The night will also feature a fundraising presentation of our work in Palestine. All the proceeds from this screening will go towards our project in Gaza.
About our work in Palestine: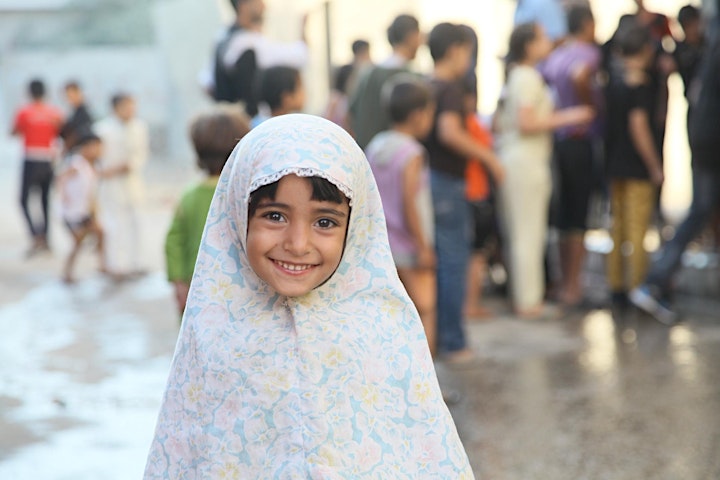 Islamic Relief is on the ground in Palestine providing support to the most vulnerable families in the Gaza Strip.
Sponsor a family to provide them with the basic necessities needed for their survival and strengthen their resilience to cope with trauma inflicted upon them by one of the world's worst humanitarian crises.
Your support will provide them with food, medical aid, education, winter care items, and counselling services.
About the movie: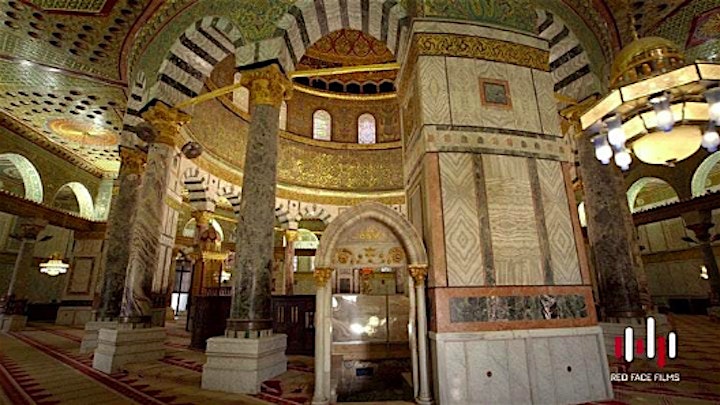 Acclaimed Director Abrar Hussain, who brought you One Day in The Haram and produced the Oscar-nominated movie The Look of Silence, brings you the never before told narrative of Al-Aqsa.
This breathtaking documentary shares the profound story of the Al-Aqsa compound in Jerusalem.
One Night in Al-Aqsa gives an insight into one of the holiest, yet most mysterious sites in all of Islam. Al-Aqsa is a place of miracles, an incredible site that has aided in defining Islam as the religion it is today.
Remember the people of Palestine in their time of need, help us save lives.