About this Event
Iron Kettle Cooking Series @ Lee & Maria's: One Pot Slow Cooker Meals
We're all busy during the spring time, but that doesn't mean you're meals need to suffer. Chef Ben will show you why you should dust off that slow cooker and start eating easy and delicious meals you can prepare ahead of time.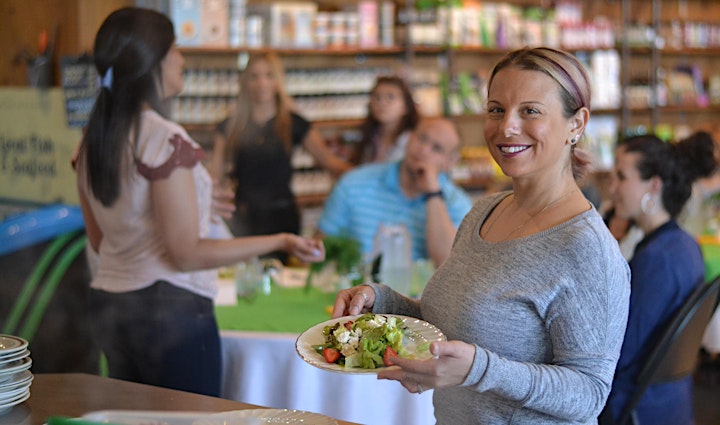 Your ticket includes a four course tasting menu prepared in front of you by Chef Ben. While veggies will be the highlight, expect meat courses during this event as well. Learn tips and tricks so you can make the same dishes in you own kitchen.
Each course will be paired with a wine tasting from Muscedere Vinyards of Harrow, Ontario.
A full menu won't be available for this event until the night of the class.