ONEIA Environment and Cleantech Business + Policy Forum 2019
Description
The Ontario Environment and Cleantech Business and Policy Forum: April 30, 2019

Unlocking the growth equation for environmental business
Driving Ontario's economy towards sustainability
DATE: April 30, 2019
TIME: 7:30 AM registration opens; programming 8:30 AM to 5:00 PM and networking reception 5:30 PM to 7:00 PM
LOCATION: DoubleTree by Hilton Toronto Downtown, 108 Chestnut Street Toronto ON M5G 1R3
The day will feature discussions on Unlocking the growth equation for environmental business: Driving Ontario's economy towards sustainability with a series of speakers and panels on investment trends and key markets, an annual Q&A session with Ontario Deputy Ministers and roundtable discussions with key ministries and regulators in areas such as water, waste, organics, brownfields, soil and more:
An opening keynote by Paul Kovacs, CEO of the Institute for Catastrophic Loss Reduction, about how the insurance industry is responding to the impact of climate change and severe weather on Ontario communities

A luncheon "fireside chat" with Deputy Minister Giles Gherson. Deputy Gherson is the Deputy responsible for Red Tape and Regulatory Burden Reduction and will share his thoughts on his team's work to date and their plans for the coming year

A "Markets, Money and Opportunities" panel featuring insights from leading venture capital and finance experts, moderated by KPMG

Presentations from some of Canada's emerging environment and cleantech entrepreneurs via our annual QuickPitch competition

A series of afternoon "off-the-record" roundtables with senior officials from a range of ministries on a number of topics, including waste, organics, water / wastewater / stormwater, brownfields, soil movement, approvals reform, and others

And, of course, ongoing networking with more than 150 attendees throughout the day

PLUS – an afternoon Emerging Leaders Network Masterclass: Navigating the environmental business landscape in Ontario – a conversation with Dianne Saxe. Are you a young person trying to build your network and navigate Ontario's environmental business landscape? This event is for you – join us at 3:30PM!

The day then concludes with a networking reception.
THANK YOU TO OUR SPONSORS:


ROUNDTABLE SPONSORS: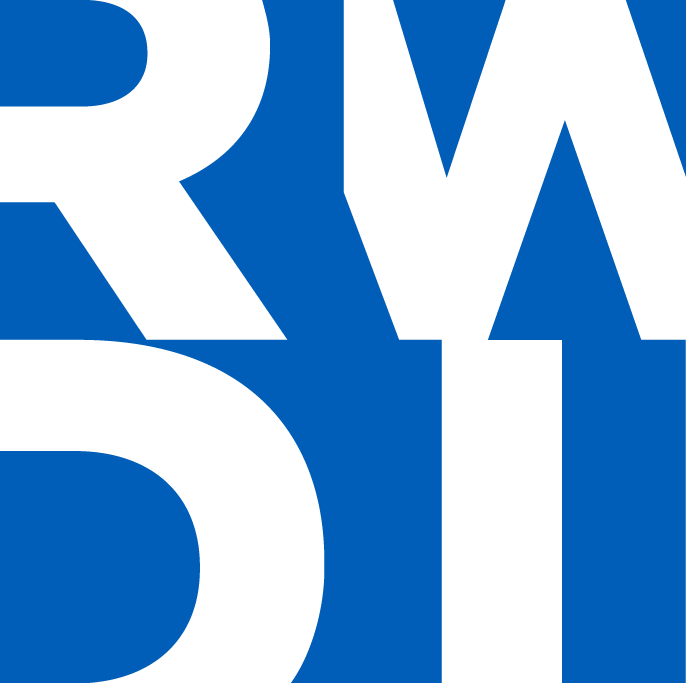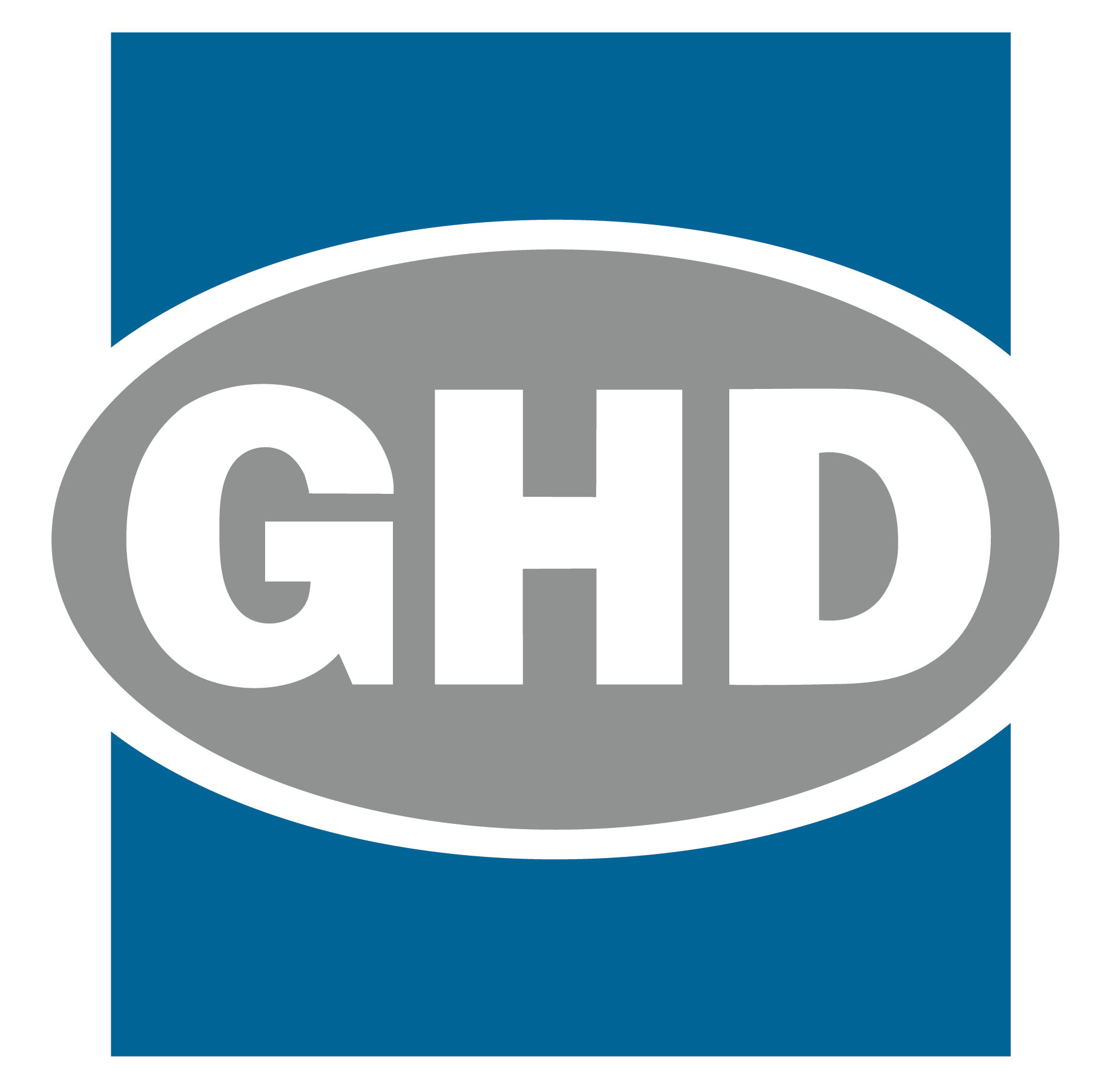 LANYARD SPONSOR:

MAJOR SPONSOR:

MEDIA SPONSORS: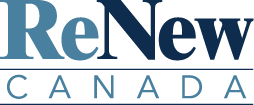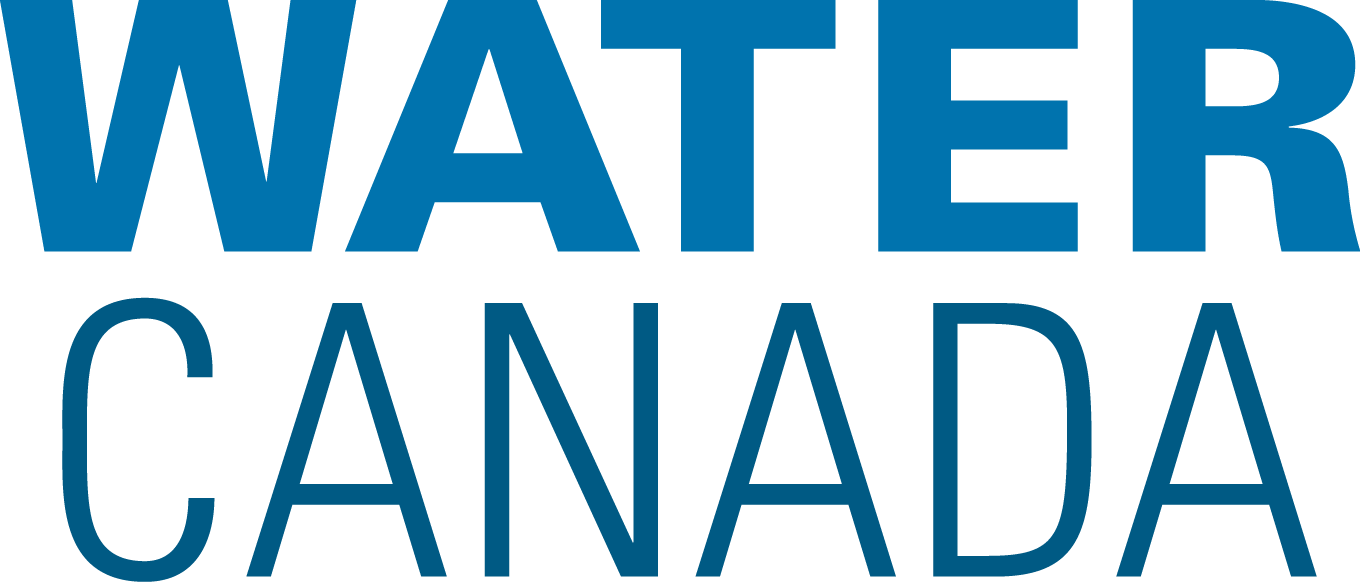 FRIENDS:
AECOM
ASLAN TECHNOLOGIES
ERIS - ENVIRONMENTAL RISK INFORMATION SERVICES
Sponsorship opportunities: To inquire about sponsor opportunities, please contact Sonia in the ONEIA office at info@oneia.ca or by phone 416-531-7884 ext.212
Organizer of ONEIA Environment and Cleantech Business + Policy Forum 2019