Watercolor painting is a great hobby to boost your creativity and artistic skills !
About this event
A recorded video will be available for the ones that will not be able to attend the live class.
Watercolor is a painting method in which the paints are made of pigments suspended in a water-based solution.
Watercolors are also often used by still life, landscape or portrait painters. Watercolor it's incredibly versatile and very often is used as an accent in a design.
Supplies:
*Watercolor paper
*Watercolors - (You can use Acrylics if you don't have watercolors)
*Black Sharpie
*Water cup
*Medium brush, Thin brush
*Paper towel to clean the brush (or old cotton fabric)
Payment Options: PayPal or E-Transfer
Message me if you have any questions, I will be glad to reply as soon as I can.
Eventbrite https://www.eventbrite.com/o/31025090975
* Follow me on Eventbrite to get Notifications for New Classes
Facebook https://www.facebook.com/ExpressiveBrush
* Like & Share Expressive Brush Art Studio
YouTube https://www.youtube.com/channel/UCLAY1ncmrFAaE-Hw-UK9D0Q
* Your Subscription is appreciated to produce more Free Videos
Google https://expressive-brush-art-studio.business.site
* Your Review is valuable to Grow
**Requirements**
We are using Zoom software
1) You will be able to see the Zoom link after the registration.
2) Please download "Zoom App" from your App Store, if you are using I-Pad or a Cell Phone.
3) Save the Event on your Calendar, so you have the Link Saved right there when you need it.
*It is recommended to use a computer or i-pad during online classes for a better view.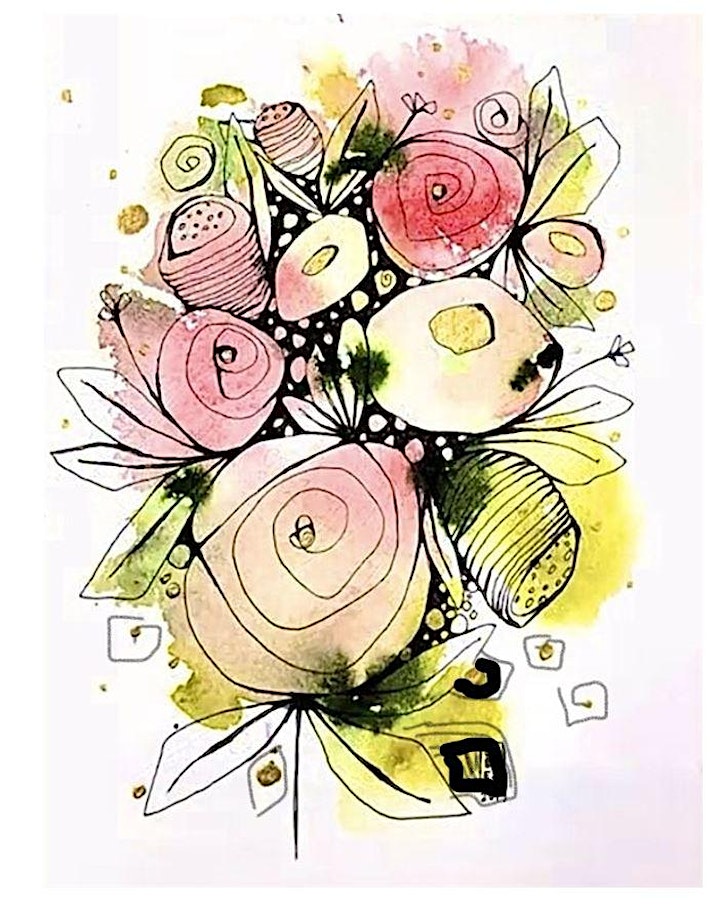 This is an Online Painting Class Via Zoom. You should be able to see the Link to Join as soon as you sign up for the Class. Feel free to message me if you have any questions.