Paint from the comfort of you home. Invite your Friends and Family to join me LIVE as I guide you with step by step instructions.
About this Event
ART SUPPLY LIST
* Acrylics (Black, White, Green, Blue)
*8" x 10" Stretched Canvas or your preferred seize (can be replaced by using watercolor paper)
*Brushes: Small, Medium, Large
*Water Cup
*A palette, or Aluminum Foil to mix colors
*Paper Towel or Old Cotton Fabric to clean the brushes
Payment Options: PayPal or E-Transfer
Like Expressive Brush Art Studio to see future events
https://www.facebook.com/ExpressiveBrush
Eventbrite https://www.eventbrite.com/o/31025090975
Google https://expressive-brush-art-studio.business.site
Email: artandeverydaylife@gmail.com
Message me if you have any questions. Don't forget to like & share
**IMPORTANT**
You are able to see the joining Link when you log in to Eventbrite after signing up for the class.
We are using Google Meet
1) If you are using a *Computer* the Link to join me, works entirely in the browser.
2) *Please install the ***Google Meet App*** from your App Store, if you are using I-Pad or a Cell Phone
3) Save the Event on your Calendar, so you have the Link Saved right there when you need it.
*It is recommended to use a computer or i-pad during online classes.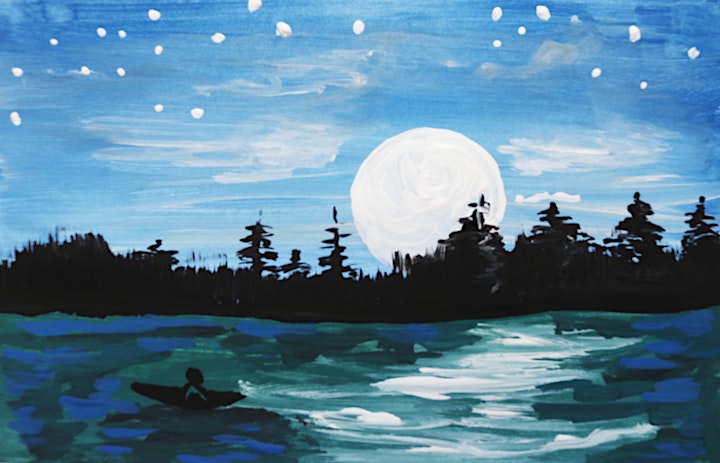 Online Gift Cards available for your Friends & Family
After you purchase the Gift Card, an electronic card will be sent to you with Instructions and a link to join me.
Ask me if you have any questions at: artandeverydaylife@gmail.com