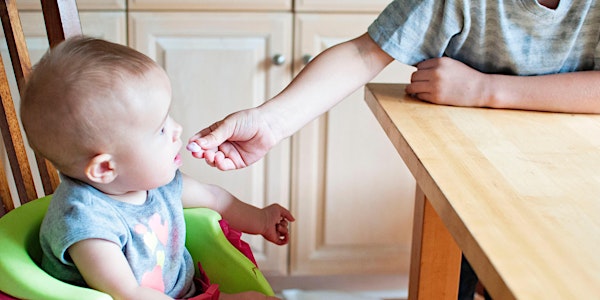 Multiple Dates
ONLINE Baby Food Introduction Class - FREE
Learn everything you need to know about introducing food to your baby to support digestion, nutrition, and a healthy love of food.
About this event
Baby food introduction can be confusing and overwhelming. Attend this presentation with Dr. Janine, ND to start your child's journey with food off well. Learn:
When to begin introducing solid foods
Pros and cons of baby-led and spoon-feeding
Which foods are best to start with
How much food and drink
Ensuring a healthy and balanced diet
Guidelines for preventing food allergies
Signs of food sensitivity
How to support a healthy relationship around food to prevent picky eating
Other questions and concerns
You'll leave with confidence and a strategy to support your child's feeding!
Organizer of ONLINE Baby Food Introduction Class - FREE
Dr. Janine, ND works to empower and educate women and families on their journey to health.  She understands the challenges that parents face with access to so much information online.  She keeps things simple and sustainable for families so they feel comfortable, informed and supported with the health decisions that they make.