Sales Have Ended
Registrations are closed
Thank you for signing up for this free journaling class. Two hours before the class start time, you will receive a link to access this virtual workshop. Glad you are here! Namaste Dawn
Sales Have Ended
Registrations are closed
Thank you for signing up for this free journaling class. Two hours before the class start time, you will receive a link to access this virtual workshop. Glad you are here! Namaste Dawn
Discover and connect to your Spiritual Self through journaling!
About this event
Make time for personal and spiritual growth!
This free course will inspire you to start a journal practice. Dawn's course is designed with writing prompts to bring you joy and help you to grow.
Put pen to paper and transform your life in just 30 minutes in this welcoming class. Through Dawn's thoughtful writing prompts, you'll gain tools and frameworks to open your mind, leave judgment behind, and make the most of your journaling experience.
Need some inspiration for your journal writing journey?
Sign up today!.
Enjoy this free introductory class based on Dawn's 13-week Season of Writing Self-Discovery program.
BONUS: ENJOY DAWN's MUSICAL MELODIES:
While you journal, Dawn will serenade you with an instrumental performance. Participants are sure to enjoy Dawn's signature soundscape meditation (a soft harmonic musical interlude as Dawn plays a crystal lyre, crystal singing bowls, chimes and steel drum during journaling time).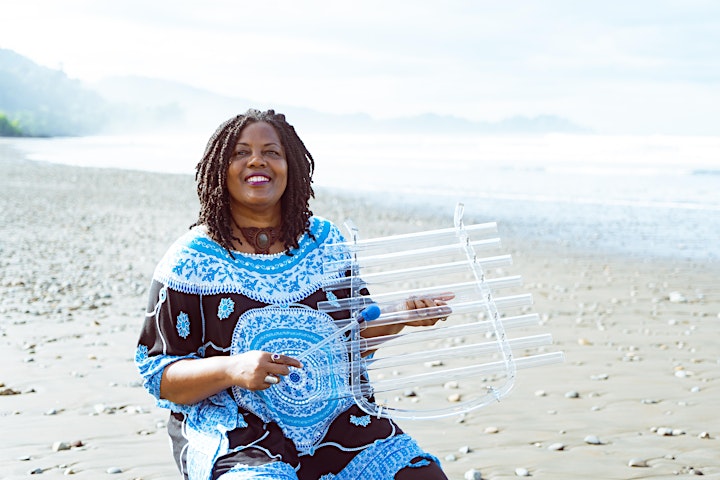 About Facilitator Dawn James
Dawn James is a Spiritual Mentor, Conscious Living Teacher, and founder of Publish and Promote. Since 2010, she has dedicated her soul's mission to opening hearts and creating a positive mindset so they can live soulful experiences. She has combined her passion for writing, teaching, and mentoring all in one place.
Dawn knows first-hand the transformational journey it takes to awaken, raise your frequency, and live an empowered life after having a spiritual awakening and kundalini experience in 2003. Dawn is also an international speaker and published author of eight books who is passionate about uplifting others with messages of love, inspiration, and self-empowerment.
Visit her learning center to view more course offerings.
Organizer of Online class: Spiritual Journaling with Dawn James
Dawn James is on a mission to raise the vibrational frequency and consciousness of the planet and all those she meets!
She is a Conscious Living Teacher, Sound/Energy Practitioner, 8x Author, Mentor
ABOUT DAWN JAMES
Dawn is the author of several books on conscious living and how to raise your frequency. She enjoys hosting group sound healing events, delivering insightful webinars and soulful retreats year round. Dawn also is an advocate for a holistic approach to wellness and disease prevention. Learn more at https://dawnjames.ca