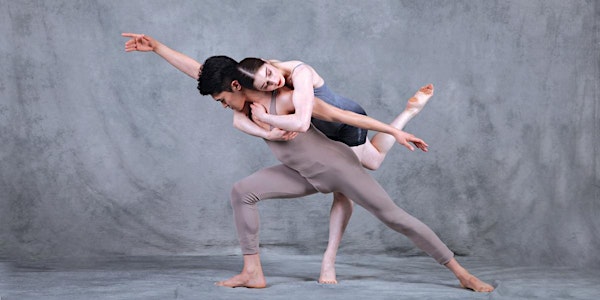 ONLINE: George Brown College Dance Programs Information Session
Description
Come and have your questions answered in an ONLINE program-specific open house for our Dance Programs:
Dance Performance Preparation (P101)
Dance Performance (P105)
Commercial Dance (P106)
Directions:
Please note that this session is ONLINE and can be viewed by both desktop and handheld devices, however, we recommend you use a desktop computer to join for connectivity reasons. You will receive the link to join this event 48 hours prior to the event.
-------------------------
FAQ
How long will this information session be?
Your session will last approximately 30 minutes
When will I receive the link to the ONLINE session?
The link to access the ONLINE Information Session will be sent to you 48 hours before the event starts.
What if I can't make it?
We understand that things come up. You can check back to see if there are any upcoming sessions that better match your schedule.