CityU will be hosting some online information sessions over the next several months for our MEd School Counselling program in BC. These sess
About this event
CityU will be hosting some online information sessions over the next several months for our MEd School Counselling program in BC. These sessions will be LIVE, and will be hosted by Associate Program Directors and our Enrollment Advisor.
About the M. Ed. Program 
City University of Seattle offers a fully classroom-based Master of Education (MEd) in School Counselling program in British Columbia, Canada. The MEd in School Counselling is designed for the working teacher, with classes on held Saturdays (roughly 3 Saturdays per month) in school districts close to applicants' homes. The program is approved by the Ministry of Advanced Education in British Columbia and is eligible for the Teacher Qualification Service (TQS) upgrades. The MEd in School Counselling meets the course requirements for B.C. Association of Clinical Counsellors registration as a Registered Clinical Counsellor (R.C.C).
City University Master of Education Programs are:
(a) cohort-based and face-to-face model of instruction offered in locations to meet demand in your area or school jurisdiction,
(b) blend of theory and practical applications in the classroom, as well as
(c) faculty who are scholars and practitioners living and working in BC communities
If you have a Bachelor's degree in Education and are interested in learning more, you are invited to our upcoming online Information Sessions offered. The online presentation and discussion provides a timely and accessible interactive space for you to ask questions and learn what you need to know about the application process. (We will guide you through the very simple set-up to join.)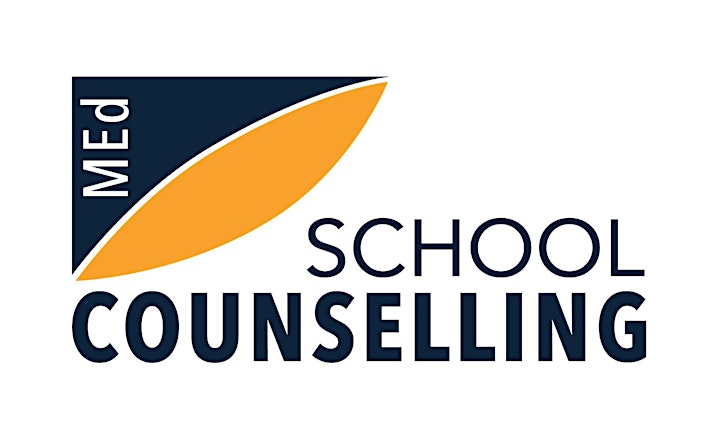 Organizer of Online Information Sessions for MEd in School Counselling Program
City University of Seattle in Canada is a not-for-profit, accredited institution that has offered post-secondary academic programs in Canada since 1984. Our Canadian-made programs have focused on preparing working adults to meet the complex and diverse challenges faced within the areas of education, human services and management including our current degree offerings: Master of Education (School Counselling or Leadership), Master of Counseling and Bachelor of Arts in Management.