Curious about the new Membership Program? Having trouble visualizing it? Join me for a tour of how it works on the Mighty Networks platform.
About this event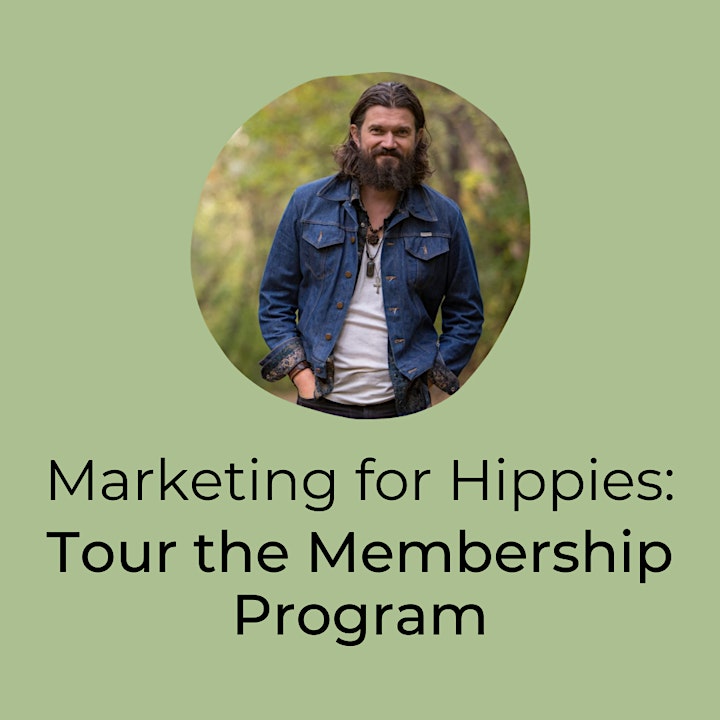 Before you buy a car, you want to drive it first.
Before you move into a new home, you want to go there.
Photos of these things just won't cut it. You need to check it out yourself.
If you're thinking about joining the Marketing for Hippies Membership program, my guess is that you'd like a chance to check it out yourself and take a look under the hood.
More context on this call in the video below.
Organizer of Online: Marketing for Hippies MEMBERSHIP PROGRAM Tour