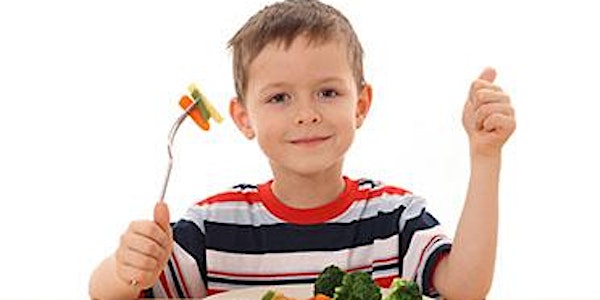 Online Mealtime Struggles Class - Tips for Dealing With Picky Eating
A Registered Dietitian will lead this online group session on feeding toddlers; bring any questions you might have!
About this event
Want to end mealtime struggles? Join a Community Dietitian in this online class for tips on dealing with a picky eater.
Topics include general healthy eating guidelines for young children, normal toddler eating behaviors, and tips to manage mealtime struggles and make mealtimes a positive, healthy experience. This class is open to all Alberta residents.
This Zoom class will not be recorded. Other participants will be able to see your name during the session. If you prefer, you may use your first name only or choose a different name when joining. Your video will be off unless you choose to share it.  
The Zoom link will be sent 2 days prior to the event.