Online Meditation Retreat with Michele McDonald and Jesse Maceo Vega-Frey
Event Information
Refund policy
Refunds up to 1 day before event
This is an online silent weekend retreat with Michele McDonald and Jesse Maceo Vega-Frey
About this event
This retreat will be held in online sessions:
Friday 7:00pm-8:30pm
Saturday 1pm-8pm
Sunday 1pm-8pm.
All times are Pacific Daylight Time.
You can continue your practice on Saturday and Sunday mornings. Recorded instructions will be available for the morning practice period.
~ EVERYWHERE IN TUNE ~
Vipassana (Insight) meditation practice unites the stillness of concentration with the immediacy of moment-to-moment 6-sense-door awareness. Through guided instruction in sitting and walking meditation as well as daily talks and question and answer sessions, participants will come to learn and develop the skills needed to make the mind stronger, clearer, calmer, more flexible, and more tender – all in alignment with the ancient teachings of the Buddha. Between online sessions, yogis will practice in a self-directed manner at home, encouraging them to deepen their liberation practice in a way that is integrated with their daily lives. New and experienced students are welcome.
How to Join the Retreat after Registering
To join the retreat, click on the GO TO ONLINE EVENT PAGE button in the confirmation email received from eventbrite after you registered. You will be asked to sign in to eventbrite with the same email address you registered to access the retreat links.
Registration: If you are unable to register online contact registrar@bcims.org
Fees: A sliding scale of fees is offered. The fee contributes to BCIMS' ablility to continue to offer retreats such as this. We would like anyone who is interested to attend. Please email registrar@bcims.org if an additional reduction would help you attend.
Attendance: With the online format, you can choose when and how long you attend
Cancellation: Refunds are provided up to 24 hours before the start of the retreat.
Teacher Dana (Generosity): Your registration fee contributes to BCIMS' ability to continue to offer retreats such as this. None of your fee goes to Michele or Jesse.
In the Buddhist tradition, teachings are given freely because they are considered priceless; in the Buddhist tradition we also practice dana, or generosity, by making monetary offerings for the teachings. Dana is not payment for goods or services rendered; it is given from the heart. Your generosity is a gift that supports not just the teachers, but also the Sangha, the larger Dharma community, and your own practice.
Information on how to transfer Dana to Michele and Jesse will be provided to attendees before and during the retreat.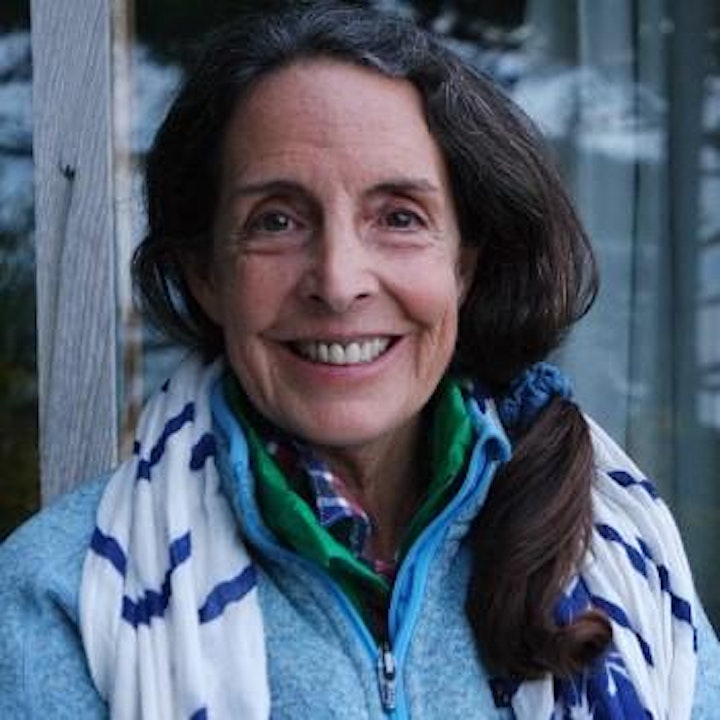 Michele McDonald has taught Insight meditation for over forty years and teaches extensively through the US, Canada, Burma, and around the world. As a guiding teacher for Vipassana Hawai'i she has been a quiet pioneer. She is the first woman to have taught a formal retreat in Burma, side-by-side with a senior monastic figure (Sayadaw U Lakkhana, Abbot of Kyaswa Monastery). Her style of teaching focuses on helping individuals find their natural entry points into stillness and helping them see the very real possibility of freedom from greed, hatred and delusion in this lifetime.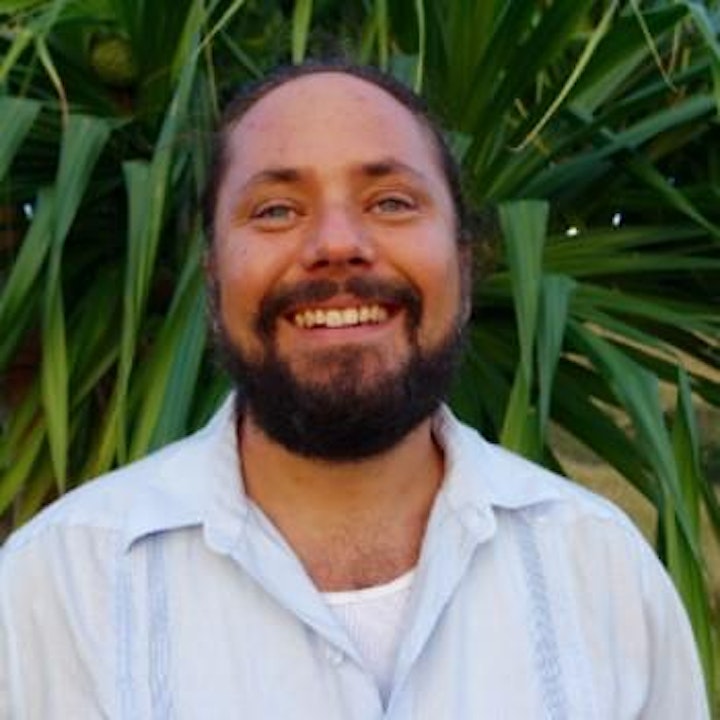 Jesse Maceo Vega-Frey's teaching aims to inspire the skills, determination, and faith necessary to realize the deepest human freedom. A student of Michele McDonald, his approach is rooted in the tradition of Mahasi Sayadaw of Burma and encourages the exploration of the relationship between ethics, insight and action. He is the resident teacher for Vipassana Hawai'i and when away from home teaches mostly around the US and Canada.
Date and time
Location
Refund policy
Refunds up to 1 day before event
Organizer of Online Meditation Retreat with Michele McDonald and Jesse Maceo Vega-Frey
BCIMS aims to be a meeting place for anyone interested in learning more about the liberating teachings of the Buddha, in furthering their meditation practice and in living their realization of the dharma.
We respond to this mandate by supporting many weekly meditation sitting groups, sponsoring residential and non-residential retreats, offering beginners' meditation classes, leading essential dharma teaching programs, and participating in compassion-in-action activities.