Online Meditation Retreat with Rachel Lewis and Tuere Sala 2020jul10nrol
Event Information
Refund Policy
Refunds up to 1 day before event
About this Event
This is an online silent retreat.
Friday 6:45pm-9:00pm Saturday 7:45am-6pm, Sunday 7:45am-6pm.
A Journey Inward: Exploring the Five Faculties
This journey toward inner awakening asks more of us than force of will. It is a gradual unfolding of understanding and equanimity. The five faculties are the engine behind this gradual unfolding. These five faculties are natural activities of mind that move us along the path. They are faith (or conviction), energy, mindfulness, concentration and wisdom. Together they gradually turn the wheel of dharma. Faith strengthens energy, energy strengthens mindfulness, mindfulness strengthens concentration, and concentration strengthens wisdom and vice versa. This retreat will focus on learning how to cultivate these faculties and recognize their impact on our practice.
How to Join the Retreat after Registering
To Join the retreat click on the GO TO ONLINE EVENT PAGE button in the confirmation email received from eventbrite after you registered. You will be asked to sign in to eventbrite with the same email address you registered with to get access to the links to join the retreat.
Registration: If you are unable to register online contact registrar@bcims.org
Fees: A sliding scale of fees is offered. The fee contributes to BCIMS being able to continue to offer retreats such as this. Please choose the highest amount the works for you. If additional reduced fee would help you attend please contact registrar@bcims.org.
Attendance: With the online format you can choose when and how long you attend
Cancellation: Refunds are provided up to 24 hours before the start of the retreat.
Teacher Dana: Your registration fee contributes to BCIMS being able to continue to offer retreats such as this. None of your fee goes to Tuere or Rachel.
In the Buddhist tradition, teachings are given freely because they are considered priceless; in the Buddhist tradition we also practice dana, or generosity, by making monetary offerings for the teachings. Dana is not payment for goods or services rendered; it is given from the heart. Your generosity is a gift that supports not just the teachers, but also the Sangha, the larger Dharma community, and your own practice.
Information on how to transfer Dana to Rachel and Tuere will be provided to attendees before and during the retreat.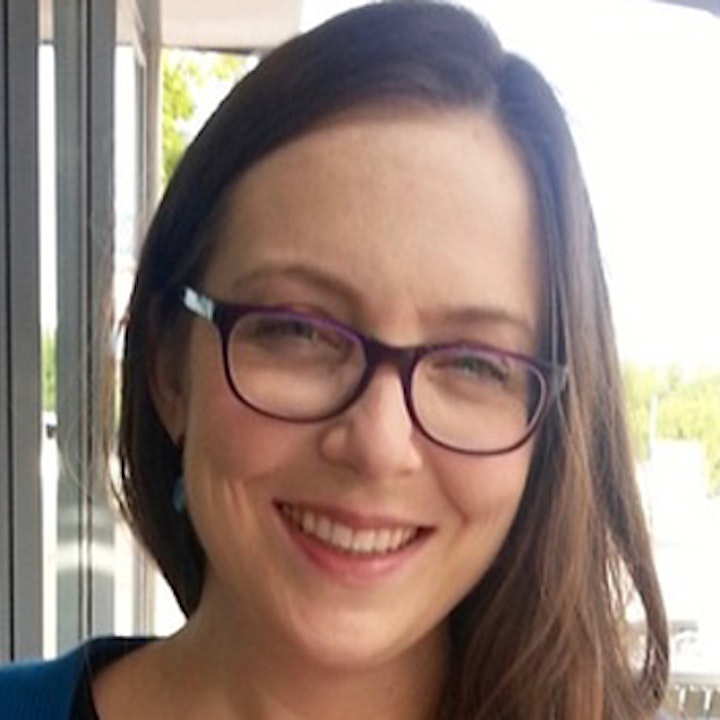 Rachel Lewis is a participant in the 2017-2021 IMS Teacher Training Program, as well as a graduate of Spirit Rock's Dedicated Practitioners Program and Community Dharma Leaders training. She began practicing meditation while completing her physics PhD at Yale. She has spent over 450 nights on silent retreat since 2003, including two three-month retreats. She developed a songbook of Buddhist music including her own choral arrangements of traditional chants. She currently serves on the Board of Directors of Insight World Aid. She has taught classes and retreats in British Columbia since 2010, including at a prison and in Vancouver's Downtown East Side.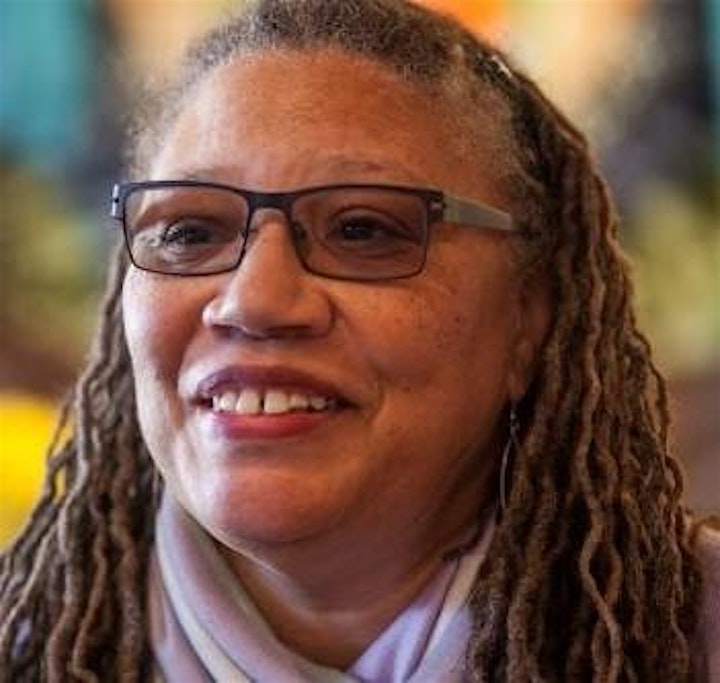 Tuere Sala is a retired prosecuting attorney who has practiced Vipassana meditation for over 25 years. She has been an active member and volunteer at Seattle Insight since 2001. In 2009, she was appointed to be a Local Dharma Leader and has often supported SIMS in unconventional ways such as answering the many letters SIMS receives from practitioners in prison; offering beginning classes at Angeline Women's shelter and Jubilee House, a women's transitional house; and facilitating workshops using nonviolent communication (NVC) to support a mindfulness practice.
Tuere believes that urban meditation is the foundation for today's practitioner's path to liberation. She is inspired by bringing the Dharma to nontraditional places and is a strong advocate for practitioners living with high stress, past trauma and difficulties sitting still. Her teachings reflect an approach to Dharma that is both easy to follow and understand – making it accessible to everyone.
Date and Time
Location
Refund Policy
Refunds up to 1 day before event