Online Meditation Retreat with Steve Armstrong & Kamala Masters jan8shol
Event Information
Refund Policy
Refunds up to 1 day before event
This is an online silent weekend retreat with Steve Armstrong and Kamala Masters
About this Event
Registration Opening date has been moved to Nov 21st, 2020 .
This retreat will be held in online sessions:
Friday 7pm-8:30pm
Saturday 10:00am-4:00pm
All times are Pacific Time, Vancouver, Canada
The Inner Safety and Strength of the Dharma
Dharma practice offers practical yet profound ways to develop a sense of inner safety, where we can connect with our own goodness and wisdom to help us through challenging times. This retreat offers a dedicated time of seclusion from the busyness of our daily lives, in order to renew our commitment, and reaffirm our deep aspirations for peace in ourselves and in the world.
How to Join the Retreat after Registering
To join the retreat, click "VIEW THE EVENT INFO" button in the confirmation or reminder email you receive. You will need to sign in to eventbrite with the same email address you registered with in order to access the retreat info including links to join the retreat online.
If you are having any difficulty accessing the online event page with the zoom link, please follow the instructions in this video
Details about The Retreat
Registration: If you are unable to register online contact registrar@bcims.org
Fees: A sliding scale of fees is offered. The fee contributes to BCIMS being able to continue to offer retreats such as this. We would like anyone that is interested to attend. Please email registrar@bcims.org if an additional reduction would help you attend.
Attendance: With the online format you can choose when and how long you attend
Cancellation: Refunds are provided up to 24 hours before the start of the retreat.
Teacher Dana (Generosity): Your registration fee contributes to BCIMS being able to continue to offer retreats such as this. None of your fee goes to Steve or Kamala.
In the Buddhist tradition, teachings are given freely because they are considered priceless; in the Buddhist tradition we also practice dana, or generosity, by making monetary offerings for the teachings. Dana is not payment for goods or services rendered; it is given from the heart. Your generosity is a gift that supports not just the teachers, but also the Sangha, the larger Dharma community, and your own practice.
Information on how to transfer Dana to Steve and Kamala will be provided to attendees before and during the retreat.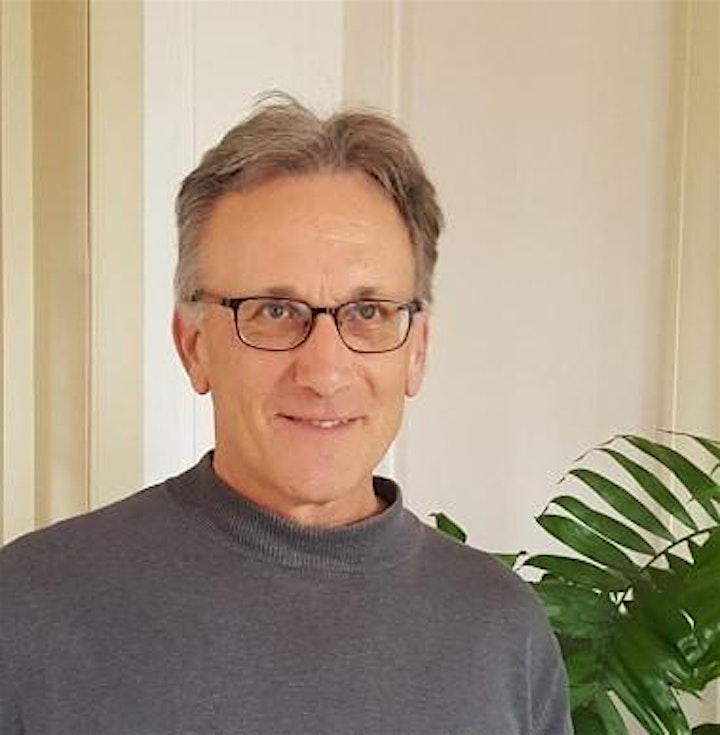 Steve Armstrong has studied the dhamma and practiced insight meditation since 1975. He served for many years at the Insight Meditation Society in Barre, Massachusetts as Executive Director, Board member and senior teacher of the annual three-month retreat. As a monk in Burma for 5 years, under the guidance of Sayadaw U Pandita, he undertook intensive, silent practice of insight and lovingkindness meditations, as well as studying the abhidhamma with Sayadaw U Zagara of Australia. He continues his practice under the guidance of Sayadaw U Tejaniya in Rangoon. He has been leading meditation retreats internationally since 1990 and is a co-founding director and teacher of the Vipassana Metta Foundation dhamma sanctuary on Maui. He also directs the Burma Schools Project having funded and overseen construction or renovation of over 115 schools, 6 clinics, 2 large nunneries and supporting many other nunneries in Burma. Out of compassion for future generations, he has planted more than 2500 trees on the dhamma sanctuary/hermitage land on Maui. He was the Managing Editor of the Vipassana Metta Foundation's translation committee that in 2016 brought to publication by Wisdom Publications, the Manual of Insight, by Mahasi Sayadaw.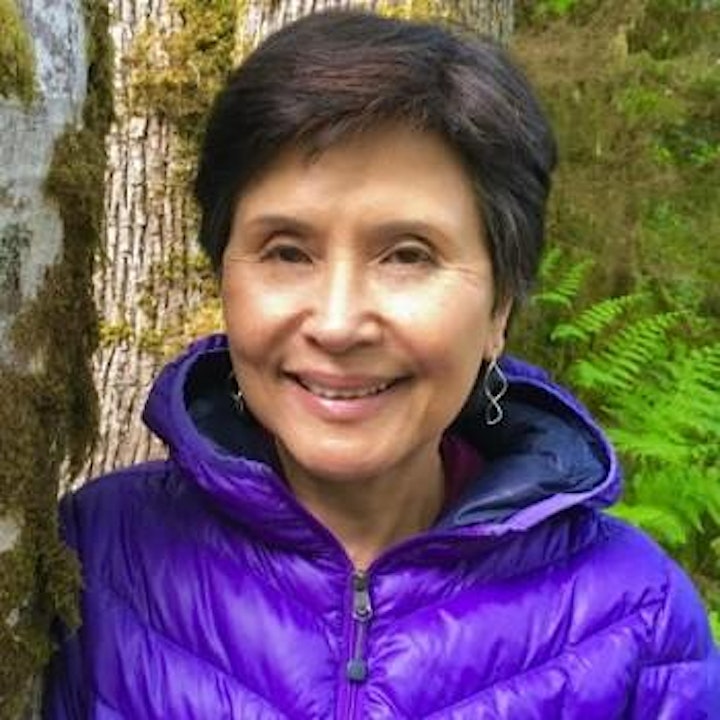 Kamala Masters is one of the founders and teachers of the Vipassana Metta Foundation on Maui. She teaches retreats in the Theravada tradition at venues worldwide, including being a Guiding Teacher and member of the Board of Directors at the Insight Meditation Society at Barre, Massachusetts. Practicing since 1975, her teachers have been the late Anagarika Munindra of India and Sayadaw U Pandita of Burma, and Sayadaw U Tejaniya of Burma with whom she continues to practice. Kamala has a commitment to carrying and offering the purity of the teachings of the Buddha in a way that touches our common sense and compassion as human beings, and allows the natural inner growth of wisdom. She lives on Maui where she raised four children, and is now blessed with five grandchildren. Kamala has practiced both insight and loving kindness meditations intensively under the guidance and preceptorship of Sayadaw U Pandita, in the USA, Australia and in Burma as a nun and a lay woman.
Date and Time
Location
Refund Policy
Refunds up to 1 day before event