Online Meetings: Successes and Discoveries Over the Past Year
On-line Meetings: Successes and Discoveries Over the Past Year
About this event
Community Leagues have been hosting AGM's for 100 years in Edmonton- locally in the neighbourhood. Come and have lunch with a panel of a few Community League Presidents as they reflect on the past 18 months of virtual meetings and AGMs and the impact it's had on their boards and how it has affected their engagement within the community. You'll hear about the bumps and the joys as well as their thoughts on how they plan to go forward!
Speakers
Ryan Barber is a Policy and Evaluation Advisor with Municipal Affairs at the Government of Alberta. A graduate of Western University, Ryan brings a strong community-based policy background to the EFCL Board. An active volunteer, Ryan works to encourage safe, healthy and vibrant communities. Ryan has been the Terwillegar/Riverbend District representative since 2016, he is a member of the Terwillegar-Riverbend Advisory Council, and he volunteers with Terwillegar Community League.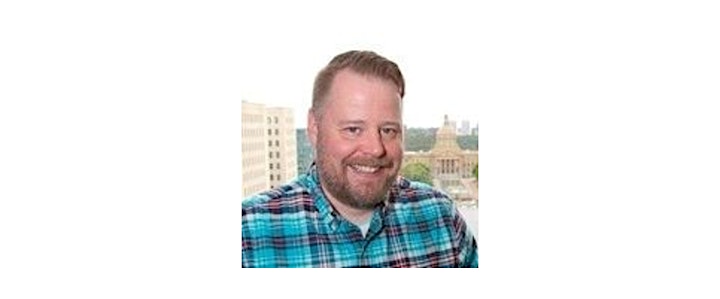 Anita Lunden is currently the president of the Avonmore Community League (ACL), which represents District J on the EFCL Board and represents ACL on the board of the South East Community League Association. She is also vice president of the community association in the hamlet of Cadomin in Yellowhead County. All of these boards have been meeting online since March of 2020. Prior to 2020, Anita was on the National Advisory Board for Ten Thousand Villages Canada, a group that met online except for one face to face meeting a year. In addition to her recent experience leading groups online, Anita has over 30 years experience as a not-for-profit board member and a governance advisor to boards of public agencies.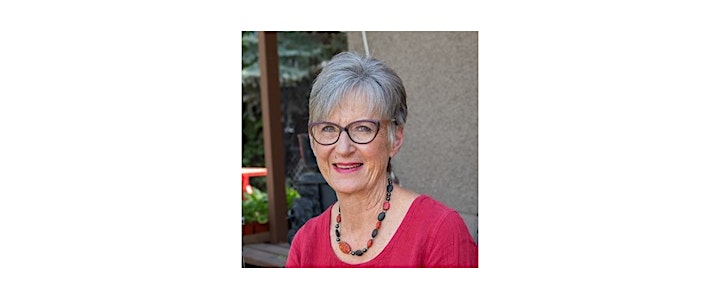 Marissa MacIsaac is excited to return to the Edmonton Federation of Community Leagues after completing a practicum with the organization in 2017. For the past three years she has been supporting people across Alberta to create healthier communities. She was also a Neighbourhood Connector with the Abundant Community Edmonton program and has participated on the Board of her local Community League. Marissa is passionate about the benefits of community life and enjoys working with the wonderful volunteers of Edmonton's Community Leagues!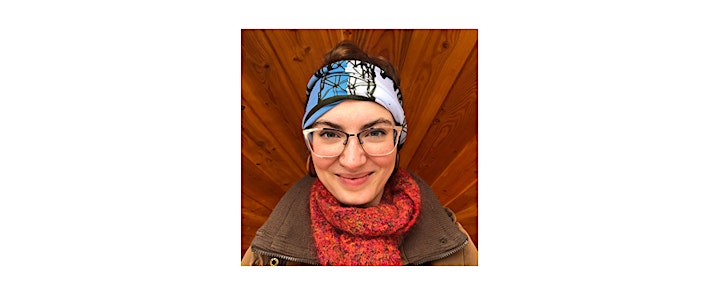 Moderator
Laura Cunningham-Shpeley is the Executive Director of Edmonton Federation of Community Leagues. Over the last 3 years she has lead the team at the EFCL in building the 100th Anniversary Community League Plaza at Hawrelak Park, created an online learning portal for League Board members, developed a mentorship program, and supported all 162 Leagues in the transition to online meetings and shifting regular programming and recreation to meet COVID life. She is a registered Social worker, the past president of Ritchie Community League and previously worked with Indigenous Services Canada, First Nations and Inuit Health Branch.