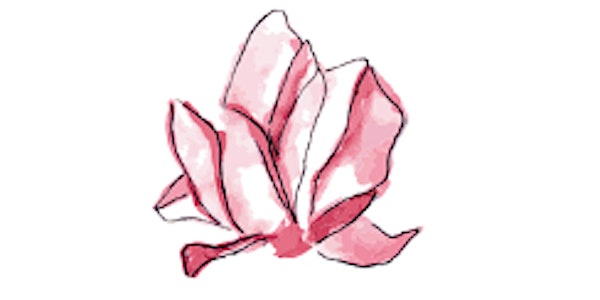 ONLINE Narcissistic Abuse Support Groups by R.Soteldo
ONLINE Narcissistic Abuse Recovery Support Group by Registered Psychotherapist and Certified Canadian Counselor
About this event
These workshops are FREE if you purchase the Workshops.
These support groups are ONLINE, you can dial in or video chat with us through zoom. Workshops are different in that they are all about learning rather than speaking - so we don't fall for the same tactics again. Support groups are about speaking and hearing others.
-----------------------------------------------------------------------------------------------
My name is Raquel Soteldo. I am a registered Psychotherapist and a Certified Canadian Counselor. I am also trained in Applied Behavioural Analysis, and Project Management. I have been working in the mental health field for over 20 years now. I have been supervised by some of the most incredible and wise supervisors in the city of Ottawa as well as Toronto. I am currently managing my own practice in Ottawa and have been running workshops for a few years now.
Not only are we being annihilated* by the narc in our life, we are also isolating ourselves, lacking on self-care, belittling ourselves in the name of the relationship, thinking obsessively about the situation -where you went wrong, what you did wrong, - so it is not just them, its us too! Our boundaries are all messed up and this is because of our first interactions with humans (our parents) and how we could not use boundaries with them.
These support groups are meant to teach and explore together what narcissism means to us in our lives, how we are experiencing it, how we are attracting it into our lives, our addictions to the narcs, our lack of boundaries, our extreme sense of kindness and empathy, our societal false selves that continue to dictate who we engage with in order to feel something, to feel loved, wanted, cared for and not alone!
If this is resonating with you, I invite you to join our group. It will be online, everyone's video will be off and we can talk as if we were all creating this podcast that could be used to help each other rather than annihilated one another.
**** When I use the word annihilate, it is meant to note that your identity as it stands is being erased, swept away, becoming more and more invisible and less and less authentic. So, the narc will erase our identity, and then we go on to reinforce that by being so obsessive about the object - the narc - and less on us - the authentic self.
We will discuss this further in group!
Welcome!
I would love discuss this further with you over the phone, if you have any questions. Please email me at info@soteldotherapy.com with the subject line Support Group and your contact information.
Once you enrol, you will be hearing from me anyways, so watch out for my emails.
Also, the general feeling behind this workshops is simple: NON_JUDGEMENTAL, NON_SHAMEFUL, transparent and supportive! So, we are all here to share our own stories and create a community so we don't feel so alone in this journey of trying to escape, recover or live with a narcissist!
See you soon and stay safe out there!
Workshop Links https://www.eventbrite.ca/e/253270909107
Raquel Soteldo RP, MA, ABA, CCC, PMP
www.soteldotherapy.com