Join me in this Point of View (POV) case study with Life Coach LindaKatz. We'll look at her POV to see why it works and how we honed it.
About this Event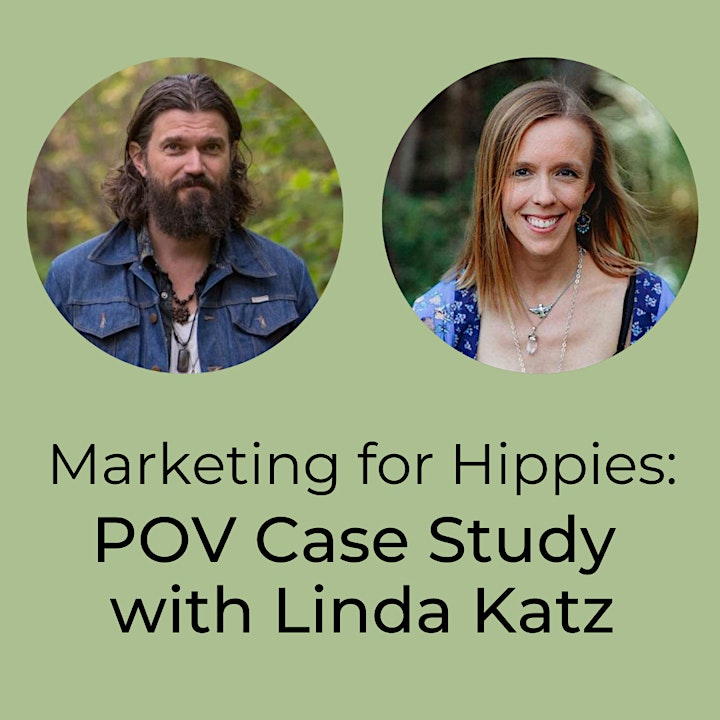 In the launch of my new Marketing for Hippies Membership Program I wanted to give you a sense of what it looks like when someone really delves into the portion of my work that I call Point of View Marketing.
Who is Linda Katz? Why should you care?
What is a Point of View Case Study?
All is revealed in the video below.