Online Reputation Management for Businesses - SSMIC ICT Workshop
Description

***NOTE: This event has sold out. Contact us at the information provided further below should you be interested in being on a waiting list.
Your reputation is what you say about yourself and what others say about you. Every day, customers are talking about your business on websites like TripAdvisor, Google Maps, Facebook, blogs and elsewhere, and this chatter has a direct impact on your revenue — it's time you join the conversation.
Join us for our "Online Reputation Management for Businesses" workshop and learn how managing your business' online reputation plays such a crucial part in your company's online success.
Please read on for more details.
---
"Online Reputation Management for Businesses" – presented by Jeronamo Solutions
Wednesday, October 11 from 5:45 PM - 8:30 PM (doors open at 5:00 PM for a complimentary dinner)
In this workshop you will learn:
What is Online Reputation Management?
Why managing your online reputation is so important?
The four pillars of Online Reputation Management
Benchmarking yourself against your competitors
How Reputation Management affects your search engine rankings
Online reputation etiquette and smart time management techniques
Free and paid tools that help you to manage your online reputation
NOTE: Laptop computers are not required for this workshop, but participants are welcome to bring one if preferred. Beginners are welcome.


---


About Our Speaker: Monique Morrison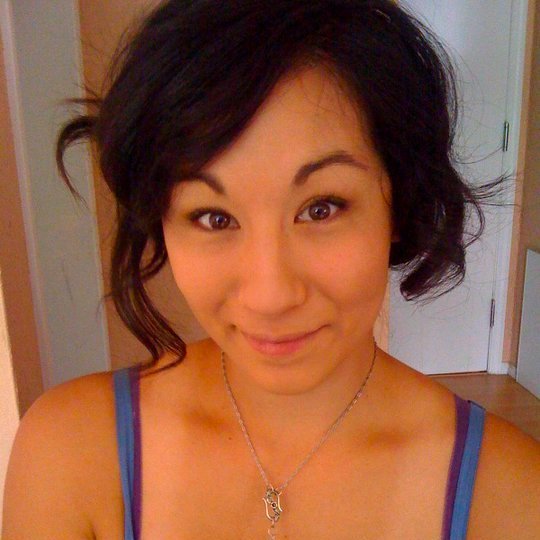 Monique Morrison is the founder of Jeronamo Solutions and is a Certified Digital Marketer. Prior to launching Jeronamo, Monique was a Digital Media Specialist for Rogers Media as well as a Brand Manager for Starwood Hotels. She's been helping businesses launch both digitally and on location since 2006. When she's not brainstorming with clients she's blogging, reading into upcoming digital marketing trends, hiking or hanging outdoors with her family.
---
Please note that this session is limited to 26 attendees.
For more information contact Angelo Pacione, ICT Sector Lead at 705-942-7927 ext. 3148 or apacione@ssmic.com.
---
Proudly Supported by: