Event Information
Refund Policy
Refunds up to 1 day before event
This is an online weekend retreat with Adrianne Ross and James Lowe
About this Event
This retreat will be held in online sessions:
Friday 7:00pm-8:30pm
Saturday 9am-4:30pm
Sunday 9am-4:30pm
All times are Pacific Time - Vancouver, British Columbia, Canada
Start and End Times each day are still to be confirmed.
Metta retreat with James and Adrianne
For many of us this has been such a difficult year – with unforeseen challenges and hardships. So it seems right to us to end the year abiding in metta, loving kindness; for ourselves, for each other and for all the beings impacted by virus, climate, economic and social justice crises.
In this weekend retreat we will be cultivating a refuge of kindness and inclusivity; gradually opening our hearts and deepening our sense of belonging. Building the capacity to be in the midst of all experience with an attitude of befriending and compassion; healing the division and isolation we are witnessing in our world. There will be instruction, silent sitting and walking meditation and small discussion groups to connect with others.
How to Join the Retreat after Registering
To join the retreat, click "VIEW THE EVENT INFO" button/link in the confirmation or reminder email you receive. You will need to sign in to eventbrite with the same email address you registered with in order to access the retreat info including links to join the retreat online.
Registration: If you are unable to register online contact registrar@bcims.org
Fees: A sliding scale of fees is offered. The fee contributes to BCIMS' ablility to continue to offer retreats such as this. We would like anyone who is interested to attend. Please email registrar@bcims.org if an additional reduction would help you attend.
Attendance: With the online format, you can choose when and how long you attend
Cancellation: Refunds are provided up to 24 hours before the start of the retreat.
Teacher Dana (Generosity): Your registration fee contributes to BCIMS' ability to continue to offer retreats such as this. None of your fee goes to Adrianne nor James.
In the Buddhist tradition, teachings are given freely because they are considered priceless; in the Buddhist tradition we also practice dana, or generosity, by making monetary offerings for the teachings. Dana is not payment for goods or services rendered; it is given from the heart. Your generosity is a gift that supports not just the teachers, but also the Sangha, the larger Dharma community, and your own practice.
Information on how to transfer Dana to James will be provided to attendees before and during the retreat.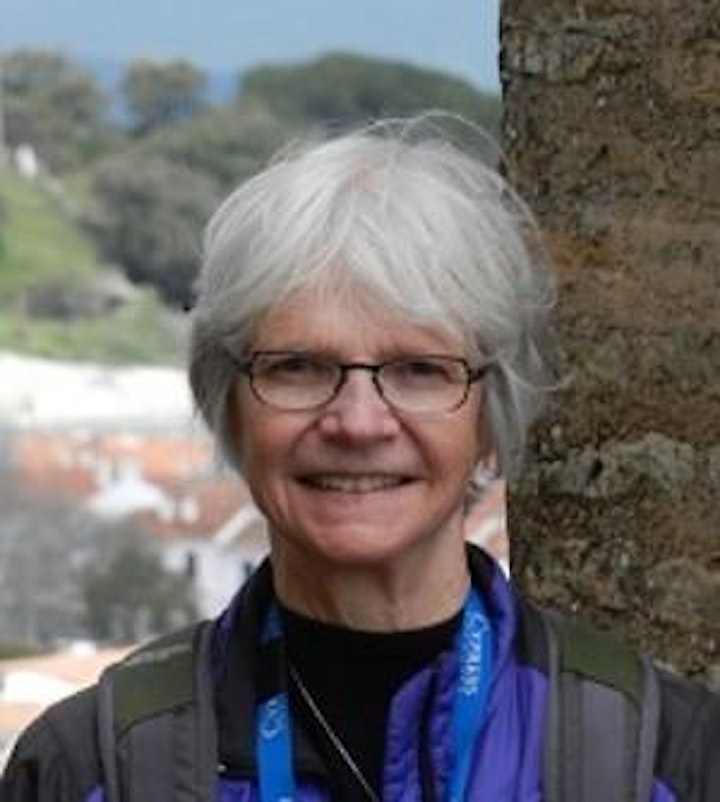 Adrianne Ross, a retired family physician, has been involved in meditation and healing since 1976. She has been practicing Buddhist meditation since 1984 and teaching since 1995. She is influenced by both Thai and Burmese streams of the Theravadan tradition, as well as Tibetan (Mahamudra and Dzogchen) practice.
Adrianne is the guiding teacher for both BC Insight Meditation and Saskatoon Insight Meditation Societies.She teaches classes, weekend and residential retreats in Canada and the US.
She is involved in teaching and mentoring students in the Dedicated Practitioner and Advanced Practitioner Programs through Spirit Rock Meditation Center in California.
She is passionate about being awake in all areas of life, facing the challenges of diversity, equality and climate change though dharma eyes, and living the dharma as fully as possible.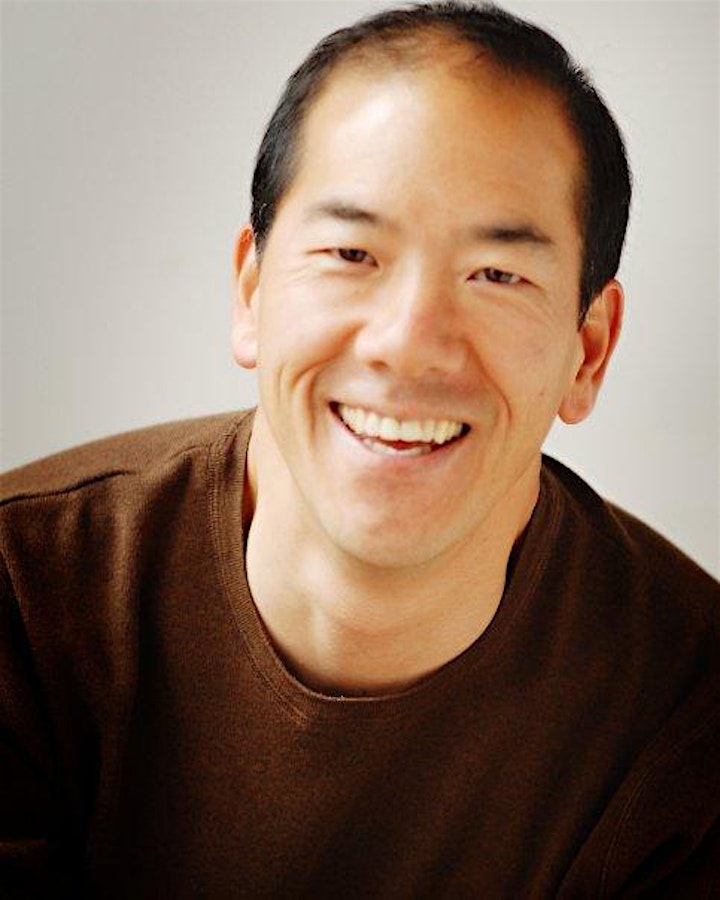 James Lowe is a Dharma Teacher, Counsellor, and Instructor. He's been teaching dharma formally since 2010 and was trained through Spirit Rock Meditation Center in California. He has sat many retreats in the Pacific Northwest as well as Spirit Rock, and he treasures the confluence of the Brahma-Viharas and the outdoors.
Date and Time
Location
Refund Policy
Refunds up to 1 day before event