This is an online meditation retreat of four full days with Adrianne Ross and Nikki Mirghafori
About this event
Dates/Times:
Thursday Feb 11th : 7pm-8:30pm
Friday Feb 12th : 8:30am-5:30pm
Saturday Feb 13th: 8:30am-5:30pm
Sunday Feb 14th: 8:30am- 5:30pm
Monday Feb 15th: 8:30am-5:30pm
All times are Pacific Standard Time, Vancouver, Canada
A commitment to attend the entire retreat is required, similar to travelling to an onsite residential retreat.
The Three Marks of Existence
All things are impermanent. Stress is an inherent part of the human experience. And so much of what we take personally, isn't. When we recognize and gently make peace with these characteristics of human experience, something can let go within us to make space for more freedom, ease, and compassion in our life.
This retreat is an invitation to intimately explore, in our own lived experience, these Three Marks of Existence, namely, anicca (impermanence, inconstancy), dukkha (stress, unsatisfactoriness, suffering) and anatta (not-self, impersonality, ungovernability). These three related and intertwined insights aren't just harbingers of existential bad news, but their understanding serves as the three doorways to liberation. With a free heart and a peaceful mind, we can better be of benefit to ourselves, others, and the world.
Attendees will be part of a small group discussion with Adrianne or Nikki every other day.
The number of attendees at this retreat is limited to 64.
Retreat Information
Fees: A sliding scale is offered. Please choose the highest fee that works for you. Financial assistance is available, no one will be turned away. If financial assistance is needed, email registrar@bcims.org .
Cancellations: Fees can be fully refunded up to end of February 10, 2021
Teacher Dana: Fees cover retreat organizing costs only. Voluntary donations (dana) for the teaching may be given at the retreat.
In the Buddhist tradition, teachings are given freely because they are considered priceless; in the Buddhist tradition we also practice dana, or generosity, by making monetary offerings for the teachings. Dana is not payment for goods or services rendered; it is given from the heart. Your generosity is a gift that supports not just the teachers, but also the Sangha, the larger Dharma community, and your own practice.
Information on how to transfer Dana to Adrianne and Nikki will be provided to attendees before and during the retreat.
How to Join the Retreat after Registering
Click on the View Event button in your confirmation email to view all the information about the retreat and the zoom link to join.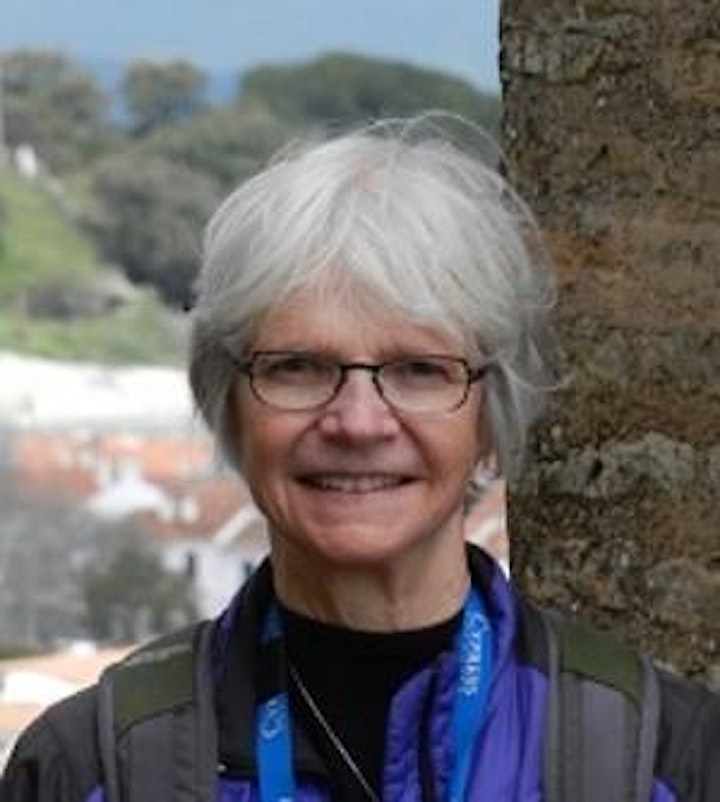 Adrianne Ross, a retired family physician, has been involved in meditation and healing since 1976. She has been practicing Buddhist meditation since 1984 and teaching since 1995. She is influenced by both Thai and Burmese streams of the Theravadan tradition, as well as Tibetan (Mahamudra and Dzogchen) practice.
Adrianne is the guiding teacher for both BC Insight Meditation and Saskatoon Insight Meditation Societies.She teaches classes, weekend and residential retreats in Canada and the US.
She is involved in teaching and mentoring students in the Dedicated Practitioner and Advanced Practitioner Programs through Spirit Rock Meditation Center in California.
She is passionate about being awake in all areas of life, facing the challenges of diversity, equality and climate change though dharma eyes, and living the dharma as fully as possible.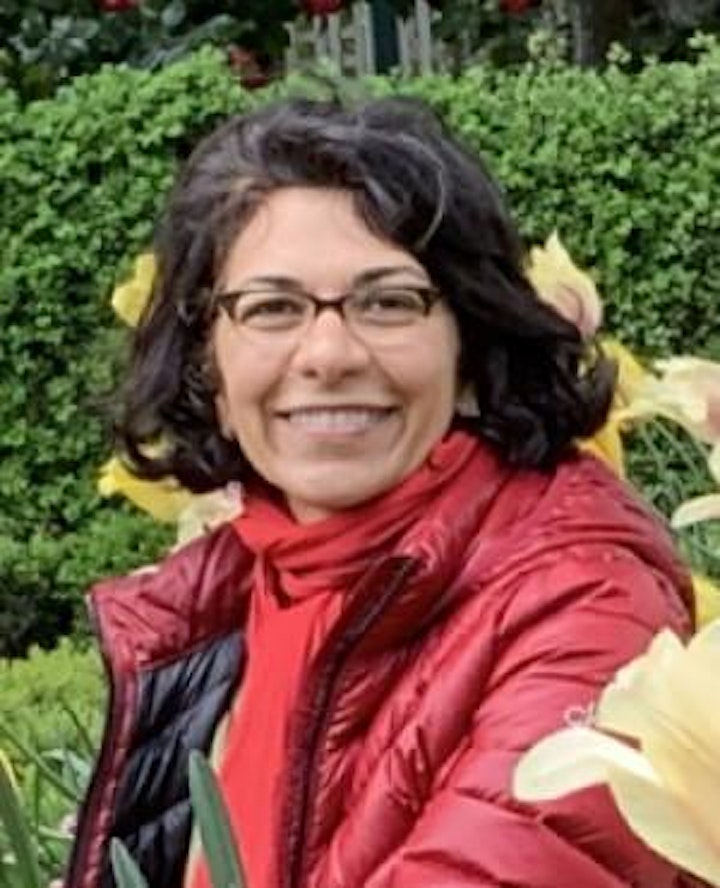 Nikki Mirghafori, PhD, is an Artificial Intelligence (AI) scientist and a Buddhist teacher. Nikki is a lineage holder in the Theravada Buddhist tradition, empowered by the renown Burmese meditation master Venerable Pa Auk Sayadaw, as well as by Spirit Rock/IMS. She is also a Stanford-trained Compassion Cultivation Training (CCT) instructor and a UCLA-trained mindfulness facilitator. Nikki has taught meditation retreats internationally on a variety of contemplative topics ranging from loving-kindness to mindfulness of death. She serves on the Teachers Council of the Insight Meditation Center in Redwood City, CA, as well as the Spirit Rock Meditation Center, where she also serves on the Board of Directors. Nikki is of Persian heritage and, in a parallel universe, has been a researcher and inventor in AI. For more information, see: www.NikkiMirghafori.com
Schedule (subject to change)
8:30 am Sitting Mediation with instructions
9:30 am Walking Meditation
9:45 am Practice Discussion Groups (two groups)
10:15 am Sitting Meditation
11:00 am Walking Meditation
11:15am Practice Discussion Groups (two groups)
11:45 am Sitting Meditation
12:30 pm Lunch
2:00 pm Sitting Meditation with Instructions and Q&A
2:45 pm Walking Meditation
3:15 pm Sitting Meditation
4:00 pm Walking Meditation
4:30 pm Dharma talk
5:30 pm Session Ends, own practice
BOLD is together as group