This is an online retreat with Guy Armstrong
About this Event
This online retreat will be held:
Friday May 28, 2021 - 7:00pm-8:30pm
Saturday May 29, 2021 - 9:30am-4:00pm
All times are pacific time, Vancouver, Canada.
Retreat Description
Gratitude and Joy: An Exploration of Mudita
As the world starts to come out of the pandemic and all the suffering of the past year, this spring seems like a good time to shift our inner gears as well.  While we may be familiar with the practices of lovingkindness and compassion, the third divine abiding of appreciative joy (mudita) is not as well known.  We'll take this time to immerse ourselves in the feelings of joy and gratitude, growing our ability to recognize these beautiful qualities in our lives and the lives of others.  Focusing on mudita may be the single most uplifting practice in our Insight tradition.
How to Join the Retreat after Registering
To Join the retreat click on thebutton in the confirmation email received from eventbrite after you registered. You will be asked to sign in to eventbrite with the same email address you registered with to get access to the links to join the retreat.
Retreat Details
Fees: A sliding scale of fees is offered. You can choose what is right for you. If additional reduced fee would help you attend please contact registrar@bcims.org.
Attendance: With the online format you can choose when and how long you attend
Registration: If you are unable to register online contact sandy@bcims.org
Cancellation Policy: If you cancel by May 27th, you can receive a full refund.
Teacher Dana: Your registration fee contributes to BCIMS being able to continue to offer retreats such as this. None of your fee goes to Guy.
In the Buddhist tradition, teachings are given freely because they are considered priceless; in the Buddhist tradition we also practice dana, or generosity, by making monetary offerings for the teachings. Dana is not payment for goods or services rendered; it is given from the heart. Your generosity is a gift that supports not just the teachers, but also the Sangha, the larger Dharma community, and your own practice.
Voluntary donations (dana) for the teaching may be given to Guy. Information on how to donate is accessible with your confirmation email after registering.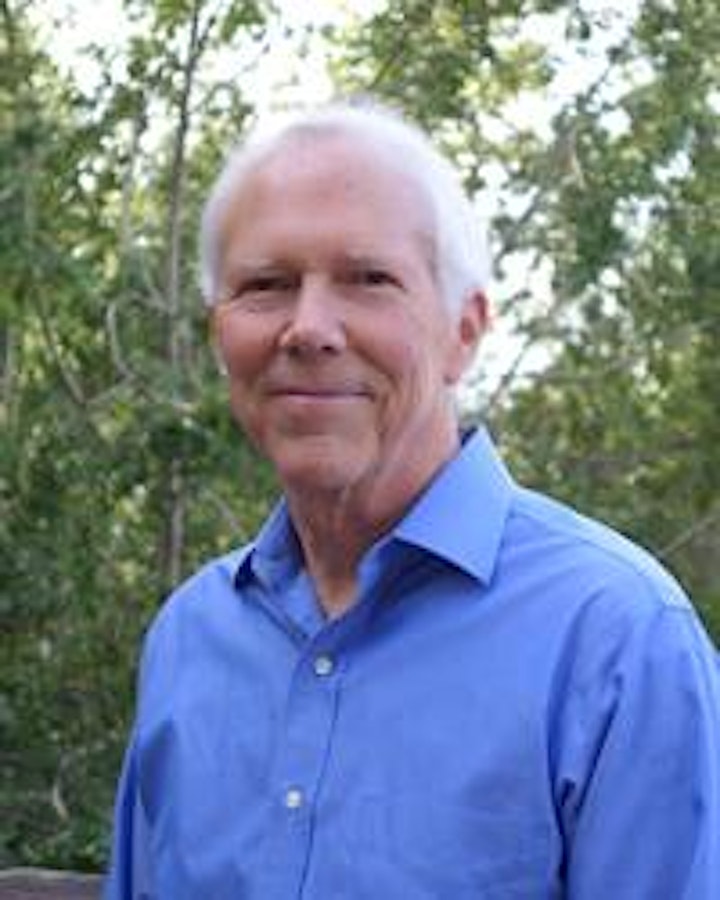 Guy Armstrong has been practicing Insight Meditation for over 40 years. His training included a year as a Buddhist monk in Thailand, primarily with Ajahn Buddhadasa. He began teaching in 1984 and has led retreats in the U.S., Europe, and Australia. Guy is a member of the Spirit Rock Teachers Council and a Guiding Teacher of Insight Meditation Society.