This is an online meditation retreat with James Lowe and Jeanne Corrigal
About this event
This online retreat will be held:
Friday July 9 , 2021 - 6:30pm-8:30pm
Saturday July 10 , 2021 - 9:00am-5:00pm
Sunday Jul 11, 2021 - 9:00am-4:00pm
All times are pacific time, Vancouver, Canada.
Coming Home to Metta
This online retreat will embrace both the ongoing uncertainty of our times, and a gratitude for summer. In the midst of all that continues to go on, metta offers us a profound way home to peace and wisdom. With summer in full bloom, we will turn to nature as an invitation to metta, including practices that can be done indoors or out. This retreat will include some gentle community time together to open and close the weekend. It will also include time for a group practise talk with a teacher.
How to Join the Retreat after Registering
To Join the retreat click on the button in the confirmation email received from Eventbrite after you registered. You will be asked to sign in to Eventbrite with the same email address you registered with to get access to the links to join the retreat.
Retreat Details
Fees: A sliding scale of fees is offered. You can choose what is right for you. If additional reduced fee would help you attend please contact sandy@bcims.org.
Attendance: With the online format you can choose when and how long you attend.
Registration: If you are unable to register online contact sandy@bcims.org.
Cancellation Policy: If you cancel by July 8, 2021, you can receive a full refund.
Teacher Dana: Your registration fee contributes to BCIMS being able to continue to offer retreats such as this. None of your fee goes to James or Jeanne.
In the Buddhist tradition, teachings are given freely because they are considered priceless; in the Buddhist tradition we also practice dana, or generosity, by making monetary offerings for the teachings. Dana is not payment for goods or services rendered; it is given from the heart. Your generosity is a gift that supports not just the teachers, but also the Sangha, the larger Dharma community, and your own practice.
Voluntary donations (dana) for the teaching may be given to James or Jeanne. Information on how to donate is provided on the online event page (same page where you find the zoom link).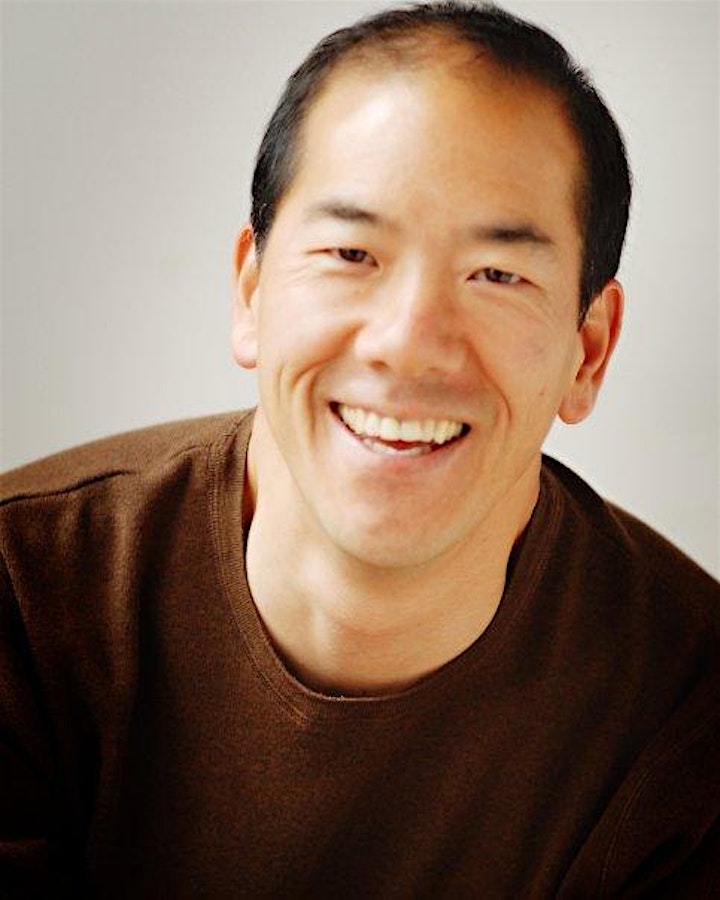 In 2020 James Lowe became a fully empowered teacher with authorization from Spirit Rock Meditation Center to carry forth and teach the Dharma of liberation. Carrying the sacred trust of meditation masters from the forest monasteries, temples and retreat centres of Thailand, Burma, India and the whole world, James shares the Theravada tradition in a modern community. Trained as a counselling psychologist and adult educator, James shares the practice with pragmatic plain language. He aims to empower yogis to find their own way in the dharma. As a result, he emphasizes skills and practice and the felt sense of dharma in order to move people along the path of liberation.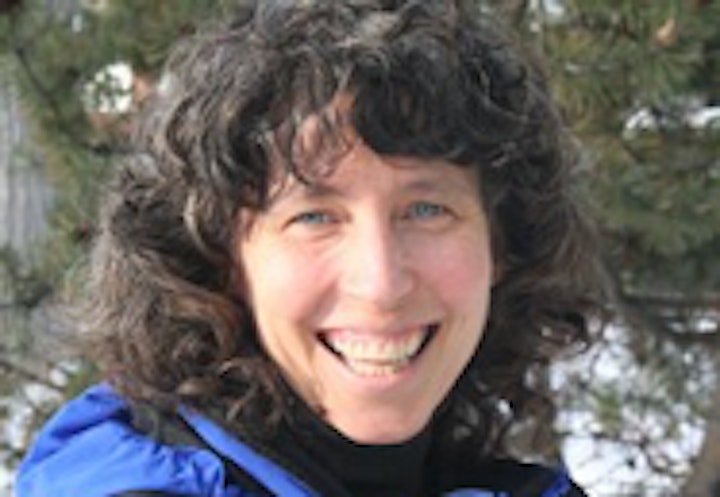 Jeanne Corrigal is the guiding teacher for the Saskatoon Insight Meditation Community. She has been practicing since 1999, and is a graduate of Spirit Rock's Dedicated Practitioner and Community Dharma Leader Programs. Jeanne has trained with Mindful Schools and with Somatic Experiencing, and is certified in Indigenous Focusing Oriented Trauma Therapy, and as an MBSR teacher. She is Métis, and one of her first teachers in loving presence was Cree Elder Jim Settee. She is a participant in the 2017-2021 IMS/IRC teacher training program.