This is an online meditation retreat with James Lowe and Jeanne Corrigal
About this Event
This online retreat will be held:
Friday July 9 , 2021 - 7:00pm-8:30pm
Saturday July 10 , 2021 - 9:00am-5:00pm
Sunday Jul 11, 2021 - 9:00am-5:00pm
All times are pacific time, Vancouver, Canada.
Exact session times are still to be confirmed
Retreat Description
coming soon
How to Join the Retreat after Registering
To Join the retreat click on the button in the confirmation email received from eventbrite after you registered. You will be asked to sign in to eventbrite with the same email address you registered with to get access to the links to join the retreat.
Retreat Details
Fees: A sliding scale of fees is offered. You can choose what is right for you. If additional reduced fee would help you attend please contact sandy@bcims.org
Attendance: With the online format you can choose when and how long you attend
Registration: If you are unable to register online contact sandy@bcim.org
Cancellation Policy: If you cancel by July 8, 2021, you can receive a full refund.
Teacher Dana: Your registration fee contributes to BCIMS being able to continue to offer retreats such as this. None of your fee goes to James or Jeanne
In the Buddhist tradition, teachings are given freely because they are considered priceless; in the Buddhist tradition we also practice dana, or generosity, by making monetary offerings for the teachings. Dana is not payment for goods or services rendered; it is given from the heart. Your generosity is a gift that supports not just the teachers, but also the Sangha, the larger Dharma community, and your own practice.
Voluntary donations (dana) for the teaching may be given to James or Jeanne. Information on how to donate is provided on the online event page (same page where you found the zoom link).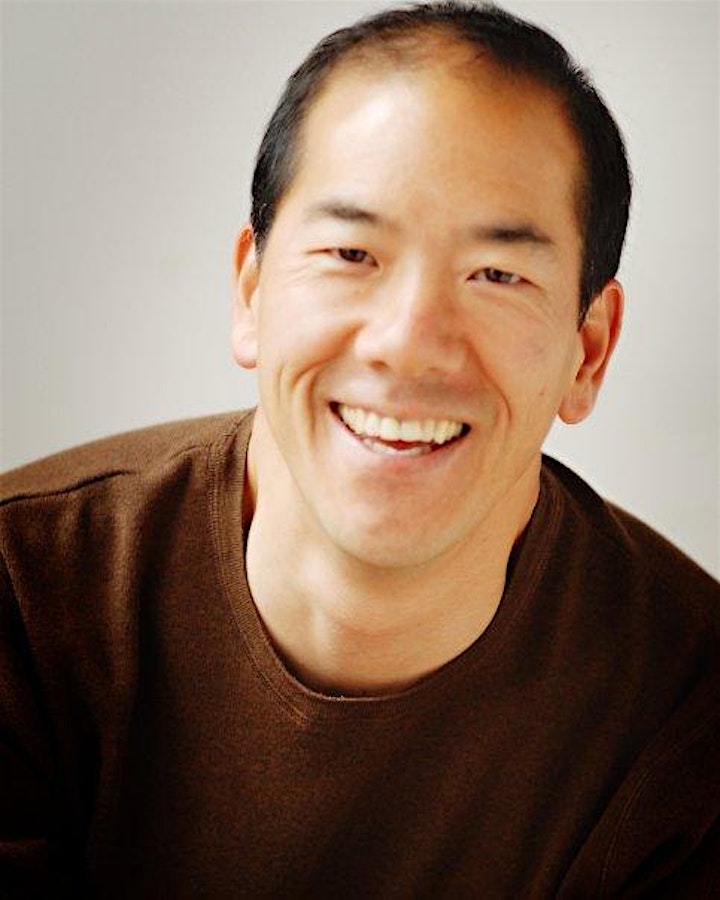 James Lowe is a Dharma Teacher, Counsellor, and Instructor. He's been teaching dharma formally since 2010 and was trained through Spirit Rock Meditation Center in California. He has sat many retreats in the Pacific Northwest as well as Spirit Rock, and he treasures the confluence of the Brahma-Viharas and the outdoors.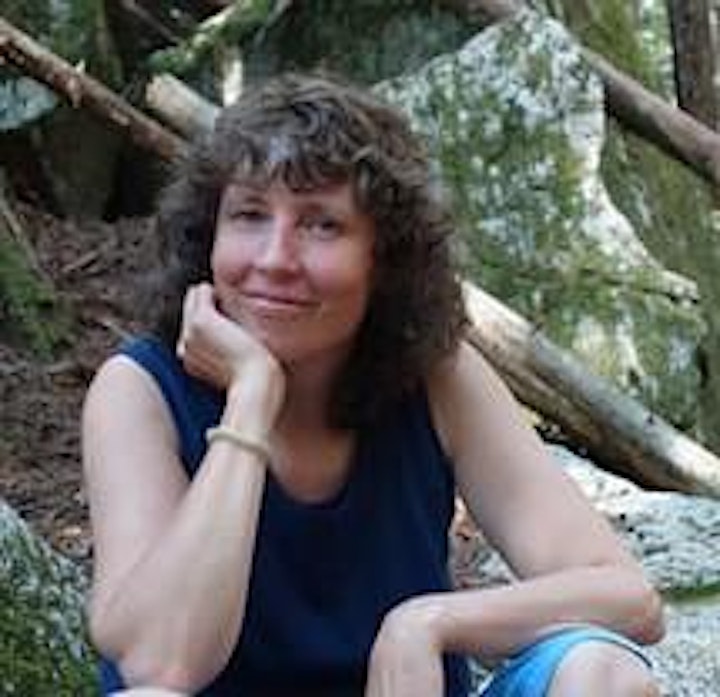 Jeanne teaches meditation, compassion practices, and Mindfulness Based Stress Reduction (MBSR). She has studied and practised mindfulness for over two decades, becoming certified with several of the leading meditation organizations in North America. She now leads a meditation group in Saskatoon, and teaches classes, retreats, and corporate sessions.
Jeanne completed her MBSR certification in 2016, thought the University of Massachusetts Medical School. She is also a trained teacher in Insight Meditation, one of the traditional foundations of mindfulness. She is certified by the Spirit Rock Insight Meditation Centre as a Community Leader (2012), trained by Jack Kornfield and other senior teachers. She has recently been invited, along with 2 other Canadian teachers, into a specialized 4 year Insight Meditation Teacher Training program with Joseph Goldstein and other international teachers, through the Insight Meditation Society (IMS). For more information on her Insight Meditation teaching, including the Wednesday night drop in meditation group and nature retreats, please see the Saskatoon Insight Meditation Community .