Online Retreat with Pascal Auclair - Non-residential - 2020jun18nrol
About this Event
This online retreat will be held:
Thursday June 18th, 2020 - 6:45pm-8:30pm Pacific Time
Friday June 19th 2020 - 9:15am-4:00pm Pacific Time
Saturday June20th 2020 - 9:15am-4:00pm Pacific Time
Sunday June 21st 2020 - 9:15am-4:00pm Pacific Time
The Mind Unconfined
There is a way to release the mind — and heart ! — from confusion and wrong understanding about reality. Wise mindfulness can disentangle the tangle that cuts us off from joy and a vibrant heart. It is a way of living that includes meditation but also meditative presence in daily life. During this online home retreat we will put on the Dharma (buddhist psychology) lens to explore our experience and see how freedom might be possible no matter what is going on.
There will be instructions given by the teacher, guided meditations, teachings, periods of silent sitting and walking meditations as well as time for self-structured mindfulness practice. Beginners and experienced students are welcome.
We would like you to feel free to participate to the extent possible for you, considering your needs, family life or work commitment.
How to Join the Retreat after Registering
To Join the retreat click on the VIEW NOW button in the confirmation email received from eventbrite after you registered. You will be asked to sign in to eventbrite with the same email address you registered with to get access to the links to join the retreat.
Retreat Details
Fees: A sliding scale of fees is offered. You can choose what is right for you. If additional reduced fee would help you attend please contact registrar@bcims.org.
Attendance: With the online format you can choose when and how long you attend
Registration: If you are unable to register online contact registrar@bcims.org
Cancellation Policy: If you cancel by June 16th, you can receive a full refund.
Teacher Dana: Fees cover retreat organizing costs only. Voluntary donations (dana) for the teaching may be given at the retreat.
In the Buddhist tradition, teachings are given freely because they are considered priceless; in the Buddhist tradition we also practice dana, or generosity, by making monetary offerings for the teachings. Dana is not payment for goods or services rendered; it is given from the heart. Your generosity is a gift that supports not just the teachers, but also the Sangha, the larger Dharma community, and your own practice.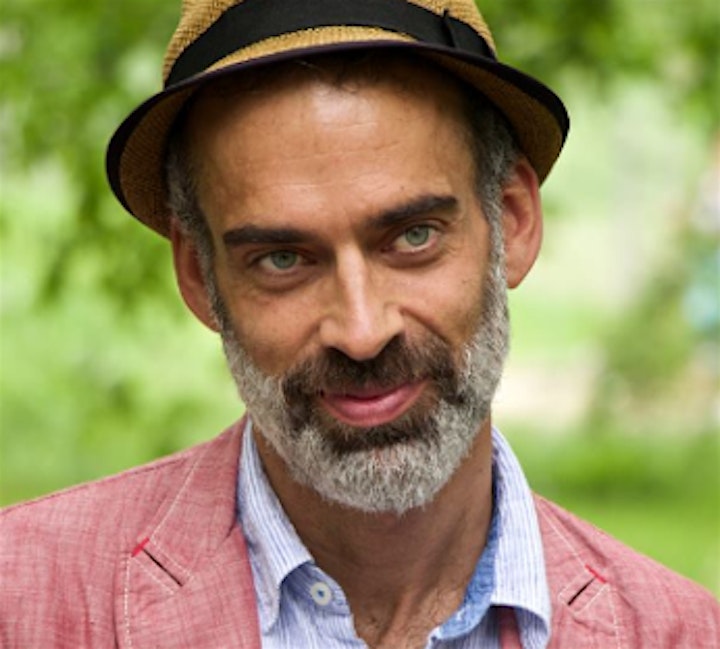 Pascal Auclair has been immersed in Buddhist practice and study since 1997, sitting retreats in Asia and America with revered monastics and lay teachers. He has been mentored by Joseph Goldstein and Jack Kornfield at the Insight Meditation Society (IMS) in Massachusetts and Spirit Rock Meditation Center in California, where he is now enjoying teaching retreats. Pascal teaches in North America and in Europe.
He is a co-founder of True North Insight and one of TNI's Guiding Teachers. His depth of insight, classical training, and creative expression all combine in a wise and compassionate presence. In addition, his warmth and humour make Pascal a much appreciated teacher.