Event Information
Refund Policy
Refunds up to 1 day before event
About this Event
This online retreat will be held:
Friday March 27, 2020 6:45pm-8:30pm Pacific Time
Saturday March 28, 2020 9:45am-4:00pm Pacific Time
Audio Recording of Friday Evenings Talk
Video Recording of Saturday afternoon Talk
A Heart that Resonates
Together we will heartfully and peacefully explore how mindfulness can help us be with things as they truly are, to be balanced in our meeting with experiences, good and bad, and to resonate with life, fragile and unstable. We will be invited to attune our hearts, minds and bodies to the immediate reality of our senses and learn how to truly dance with circumstances one breath at a time, one step at a time, one moment at a time. For that tunefulness and harmony, curiosity, clarity, compassion and balance will be our instruments.
Online Retreat Format
This online retreat will be presented in the comfort and safety of your own home. Meditation instructions, Practice time, Dharma talks and Q&A's will be offered.
Fees: A sliding scale of fees is offered. You can choose what is right for you. If additional reduced fee would help you attend please contact registrar@bcims.org.
Attendance: With the online format you can choose when and how long you attend
Registration: If you are unable to register online contact registrar@bcims.org
Cancellation Policy: If you registered before March 20th, you will be contacted regarding refunds. If you register after March 20th there are no refunds.
Teacher Dana: Fees cover retreat organizing costs only. Voluntary donations (dana) for the teaching may be given at the retreat.
Our teachers are being hit hard by the cancellations of retreats across Canada and the US. Please consider giving a gift of Dana to Pascal:
In the Buddhist tradition, teachings are given freely because they are considered priceless; in the Buddhist tradition we also practice dana, or generosity, by making monetary offerings for the teachings. Dana is not payment for goods or services rendered; it is given from the heart. Your generosity is a gift that supports not just the teachers, but also the Sangha, the larger Dharma community, and your own practice.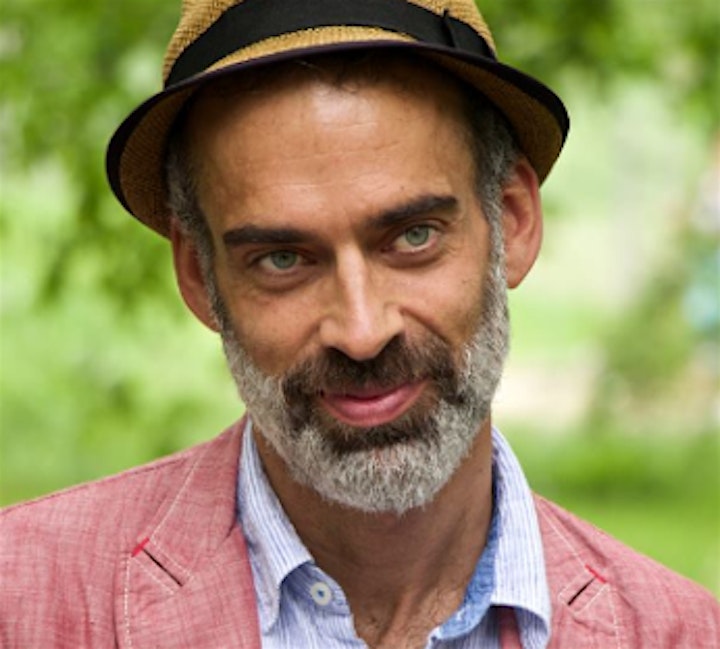 Pascal Auclair has been immersed in Buddhist practice and study since 1997, sitting retreats in Asia and America with revered monastics and lay teachers. He has been mentored by Joseph Goldstein and Jack Kornfield at the Insight Meditation Society (IMS) in Massachusetts and Spirit Rock Meditation Center in California, where he is now enjoying teaching retreats. Pascal teaches in North America and in Europe.
He is a co-founder of True North Insight and one of TNI's Guiding Teachers. His depth of insight, classical training, and creative expression all combine in a wise and compassionate presence. In addition, his warmth and humour make Pascal a much appreciated teacher.
Date and Time
Location
Refund Policy
Refunds up to 1 day before event