This is an online meditation retreat of four full days with Rachel Lewis and Vance Pryor
About this Event
Dates/Times:
Thursday July 22, 2021 - 8:30am-5:30pm
Friday July 23, 2021 - 8:30am-5:30pm
Saturday July 24, 2021 - 8:30am-5:30pm
Sunday July 25, 2021 - 8:30am-5:30pm
All times are Pacific Time, Vancouver, Canada
A commitment to attend the entire retreat is required, similar to travelling to an onsite residential retreat.
Establishing Wellbeing Through Kind Awareness
The stresses of our daily lives can disconnect us from our own inner capacity for wellbeing. In this 4 day retreat, we will practice bringing an attitude of kindness to our present-moment experience, as a way of finding more freedom here and now. The practices we will share are inspired by the teachings of the Burmese teacher Sayadaw U Tejaniya, who emphasizes continuity of awareness in all circumstances. This retreat is suitable for both beginning and experienced meditators.
There will be an opportunity each day to have dharma discussion with the teachers and the whole group. In addition, there will be an opportunity to have one individual practice discussion with a teacher. You can sign up for a meeting time when you register.
Retreat Information
Fees: A sliding scale is offered. Please choose the highest fee that works for you. Financial assistance is available, no one will be turned away. If financial assistance is needed, email registrar@bcims.org .
Cancellations: Fees can be fully refunded up to end of July 21, 2021
Teacher Dana: Your fee contributes towards BCIMS being able to continue to offer its programs such as this retreat.
Voluntary donations (dana) for the teaching may be given at the retreat.
In the Buddhist tradition, teachings are given freely because they are considered priceless; in the Buddhist tradition we also practice dana, or generosity, by making monetary offerings for the teachings. Dana is not payment for goods or services rendered; it is given from the heart. Your generosity is a gift that supports not just the teachers, but also the Sangha, the larger Dharma community, and your own practice.
Information on how to transfer Dana to Vance and Rachel will be provided to attendees after registering for the retreat.
How to Join the Retreat after Registering
Click on the View Event button in your confirmation email to view all the information about the retreat and the zoom link to join.
Introducing the Teachers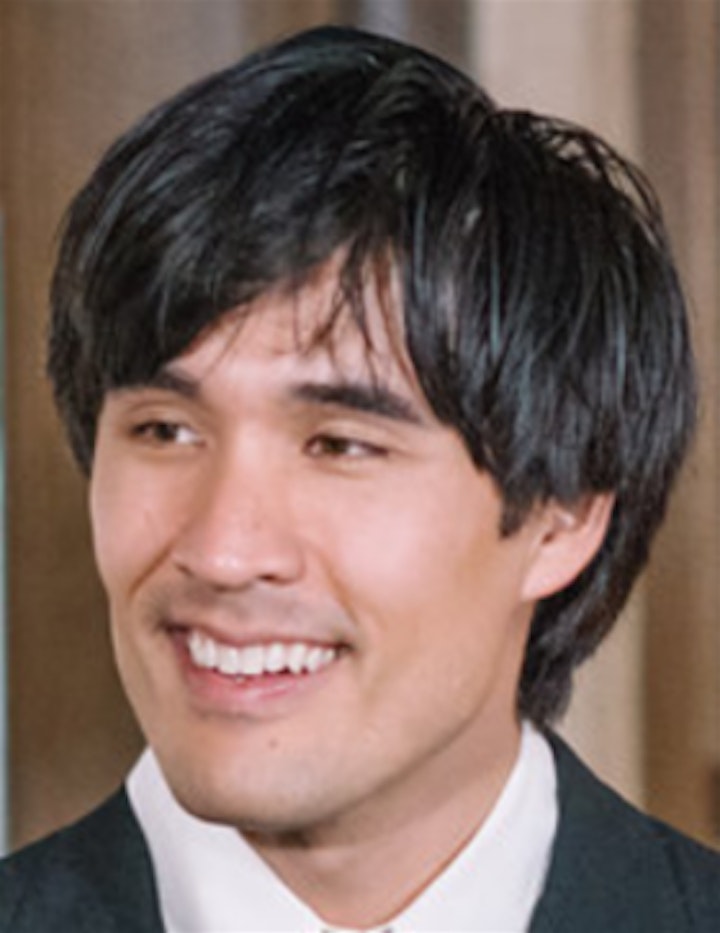 Vance Pryor, PsyD, began practicing insight meditation in 1998. He has been deeply influenced by the teachings of Sayadaw U Pandita and Sayadaw U Tejaniya. His training to become a teacher has been supported by the mentorship of Steve Armstrong and Kamala Masters. He is recent graduate of IMS's 2017-2021 Teacher Training Program.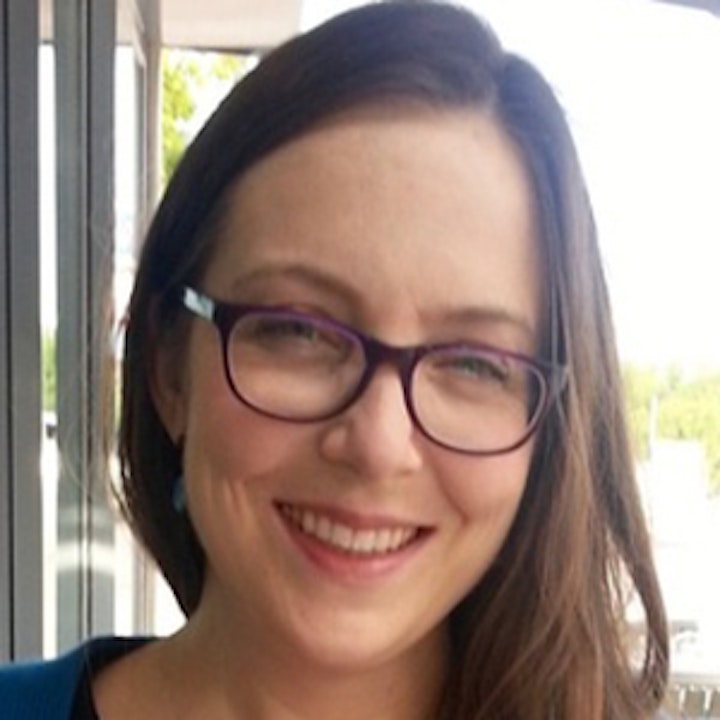 Rachel Lewis, PhD, is a recent graduate of the 2017-2021 IMS Teacher Training Program, as well as a graduate of Spirit Rock's Dedicated Practitioners Program and Community Dharma Leaders training. She began practicing meditation while completing her physics PhD at Yale. She has spent over 500 nights on silent retreat since 2003, including two three-month retreats. She has taught classes and retreats in British Columbia since 2010, including at a prison and in Vancouver's Downtown East Side.
Schedule (subject to change)
8:30-9:30: sit with instructions
9:45-10:45: optional individual teacher meetings
11-11:45: dharmette & sit
2-3 : 30 min metta, 30 min q&a
3:15-4:15: optional individual teacher meetings
4:30-5:30: dharmette & sit