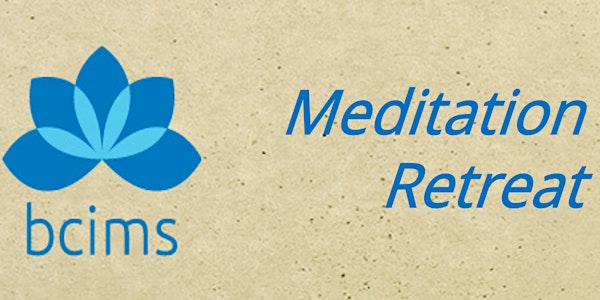 Online Retreat with Tempel Smith - 2021aug27shol
This is an online meditation retreat with Tempel Smith.
Refund Policy
Contact the organizer to request a refund.
About this event
We would like you to feel free to participate to the extent possible for you, considering your needs, family life or work commitment.
This online retreat will be held:
Friday August 27, 2021 - 7:00pm-8:30pm
Saturday August 28, 2021 - 9:00am-8:30pm
Sunday August 29, 2021 - 9:00am-4:00pm
All times are pacific time, Vancouver, Canada.
(Please note: the dates listed in the June newsletter were incorrect.)
Streaming in the Dharma
Many western students have enjoyed the simple practice of mindfulness, yet few have been taught the aim of ending suffering and the progressive steps the Buddha taught to develop mindfulness toward liberation. In this weekend retreat we will explore the Buddha's sixteen steps in mindfulness of breathing (anapanasati) as practical guidance leading a meditator from relaxation and the initial awareness of breathing to the deepest letting go possible.
This one teaching scheme offers a lifetime of practice instruction showing us how to develop and integrate the many levels opening to us through the deepening of mindfulness. These classical steps in meditation also give context and direction to all the other meditative practices within our Theravadin tradition.
How to Join the Retreat after Registering
To join the retreat, click on the button in the confirmation email received from eventbrite after you registered. You will be asked to sign in to eventbrite with the same email address you registered with to get access to the links to join the retreat.
Retreat Details
Fees: A sliding scale of fees is offered. You can choose what is right for you. If additional reduced fee would help you attend please contact jess@bcims.org.
Attendance: With the online format you can choose when and how long you attend.
Registration: If you are unable to register online contact registrar@bcims.org.
Cancellation Policy: If you cancel by August 26th, you can receive a full refund.
Teacher Dana: Your registration fee contributes to BCIMS being able to continue to offer retreats such as this. None of your fee goes to Tempel.
In the Buddhist tradition, teachings are given freely because they are considered priceless; in the Buddhist tradition we also practice dana, or generosity, by making monetary offerings for the teachings. Dana is not payment for goods or services rendered; it is given from the heart. Your generosity is a gift that supports not just the teachers, but also the Sangha, the larger Dharma community, and your own practice.
Voluntary donations (dana) for the teaching may be given to Tempel. Information on how to donate to Tempel will be provided at the retreat.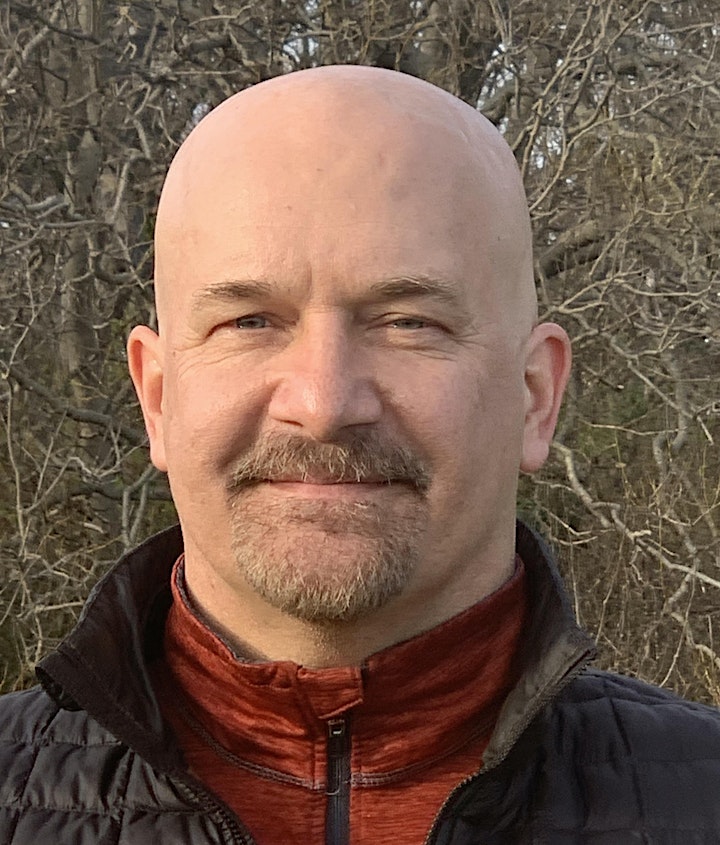 Tempel Smith began practicing insight and loving-kindness meditation in 1989 at Insight Meditation Society (IMS) in Barre, Massachusetts. Tempel focused his young adult years on activism within nuclear disarmament, environmental protection, and shelter care for homeless and abused teenagers. Deep wilderness canoe trekking awakened his dharma path. In 1997 he spent a year in Myanmar (Burma) as an ordained monk with both Ven. Sayadaw U Pandita and Ven. Pa Auk Sayadaw, and later practiced in silence for nine months back at the IMS.
In 2010 Tempel graduated from the IMS/SRMC teacher training program run by Jack Kornfield, and now leads Spirit Rock's 2-year Dedicated Practitioner Program. The Buddha's teachings Tempel offers is greatly informed by his time in Myanmar, years of activism and front line social services, western neuroscience and psychology, and modern somatic based trauma healing. It is his hope to help transmit the ancient wisdom traditions from Asian countries in accessible forms to western communities.