Description
Free Today: Enjoy $500 of Free Gifts in Exchange for Your Opinion
Are you an LGBT-Friendly professional (who is kind to Lesbian, Gay, Bisexual and Trans people)? If so, you're invited... Get your choice of gifts today, in exchange for your opinion on our Kickstarter which is about to launch (OUTstanding Lives; 3 Keys to Connection). Which gifts would you like?
a) Free Consulting by Sharon Love, M.Ed. (Psychology), the Former Mute Girl who Inspired Millions for Marriage Equality (regular fee: $100,000 / hour)
b) Interview Rehearsal for Speak Inspire TV*,
c) Success & Prosperity Meditation and/or
d) Promotion to 80,000 LGBT-Friendly CEOs & Professionals,
* Speakers & Entrepreneurs, you can Discover 3 Golden Tickets to an Inspiring Interview. Rehearse to be interviewed on Speak Inspire TV
You're invited to join our interactive video summit to live your dreams & inspire your world...
* enjoy more love, friendships and connection with LGBT-friendly people
* boost your health, energy and vitality by creating fun friendships and deep heart connections
* create great relationships in your personal and/or professional life
* inspire kindness at home, at work and at play
* thrive and/or prosper by inspiring and empowering people
* find out how you can enjoy OUTstanding Love & Friendships Retreats in Guelph and/or Florida
Click the green "Tickets" button to join our interactive summit to join us.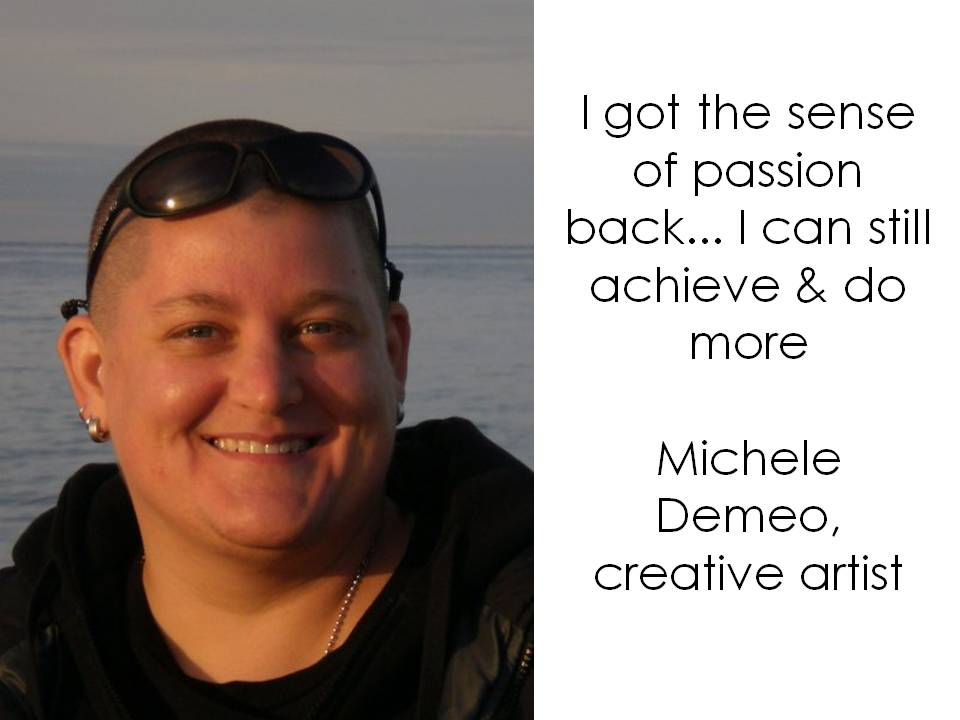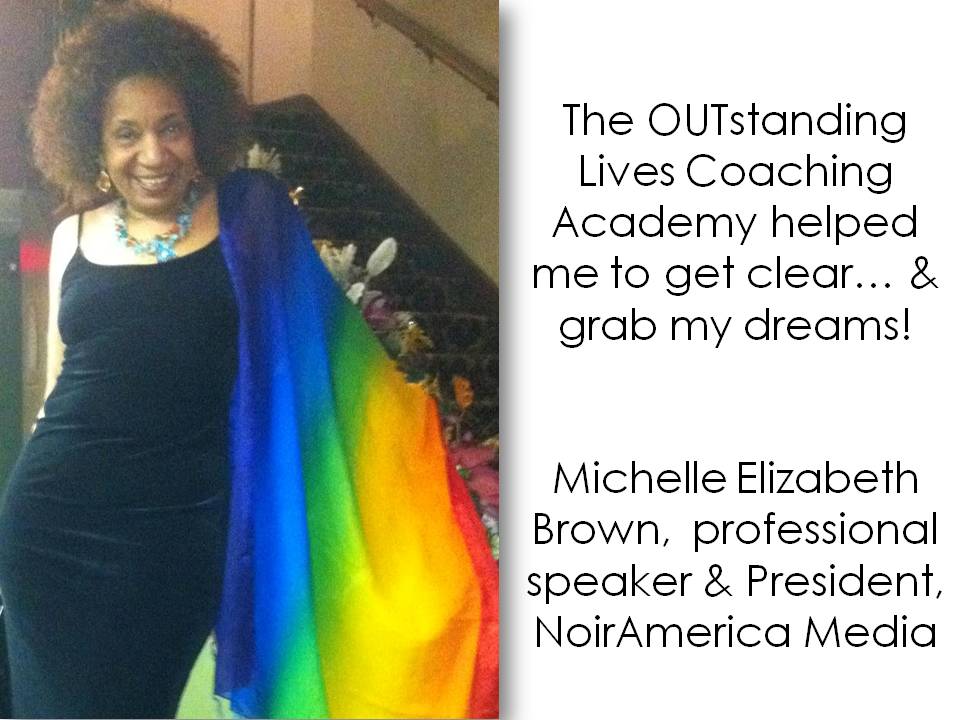 Join us to enjoy OUTstanding Lives, Love & Friendship. Discover secrets that enabled Sharon Love, M.Ed. (Psychology) to overcome near-mute shyness, give live presentations to thousands of people in English, French and Spanish, inspire over 2,000,000 people online, and attract over $6,000,000 with a single presentation. Spaces are limited, so if you are interested, please reserve your spot now. Click the green tickets button above.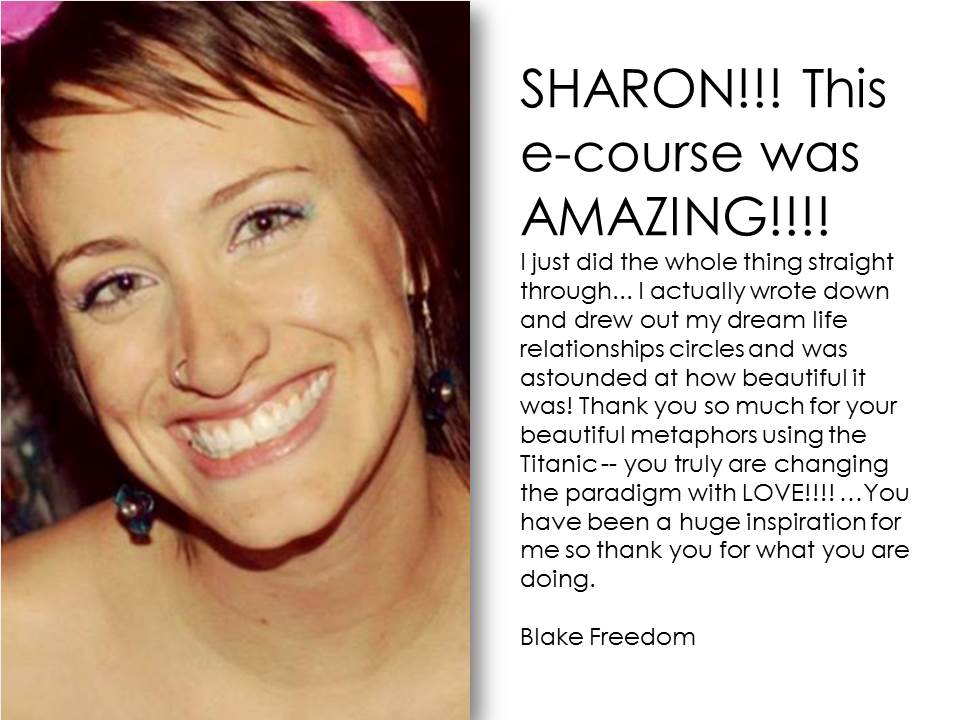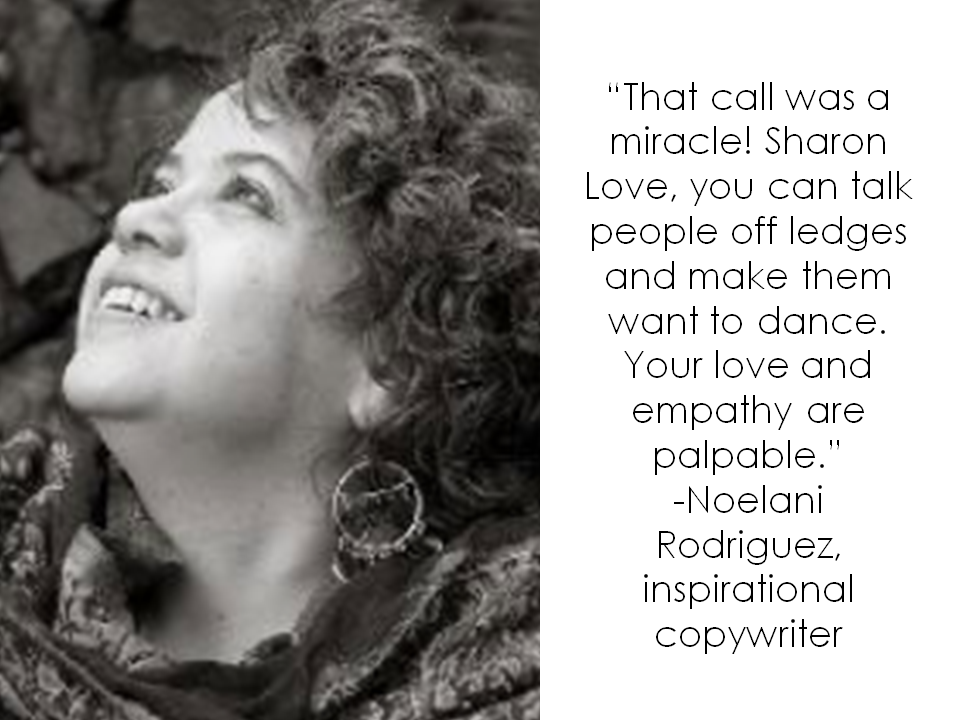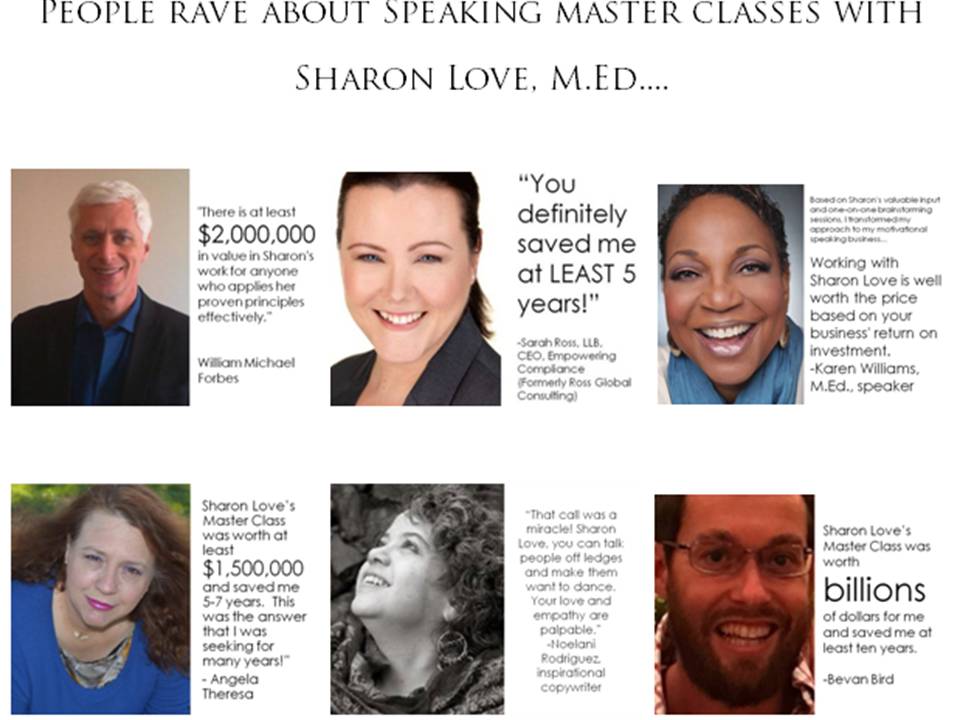 Tickets are limited to five people per summit. To join us, click the green "tickets" button above. For more information, call Sharon Love, M.Ed. at 416-997-138(two).
Thanks! You make a difference. Together, we can inspire your world.
Organizer of Online Summit for LGBT-Friendly Professionals
SHARON J. LOVE, M.ED. (Psychology) has used the speaking success secrets she teaches to overcome near-mute shyness, inspire millions of people and raise millions of dollars.  An award-winning inspirational speaker and motivational speaking success consultant, she also hired speakers for high-paying speaking opportunities in the corporate world.  For more information, visit www.SpeakInspire.com