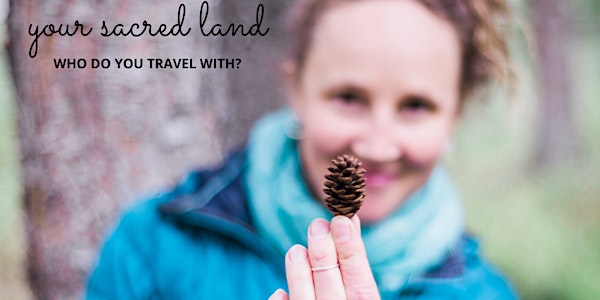 Online Trauma Center-Trauma Sensitive Yoga Foundational Training
Concerned about the wellbeing of those facing longterm adversity and interested in the body-brain connection to support healing?
When and where
Location
YWCA Banff Hotel 102 Spray Avenue Banff, AB T1L 1A6 Canada
Refund Policy
Contact the organizer to request a refund.
About this event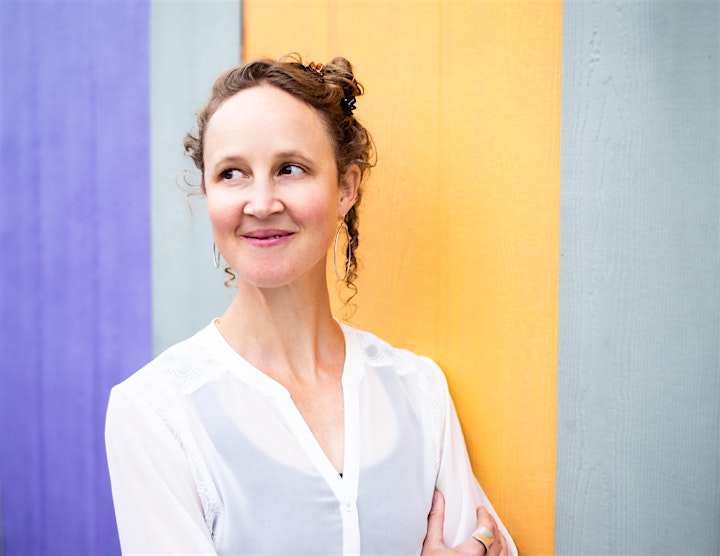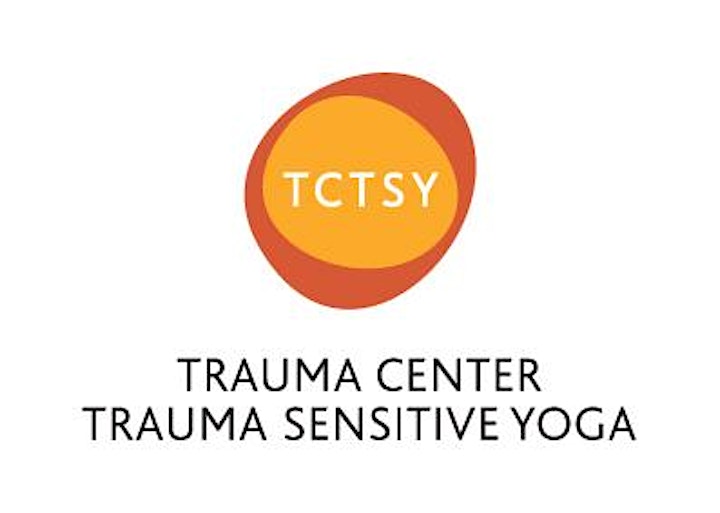 **PLEASE NOTE** Registration at www.traumasensitiveyogawest.ca closes Wednesday October 19, 2022 at 11:59pm.
The Trauma Center-Trauma Sensitive Yoga (TCTSY) Foundational Training is a professional training designed for yoga teachers, mental health care professionals, health care providers, educators, and those who are interested in developing their understanding of the complexities of systemic and interpersonal trauma, the body-mind connection through exploring the impacts on one's nervous system and physiology, and how a trauma sensitive movement and breath practice could support healing.
.
.
* Note:
- You DO NOT need to be a certified yoga instructor to attend.
- No yoga experience necessary.
- This training is accessible for all bodies and expressions.
.
.
Training Details:
This anti-oppressive approach to healing supports recovery from individual and collective long-term trauma through emphasis on the ancient practice of yoga with considerations of language, movement, present moment experiences, and choice.
This training provides an understanding of how systemic oppression and interpersonal trauma perpetuate harm, impacting one's brain, body and relationships. Participants will experience how TCTSY facilitates peace building from within, learning and developing their capacity to integrate a trauma-informed lens into diverse contexts through understanding the role power and oppression play within complex trauma, attachment theory, and the neuroscience underpinning the TCTSY methodology.
TCTSY is an evidence-based adjunct treatment for Complex-PTSD, Complex Trauma and Developmental Trauma grounded in the western medical model with robust research demonstrating successful outcomes. This is the only yoga-based technique endorsed by Substance Abuse and Mental Health Services Association (SAMHSA) in the United States. It was developed in collaboration with the Trauma Center in Brookline, Massachusetts starting in 2003 and is the foundational program with the Center for Trauma and Embodiment with the Justice Resource Institute.
This training is the pre-requisite required to apply for the 300-hr TCTSY Certification Program with the Trauma Center. In addition, it is also eligible for CEU's with Yoga Alliance (YA), Canadian Yoga Alliance (CYA), and International Association of Yoga Therapists (IAYT).
.
.
Pre-requisites:
Curiosity.
.
.
Participation:
This live and interactive training will engage you in learning content through lectures, videos, opportunities for collective movement practices with Nicola, large group conversations, in addition to small break out pods to foster connection with peers, dialog about content and practice the modality. To sustain the integrity of our group learning journey while maintaining a safe enough brave space for all to participate, your presence and experience is valued.
.
.
Recommendation:
Please prioritize a plan for self care throughout the weekend of the training. The training can be demanding and it is supportive to create space for integration and digestion of material, whether in nature, with loved ones, or some quiet, alone time. There is the possibility of being triggered by material or content that might come up in discussions, therefore please come prepared with tools and resources that support your nervous system.
.
.
When:
Friday October 21, 2022. 5pm-8pm MT
Saturday October 22, 2022. 7am-930am/10am-12pm/1-4pm MT
Sunday October 2, 2022. 7am-930am/10am-12pm/1-4pm MT
*20-hr training (15 contact hours)
.
.
Location:
Online via Zoom platform
* Please note this training is a module included in a year long 300hr YTT that is open for public enrolment.
"This training teaches beyond what you can use on the mat. This is a lens that recognizes that we don't all start on the same ground, nor do we experience the world in the same way. The act of recognizing difference is the beginning of an empathetic awareness. First, a foundational understanding of trauma and how trauma is held in our physiology, then how engaged movement can help empower a person to move through the held traumatic responses and find their way to improved health. All accompanied with some incredible personal stories of experiences with students finding freedom through finding themselves. All of this came to us from the Zoomverse with great timing for breaks, movement, and a safe container to learn within." 2020 Online Training Participant
.
.
Tuition Investment:
Sustainer. $415 CDN
Discounted. $390 CDN
Supporter. $440 CDN
*The value of the training is $415 CDN and we are offering a self-determined way to invest in the experience based on your access to financial and social resources. All participants receive the same access training material.
The scale is based on your self-determined access to resources, privilege, & social capital. Please consider your positionality of privilege. You are encouraged to self-assess this based on aspects of your personhood (e.g. race, gender & sexual identity, socio-economic status, educational background, able-bodied-ness, etc.) that do, or do not, grant you access to social capital.
Please choose the self-determined amount register with your payment. Space is limited for the online event.
.
.
Financial Opportunities:
* If providing a lump sum payment is not accessible for you at this time, payment plans of 2 instalments are available. Please note all payments must be received prior to the course start date.
* If you recognize your positionality impacts access to this training, there are scholarships available. Please fill out an application online via the website at www.traumasensitiveyogawest.ca
If any of these financial opportunities interest you, please email Nicola at wellnesswithnicola@gmail.com
.
.
Registration:
www.traumasensitiveyogawest.ca
.
.
Facilitator Bio:
Nicola Mosley MSW, RSW, E-RYT, TCTSY-F, Faculty Member of the Center for Trauma and Embodiment (CFTE) and Somatic Experiencing Practitioner Candidate.
Nicola is a passionate life long learner engaging with traditional institutions and the school of lived experiences within varying geographical locations and community relationships. As a yoga practitioner, she integrated yoga with her Masters in Social Work. Her practicum led to studying Trauma Center-Trauma Sensitive Yoga (TCTSY) in Boston at the Trauma Center. Learning with David Emerson, Director of Yoga Services and co-author of the book 'Overcoming Trauma Through Yoga' inspired her to continue developing her understanding to support teaching this technique. She became a certified TCTSY Facilitator after the 300 hr certification in 2014 and currently works as a Faculty Member of the Center for Trauma and Embodiment, Justice Resource Institute, as a Supervisor for the Certification Program and a Trainer offering trainings throughout North America and Southern Africa.
Her greatest love is being out with the land, integrating yoga into wilderness expeditions to support therapeutic experiences and opportunities for healing, as well as within clinical settings as a Program Therapist at treatment center for those recovering from addiction.