ONLINE TURKU GECESI - AHMET GUL KONSERI
About this event
ONLINE TÜRKÜ GECESİ:
8.00 PM - NEWYORK
8.00 PM - TORONTO
5.00 PM - CALIFORNIA
7.00 PM - TEXAS
02.00 - FRANKFURT
03.00 - ISTANBUL
Yayımız ZOOM üzerinden yapılacaktır. Biletinizi aldıktan sonra size yayın linki gönderilecektir.
Our stream will be via ZOOM. After purchasing your ticket, you will be sent a broadcast link.
TURKUNIGHT will be the first concert of Ahmet Gul, an experienced and master Turkish music artist, in Ottawa. A multicultural orchestra will take place on the stage in the concert, which will attract attention with its diverse and comprehensive repertoire.
AHMET GUL:
Hel was born in a small village near the Black Sea in Turkey. Ahmet learned Turkish music, especially music belonging to the Mevlevi Order (followers of Rumi's teachings). Based on Mevlana's writings, he started the Separation Complaints project in Istanbul in 1995, which he wrote with the Ney as "Neyzen" as "neyzen". He completed his academic studies in the field of Turkish Music and has a Master's degree. Over the years, Ahmet has performed both his own compositions and the compositions of others to different audiences and in various venues. In 2018, he joined Garo and Friends as a ney player. He has the ability to perform in every branch of Turkish music and has knowledge of repertoire. In this concert, he will perform the most popular songs of Turkish Folk Music. It has an orchestra of various tones and colors and you will feel this multicultural richness in this concert. Get ready to have a great music experience with the special tone, sound width, unique song interpretation of the artist. Ahmet Gul and his band will travel to every color of Anatolia with this TURKUNIGHT.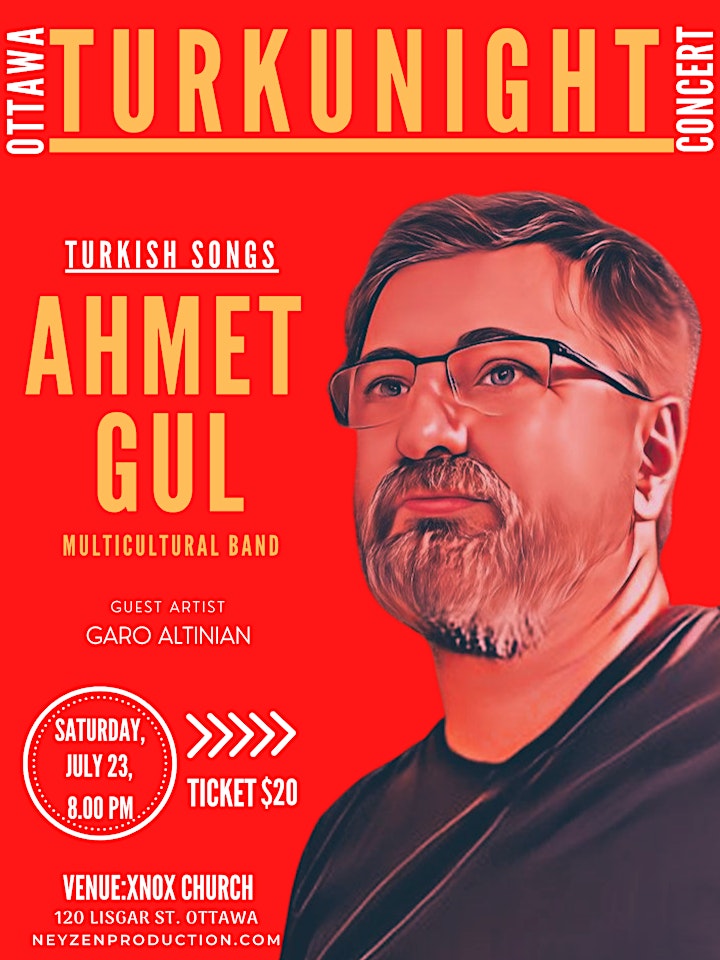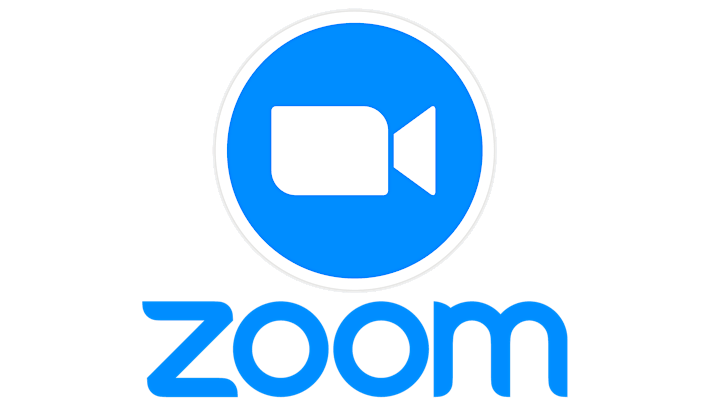 KONSER YAYINIMIZ ZOOM UZERİNDEN OLACAKTIR