About this Event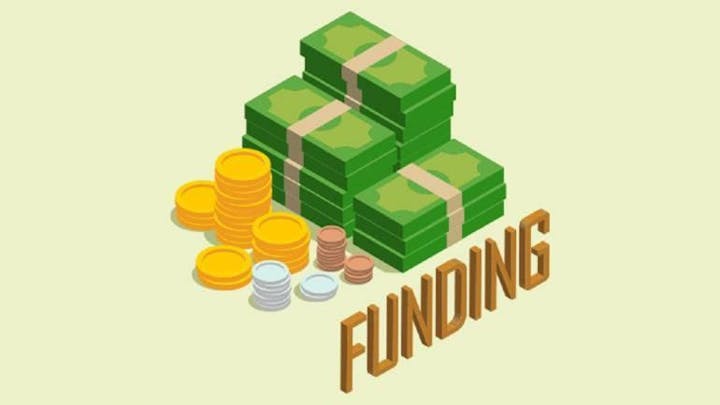 For this month's Executek Roundtable we have invited Deloitte to come and share details related to an exciting new grant program for Ontario based automotive suppliers (parts, tooling, etc.) – The Ontario Automotive Modernization Program (O-AMP)
This program offers eligible companies funding of up to 50% of eligible expenditures to a maximum $100K in non-repayable grant funding.
The objective of the O-AMP is to support automotive suppliers in adopting new technology (software / hardware), such as AlphaKOR's ShopTALK ERP, and/or providing training that increases efficiency, decreases costs, and increases export capability.
The application submission DEADLINE is October 18.
AlphaKOR will show you how various approaches to your ERP will benefit your business. Presenting will be Matt Larmond and Rob Di Cesare, P.Eng. from Deloitte and Brian Gernon, P.Eng from AlphaKOR.
ShopTALK is a balanced ERP framework that includes the benefits of packaged and custom software. It's a proven ERP system, with the FLEXIBILITY to build the exact solution you need.
The O-AMP will be highly competitive. Deloitte will answer any questions you may have related to the program and the application process. RSVP to this event by September 26. Seats are limited.
Reserve now this hot ticket Executek Event!
About Executek:
Executek's purpose is to provide a forum where Business & Technology Professionals can share a wealth of knowledge, insight, and experience with each other through roundtable discussions.
Lunch will be served and please let us know in advance of any dietary restrictions.