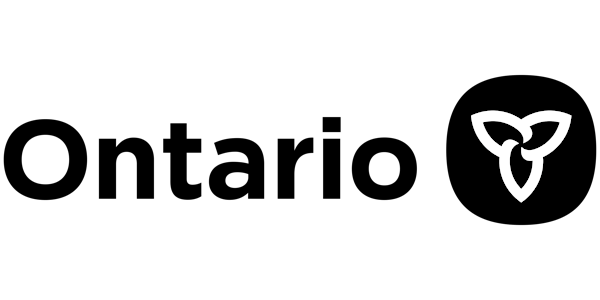 Ontario Privacy Reform Townhall
A virtual townhall to hear from Ontarians about improving privacy protections in the private sector.
About this event
Have your say! We want to hear from you about how Ontario can improve privacy protections in the private sector. Please join us for one of our virtual townhall meetings.
These townhall meetings will feature a brief introduction, followed small table breakout discussions.
Options
• Monday October 5, 1:00 pm to 3:30 pm
• Tuesday October 13, 1:00 pm to 3:30 pm
Your Privacy Matters
The Ministry of Government and Consumer Services (MGCS) has responsibility over privacy legislation in Ontario including the Freedom of Information and Protection of Privacy Act (FIPPA). Conducting the virtual townhall is consistent with the Ministry's responsibility over privacy legislation.To register you for the virtual townhall, it is necessary to collect a small amount of personal information (your name and email address). This information will be used solely to register you for the session and provide you with the meeting link and login instructions.
For questions on how information collected on this page will be used, please contact us:
Manager of Access and Privacy Strategy and Policy Unit
Ministry of Government and Consumer Services
Enterprise Recordkeeping, Access and Privacy Branch
134 Ian Macdonald Blvd
Toronto, ON M7A 2C5
416-327-1600 or 1-800-668-9933 (toll-free in Ontario only)
access.privacy@ontario.ca
How the Virtual Townhall will be Delivered
This townhall will be delivered via Microsoft Teams. You do not need to have a Microsoft Teams account or the app in order to participate. Participants can access Microsoft Teams via a web browser.
The meeting links to access the virtual townhall will be emailed to registrants in advance of the scheduled meeting date.
Please try to access the meeting about 5 to 10 minutes prior to the scheduled start time to ensure you are able to access the meeting.
Code of Conduct for the Virtual Townhalls
We are dedicated to providing a harassment-free meeting experience for everyone, regardless of race, religion, gender, gender identity, sexual orientation, disability, age, physical appearance, or body size. We do not tolerate harassment of meeting participants in any form. Sexual language and imagery are not appropriate at this meeting.
We ask you respect the privacy rights of attendees and do not record the voice or image of attendees in any manner without their explicit consent.
Meeting attendees violating these rules may be expelled from the meeting at the discretion of the meeting organizers.
By registering to this event, you are agreeing to follow the code of conduct.