OPCC Learn and Grow Together Parenting Conference Featuring Alfie Kohn
Description
UNCONDITIONAL PARENTING: Beyond Bribes and Threats
To raise children who are good learners and good people requires us to abandon strategies that do things TO kids, in favour of an approach in which we work WITH them. And underlying those 'working with' strategies is the message that children do not have to earn our approval and that we love them not for what they do but just for who they are.
This presentation, by the author of UNCONDITIONAL PARENTING, will show why threats and bribes are not only ineffective but actually counterproductive over the long haul.
Who should attend? All parents and caregivers of children (ages newborn to 10 years) and professionals who work with children
Why attend? To gather information, explore new ideas and network with other parents
Ticket price includes breakfast provided by French Lunch, lunch provided by SupperWorks, beverages provided by Whole Foods Market, parenting show and presentation by Alfie Kohn.
Thank you to our sponsors:
Gold Sponsors: Nachla Law, Karen Stewart, MTCO Holdings Inc & Suske Capital
Bronze Sponsor: Oakville Swim Academy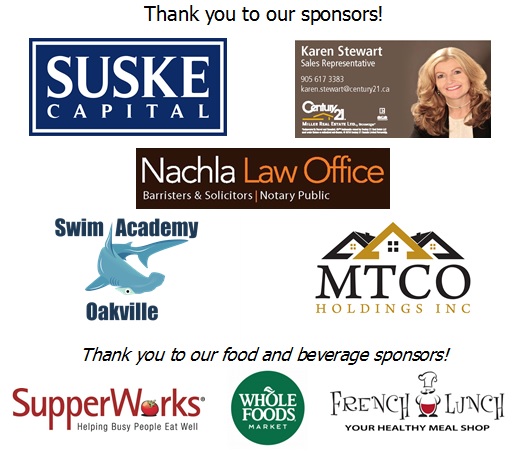 If you have any questions regarding the Oakville Parent-Child Centre Parenting Conference, please contact us at events@op-cc.ca or 905-849-6366