All Original ART by George Paintings 40% off Sculptures 50% off
About this event
George and his wife are moving and will not have room to store all of his amazing abstract paintings and sculptures.
This is your opportunity to own original art by George at the absolute best pricing. George's art will be available for purchase from his home in South Surrey on three Sundays in April. As an artist for more than fifty years George has a vast amount of art work.
Preview George's creations at casprowitz.com and imagine the possibilities of his art in your home "because….art is never an extravagance".
Contact: Christina Maki @ ccmakis@telus.net or text 604-230-1884
COVID-19 Masks Required
Note: Sale Pricing Available on our website April 11-25th only
Accepting Debit/Visa/MC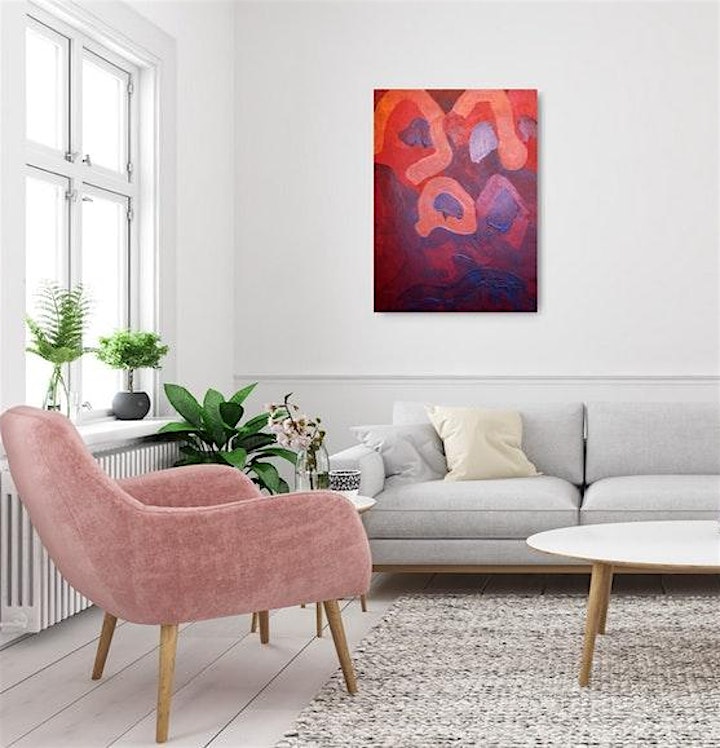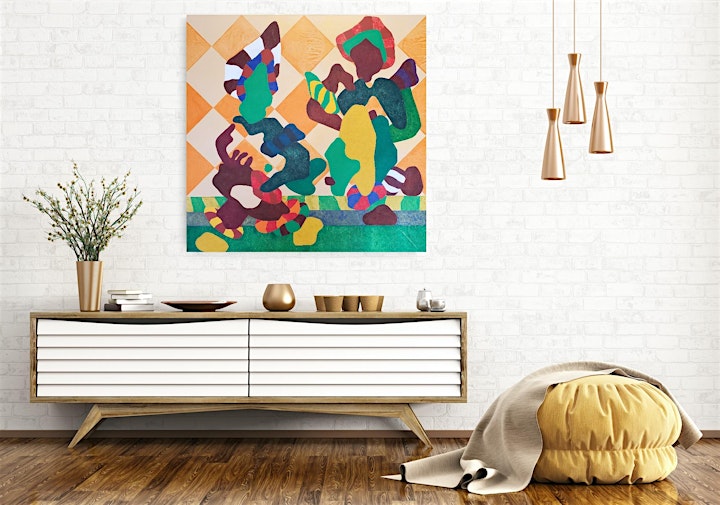 First Photo: ENTERTAINING 1982 30"x22" Acrylic on Paper
Second Photo: HOCUS POCUS 1985, 48"x48" Acrylic on Canvas
Third Photo: FAMILY ROCKS 1990's Clay and Wood Sculpture
Fourth Photo: BRIEF ENCOUNTER 1989 30"x22" Acrylic on Paper
Available at casprowitz.com