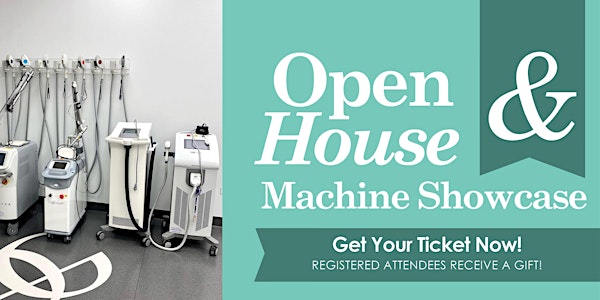 Open House and Machine Showcase
Is the esthetic industry the right place for you? The EIE open house is your chance to find out!
When and where
Location
6724 75 Street NW 6724 75 Street Northwest Edmonton, AB T6E 6T9 Canada
About this event
Come out and explore over 75+ courses for certificate and diploma programs!
The open house at EIE Training Centre provides you with the opportunity to tour our main campus and ask questions about our training, view machines, watch live demos, discuss financing options and more!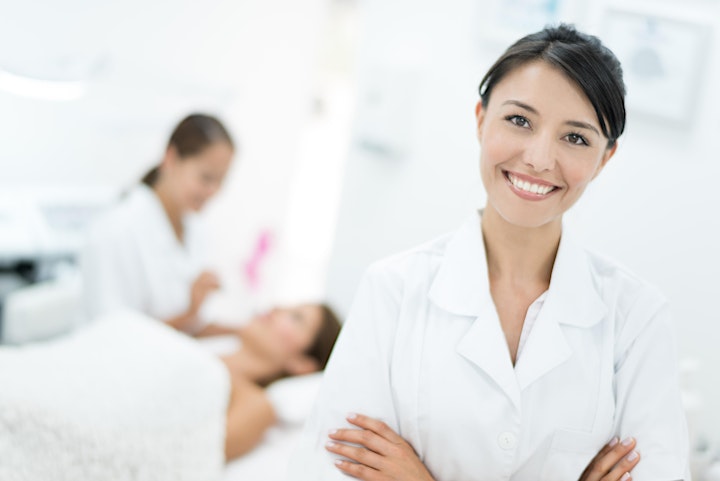 Are you new to esthetics, have taken training in the past or are you a current esthetician?
No worries! There is something for everyone at EIE's Open House!
Service and machine demonstrations
Machine showcasing of various machines, devices, and tools (handhelds)
Financing discussion and seminar
Financing options for machines, products, and tools
Facility tours
Training options and Q&A with student advisors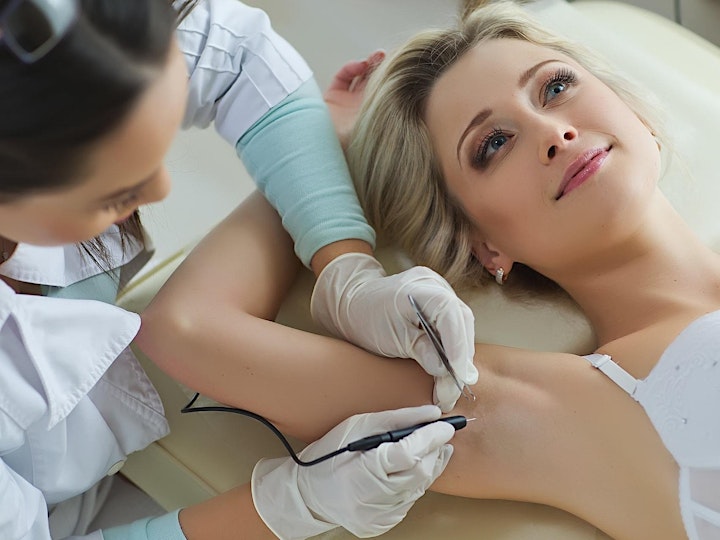 Machines/Demos Featured:
RMD Structural Remodeling System
MPR Toroidal RF System
Vascu Lyse 2G RF
Vortex Peel Microdermabrasion Unit
Laser Hair Removal, IPL, Laser Tattoo Removal - Machines & Handpieces
ST 250 (and/or Alternative Electrolysis devices) - Electrolysis Demo!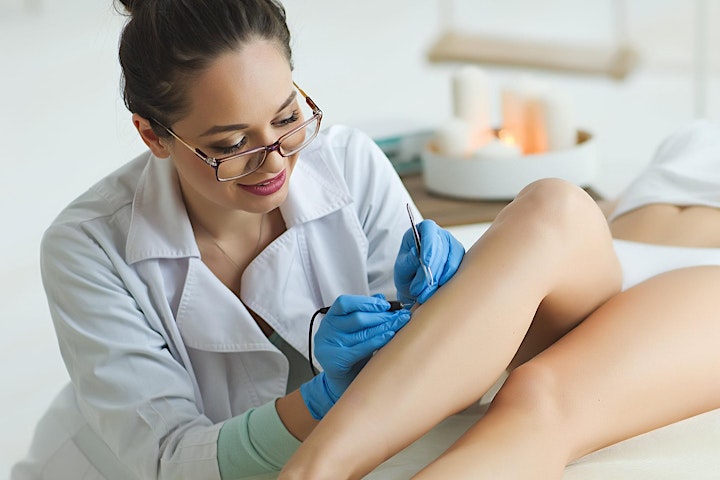 Don't miss your opportunity to view Electrolysis demos and speak with our Electrolysis instructor, Ingrid Gibson!
Ingrid Gibson has enjoyed being in the esthetic industry for over 15 years. She is the owner of Ingrid's Laser and Electrolysis Clinic. Ingrid believes that one of the advantages of owning her own company is that it allows her to have a healthy work/life balance. Since becoming a certified Electrologist, she has continued her education by attending over 30 conferences and seminars throughout Canada and the United States.
Ingrid truly believes that with wisdom and knowledge comes power, which she shares with her students, clients and other Electrologists to collaboratively ensure the best possible treatment for the best possible outcome. Ingrid's passion is Electrolysis, and she looks forward to sharing her knowledge with students at The European Institute of Esthetics so that they will be well prepared and confident as the next generation of successful Electrologists.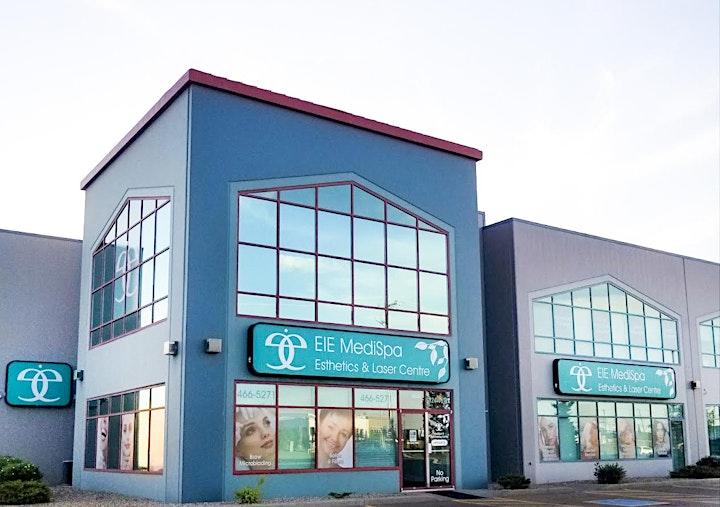 Register to attend!
Let us know you're planning on coming to our open house!
All registered attendees who arrive for the open house will receive a special gift from EIE Training Centre to begin their career in esthetics or expand their knowledge and training.