Description
Toronto, ON (June 17, 2019) — Bond Academy's Academic/Athletic partnership with Blues P.H.A.S.E. 1 Basketball Academy (BP1) announced.

Blues P.H.A.S.E. 1 Basketball Academy (BP1) is open for registration! The inaugural year will feature a high school boys and girls North American travel basketball program. Register at www.bp1academy.com.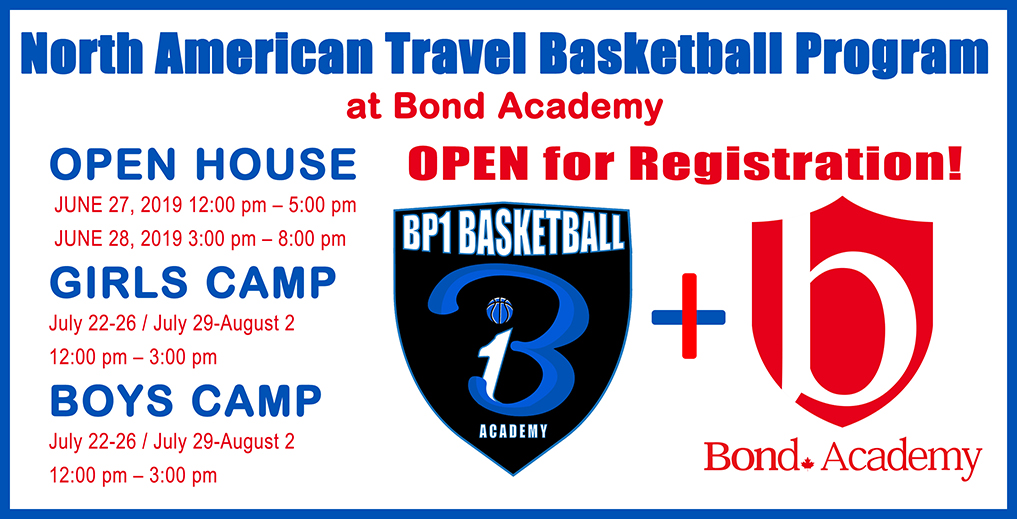 Bond Academy will be the host school for the Blues P.H.A.S.E. 1 Basketball Academy (BP1), which is a scholastic prep program where the educational advancement of our student athletes is the priority. Bond Academy will provide BP1 students with the Ontario curriculum in small classes with high expectations, within an enriched, caring and secure environment. In 2017 Bond Academy was voted the Best Private School by the Scarborough Mirrors Readers' Choice Awards.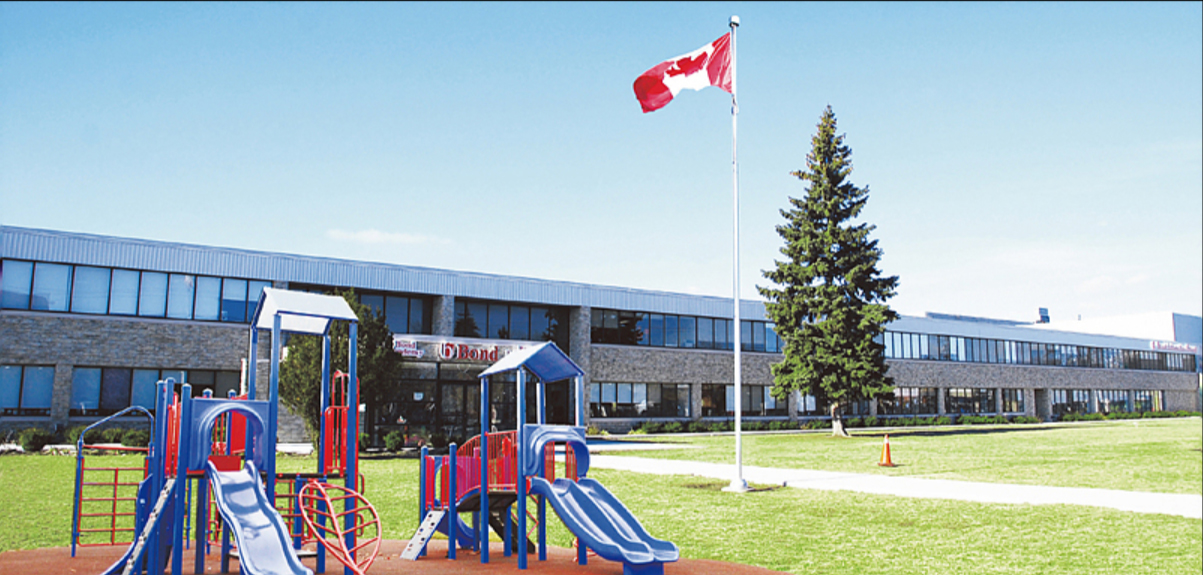 "Bond Academy is very excited to be the host venue for the inaugural Blues P.H.A.S.E. 1 Academy (BP1) Girls and Boys team tryouts. We also look forward to being the host school for the students who will comprise these great basketball teams. Further details to follow about this exciting partnership." – Phil Davies, Bond Academy
BP1 Academy for aspiring elite level high school boys and girls is a merger of two historic Canadian basketball organizations. Scarborough Blues and P.H.A.S.E. 1 Youth Association is an accumulation of over 50 years of youth programming and player development. Both organizations share a family of hundreds of CIS, NCAA, WNBA, NBA, European Pro and National Team alumni who began their early childhood basketball development with the Scarborough Blues and finished their high school careers in one of P.H.A.S.E. 1's elite level training and exposure programs.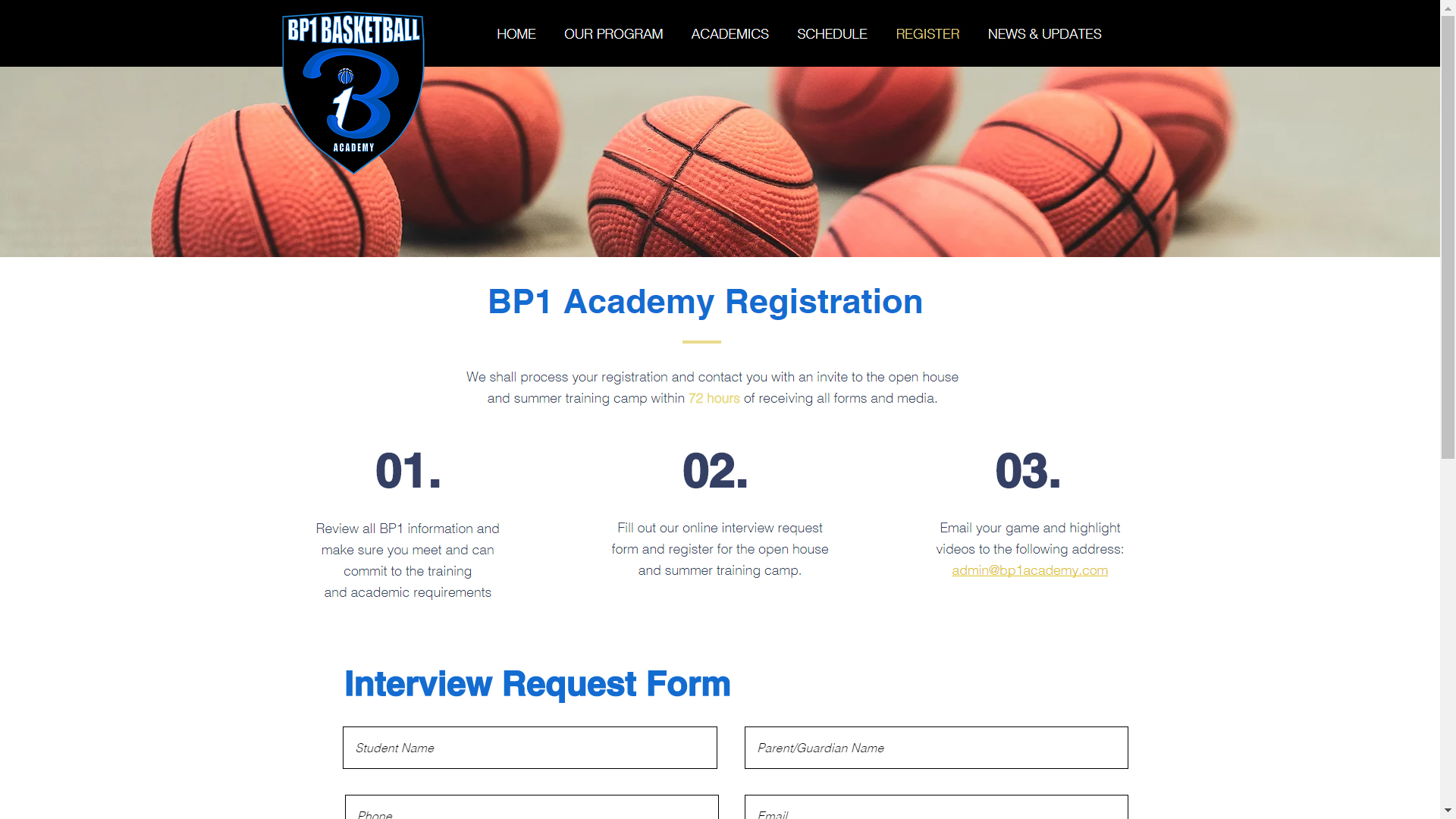 BP1 Academy will play in approximately 40 games during the 2019/2020 season consisting of at least 2 West Coast and 4 East Coast Elite Level Tournaments/Showcases in the United States. BP1 athletes travel across the United States to provide exposure to a variety of elite level competition and college coaches in different regions. BP1 athletes also compete locally against Canadian high school and prep programs.

BP1 Academy emphasizes position specific skill development that will prepare athletes to play their ideal position at the next level, with a focus on movement development to increase athleticism while greatly reducing the risk of injury. Our partnership with Sports Nutritionist, Athlete Development and Basketball Skill Trainers assures our athletes will receive the very best opportunity to maximize their potential.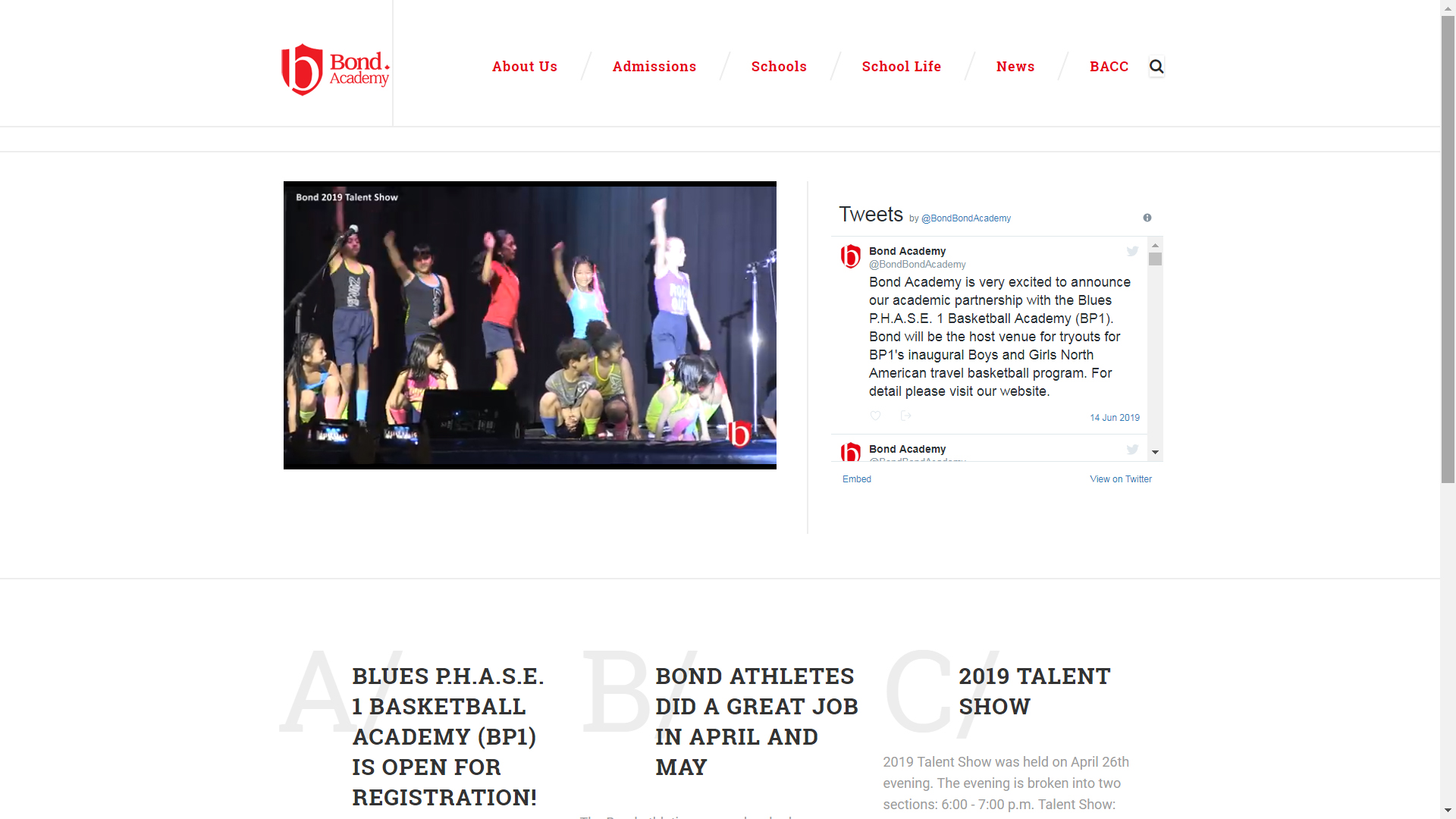 WHAT: Boys and Girls North American Travel Basketball Program

WHO: Blues P.H.A.S.E. 1 Basketball Academy (BP1)

WHEN:
OPEN HOUSE JUNE 27, 2019 12:00pm – 5:00pm
OPEN HOUSE JUNE 28, 2019 3:00pm – 8:00pm
GIRLS SUMMER TRAINING CAMP July 22-26/July 29-August 2, 12:00pm – 3:00pm
BOYS SUMMER TRAINING CAMP July 22-26/July 29-August 2, 3:00pm – 6:00pm

WHERE: BOND ACADEMY, 1500 Birchmount Rd., Toronto, Ontario, M1P 2G5

PRESS CONTACT:
Bond Academy
Phil Davies
Principal Secondary School
(416) 266-8878 ext. 241
phild@web.bondacademy.ca
www.bondacademy.ca

BP1 Basketball Academy
Wayne Dawkins
Director
1-800-854-7930
admin@bp1academy.com
www.bp1academy.com