About this Event
OPEN Toronto is a volunteer-driven, not-for-profit organization. It's a part of OPEN Global that was formed 20 years ago in Boston, USA to facilitate entrepreneurship.
OPEN Toronto was formed 4 years ago and is one of the fastest growing chapters. It holds several networking events in a year, which are well-attended by the entrepreneurs and professionals in the GTA.
The Annual Event is an all-day conference featuring keynote speeches, panel discussions and networking opportunities for entrepreneurs, professionals and business persons.
Learn more about OPEN Toronto past events at www.opentoronto.org.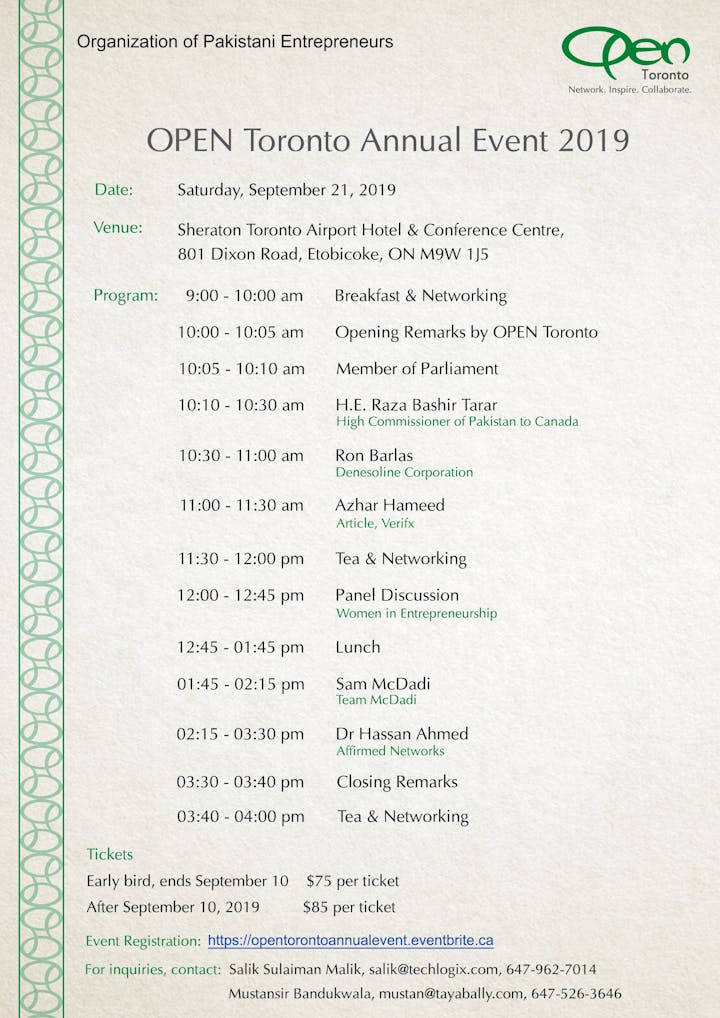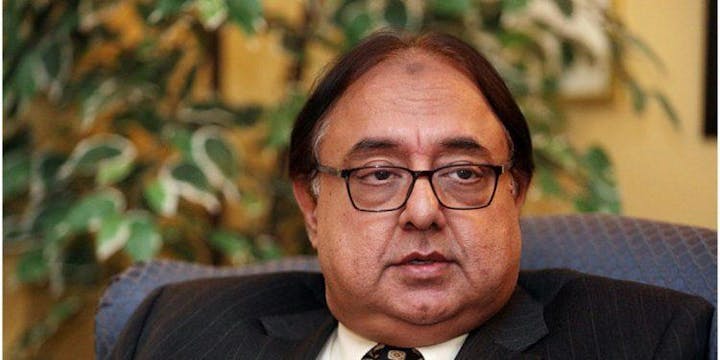 1. H.E. Raza Bashir Tarar
His Excellency Raza Bashir Tarar is currently serving as Pakistan's High Commissioner to Canada since February 2019, with concurrent accreditation to Trinidad & Tobago. He joined the Foreign Service of Pakistan in 1987 and has held various diplomatic assignments in Pakistan's Missions abroad including Manila, Brussels, and Tokyo. He served at Islamabad as Desk Officer, Director and Director General and served in Pakistan Permanent Mission to the United Nations, New York from 2008-2013 as Minister Disarmament, Deputy Permanent Representative and Pakistan's Deputy Representative to the United Nations Security Council (UNSC). He served as Pakistan's High Commissioner to Kenya from August 2015 to January 2019, with concurrent accreditation to Burundi, Eritrea, Rwanda and Uganda. He is married and blessed with two children.
2. Ron Barlas
Ron completed his MBA and achieved early success as a business leader and entrepreneur in Vancouver. He then took on the CEO role at Denesoline Corporation which is a First Nations company based in Yellowknife in Canada's Northwest Territories. Ron has been the visionary and strategist behind the ground-breaking, life-changing initiatives aimed at making Denesoline a world leader in indigenous circumpolar innovation and a pioneer in developing superior sustainable solutions to seemingly impossible, and long lingering indigenous challenges and problems. Denesoline has consistently outperformed its far larger peers across the board since 2014 in business and financial success, demonstrated corporate social responsibility, and actual cash community contributions, welfare, and development. It has also just won the 2018-2019 Canadian Business Excellence Award. Ron likes to urge his indigenous community with Ralph Waldo Emerson's words 'Dare to live the life you have dreamed for yourself. Go forward and make your dreams come true'.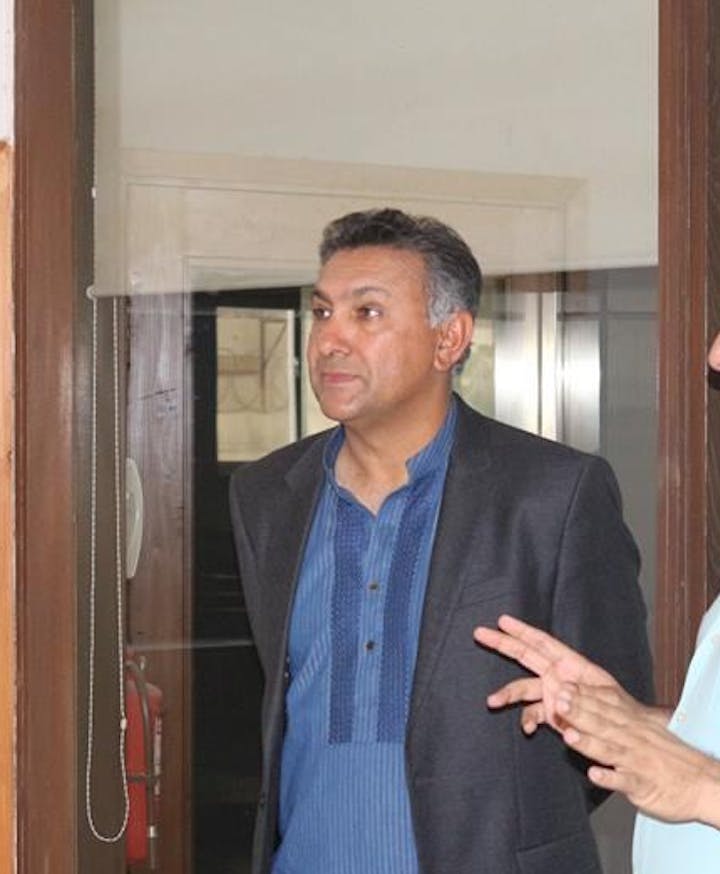 3. Azhar Hameed
Azhar is what many would describe as part rebel-entrepreneur turned philantropreneur, part accidental-existentialist who relentlessly ponders the human condition and its spiritual boundaries. He founded his first software company after completing his BS in Computer Science from the University of Oklahoma and has since lived the American dream. He has founded companies, and then helped others found companies. He has raised capital and then helped others raise capital. Since retiring at 45 from Etilize (another company he founded), Azhar remains involved in early-stage venture investing and mentoring young Pakistani CEOs. His mission for promoting Pakistani entrepreneurs and empowering prosperity within his motherland remains central to his life's mission. Azhar serves on multiple boards dedicated to this mission including The Citizens Foundation (running over a thousand schools for underprivileged students), Akhuwat (interest free micro finance platform for entrepreneurs and families), and many others. Moreover, his investments are also aligned with his mission, such as the Joognoo Foundation whose entire proceeds support education, health and economic opportunities for underprivileged talent in Pakistan.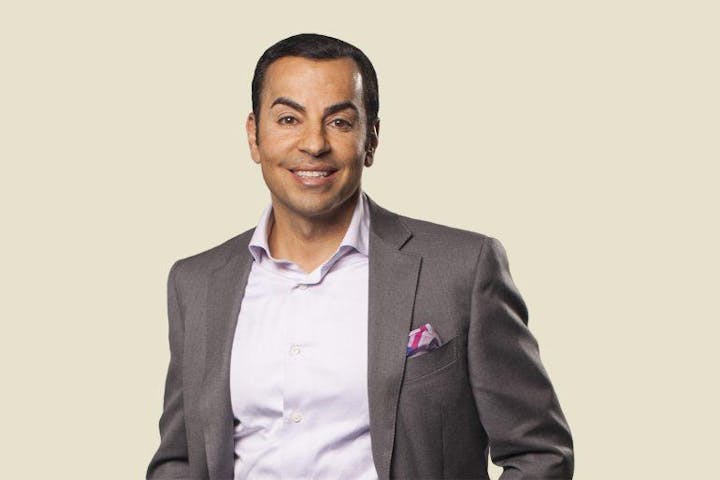 4. Sam McDadi
Sam McDadi has been a real estate professional for 30 years. He has acquired a great team of professionals for Sam McDadi Real Estate, all in the name of providing exceptional service to his clients. He had spent the past 14 years with RE/MAX, during which time his team had won almost every conceivable award a Mississauga real estate professional can obtain. Team McDadi was ranked #1 in Mississauga each and every year. Team McDadi continues to be one of the top-ranked team of real estate professionals in all of Canada. Sam McDadi is a household name in Toronto GTA.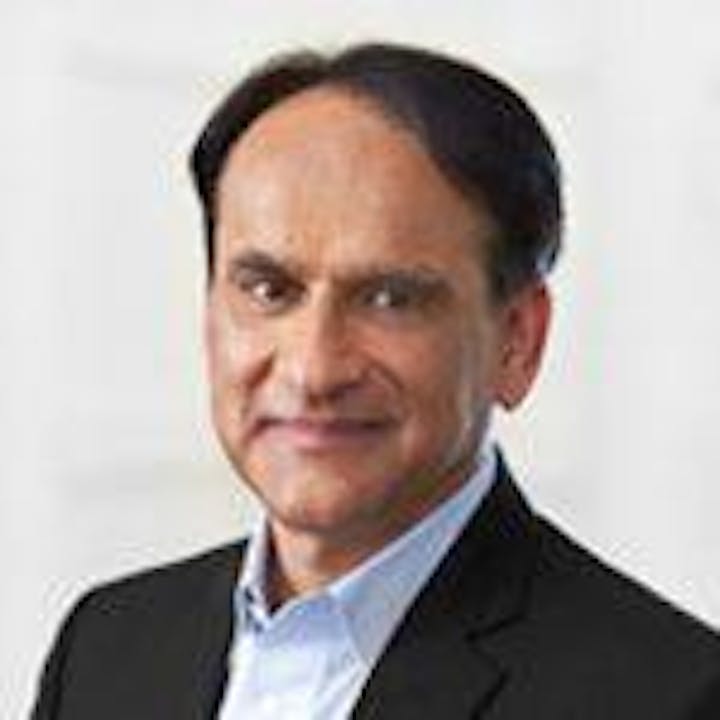 5. Dr. Hassan Ahmed
Dr. Hassan is one of the original 8 founders of OPEN in Boston in March 1998, and has been a serial and mega successful professional and entrepreneur. He focuses on strategy, specifically how a particular industry - telecommunications - will change in the next several years. He has founded and runs Massachusetts based virtualized mobile architecture supplier Affirmed Networks. Prior to starting Affirmed Networks, Hassan worked as a Senior Advisor at Charles River Ventures, one of the USA's oldest and most successful early-stage venture capital firms. Hassan served as Chairman and CEO of Sonus Networks (Nasdaq:SONS) for 10 years growing it from an idea into a publicly traded company focused on enabling the transformation of telephony to IP. Before Sonus, he served as EVP and GM of the Core Switching division of Ascend Communications and VP Engineering and Chief Technology Officer of Cascade Communications. Hassan has a Bachelor's degree in Electrical Engineering and a Master's degree in Aeronautical Engineering from Carleton University and a Ph.D in Electrical Engineering from Stanford University. A guest lecturer at MIT, Hassan also serves on the board of many successful technology companies.
Aneela Zaib
Aneela Zaib is the Founder and CEO of emergiTEL, an Information Technology (IT) and Telecommunications recruitment company that seeks to bridge the gap between IT employers and professionals through an innovative recruitment methodology. Founded in 2006, emergiTEL is a niche staffing vendor to large corporate clients in Canada including management, consulting, and banking organizations.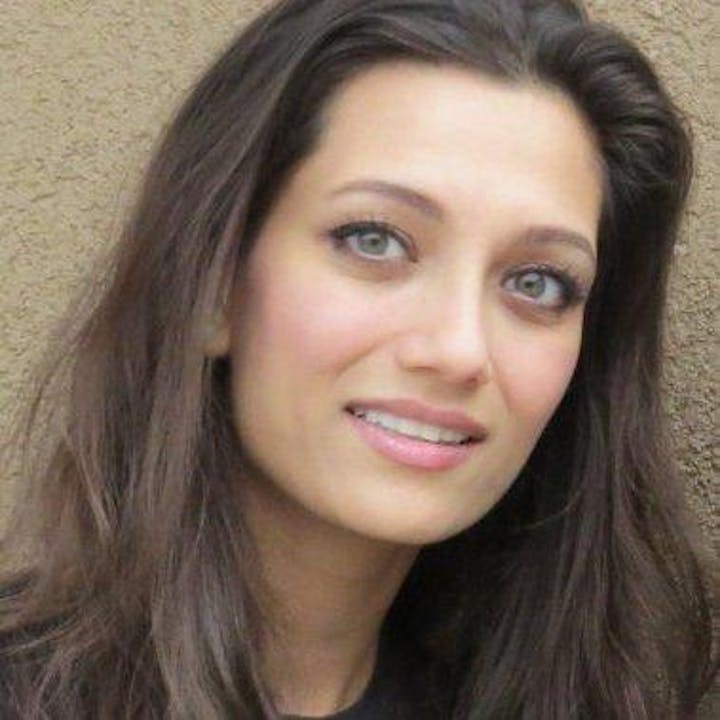 Zehra Abbas
Zehra Abbas is the Founder and President of YTGA (Youth Troopers for Global Awareness), a youth-led non-profit organization mobilizing and empowering young people for domestic and international social justice through campaigns, workshops and the arts. Zehra and the YTGA team launched a social enterprise in Mississauga called Studio.89, comprised of a fair-trade cafe, artademic resource centre, and community space. The cafe encourages ethical and healthy consumerism while hosting numerous community events and initiatives.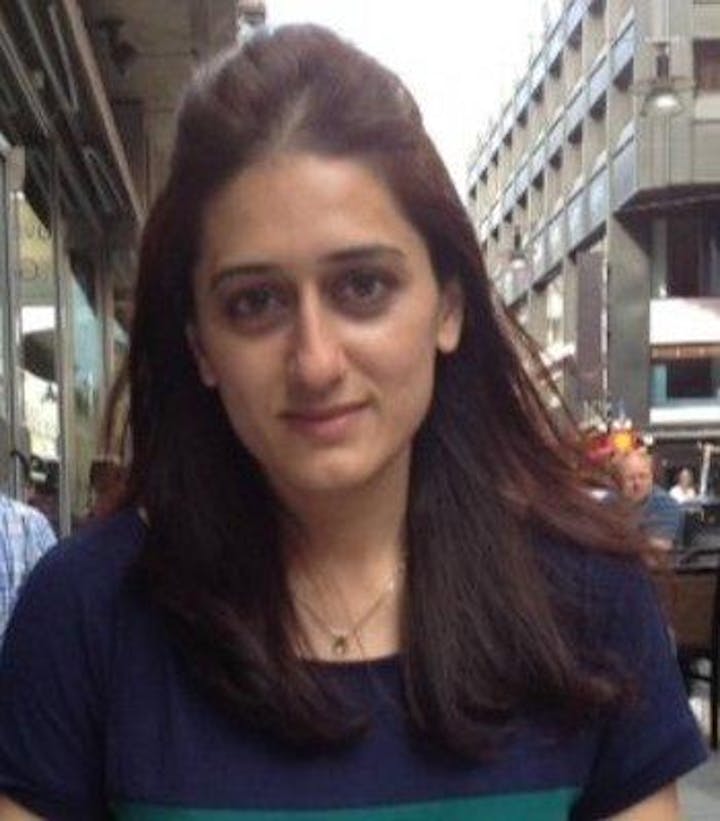 Ammara Shirazi
Ammara Shirazi is a Senior Consultant with Rally Asset's Impact Advisory team leading and advising on select projects. Ammara is a graduate of the Schulich School of Business and has spent a number of years working in the impact investment sector as well as within several Canadian financial institutions.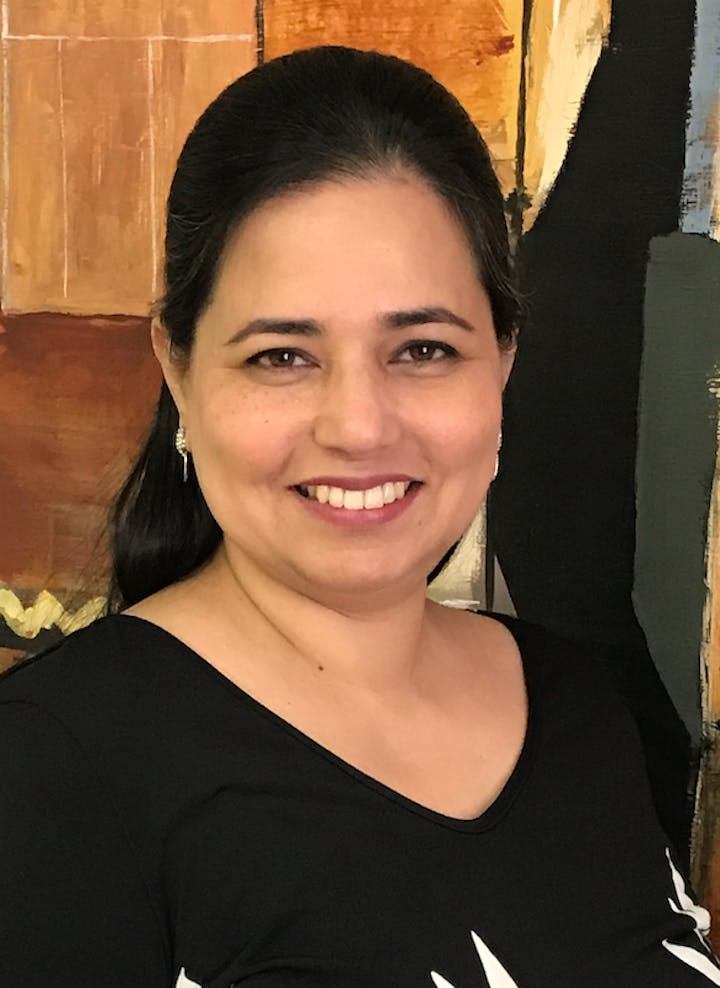 Naheed Hassan:
Naheed is a financial inclusion expert and strategic management consultant with program and project management experience, spanning the private, public and not-for-profit sectors. Naheed works with international donor organizations and is experienced in strategic planning, design, impact evaluation and monitoring for complex multi-country programs, including the design and execution of a number of programs focused on women empowerment and gender issues.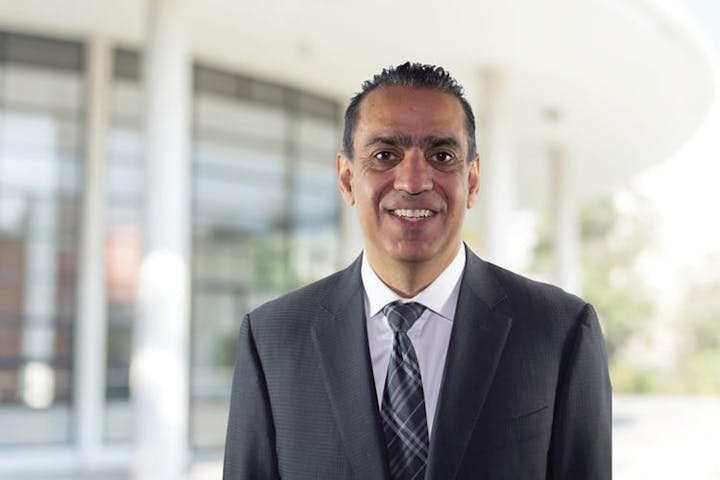 Adnan Bashir
Adnan Bashir is the Senior Executive Vice President of Cityscape, where he leads a growing team of more than 600 real estate professionals, and oversees the company's rapidly expanding business. His decades of managerial experience in real estate have made him a seasoned expert and during that time he has established ironclad relationships with key industry players throughout the industry.
Adnan will focus on his community development efforts focused on women empowerment.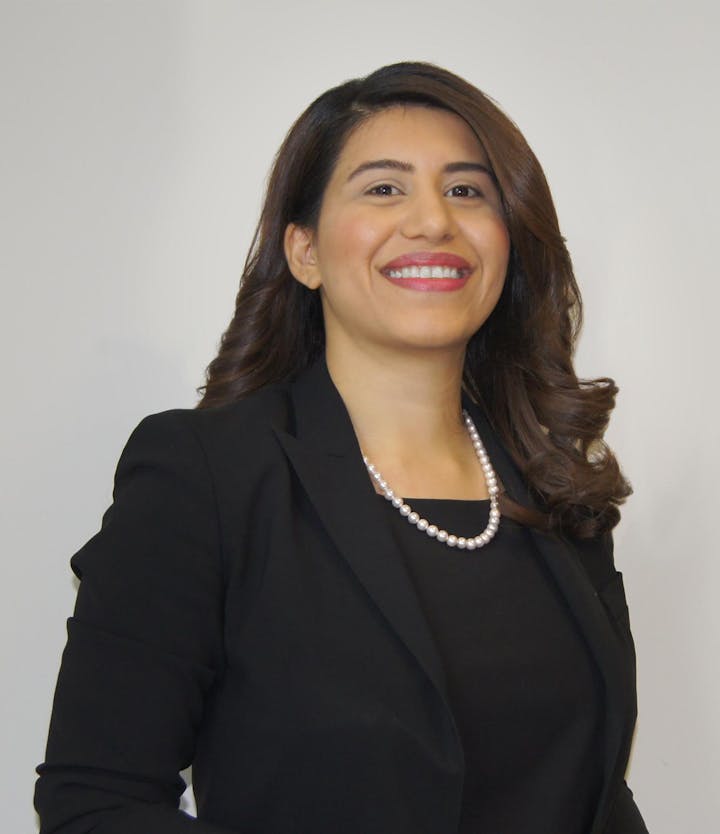 Farheen Lakhani
As Manager of Client Relations, Farheen is responsible for building and growing strong strategic partnerships with issuers, servicers and other stakeholders for mortgage-backed securities program in Canada. Farheen has more than 10 years of institutional account management experience across various industries including asset management, capital markets and loyalty programs. Farheen is actively engaged in the community and volunteers her time for various causes including Acumen, Pakathon and the Aga Khan Foundation. She has recently founded an organization that works to empower women of color.