The Saskatchewan Writers' Guild and Regina Open Door Society are pleased to launch our chapbook, Opening Doors through Stories: Becoming.
About this Event
This collection showcases the diverse identities, ages, and experiences of newcomers to Canada through creative writing and this launch allows us to hear the power of their stories through their own voices. Hosted by Iryn Tushabe.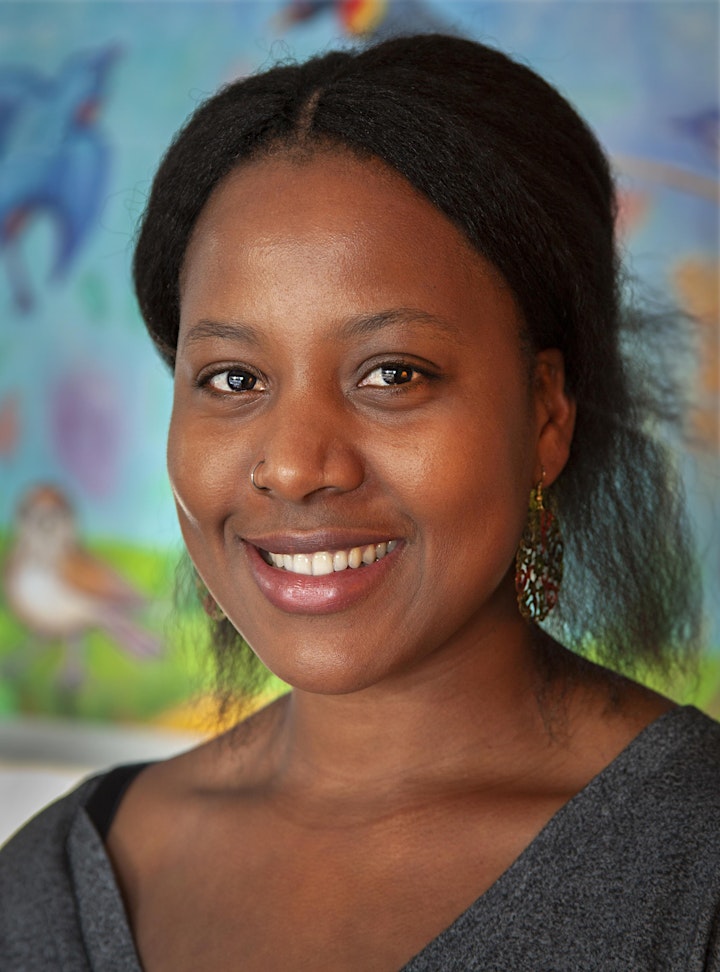 Iryn Tushabe is a Ugandan-Canadian writer and journalist. Her creative nonfiction has appeared in Briarpatch Magazine, Adda, and Prairies North. Her short fiction has been anthologized in The Journey Prize 30: The Best of Canada's New Writers. The winner of the 2020 City of Regina Writing Award, she's currently finishing her debut novel, Everything is Fine Here.