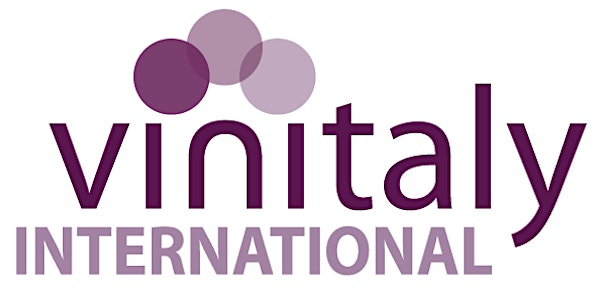 Opening Plenary: Italy North to South:The Regionality,Diversity& Native Gra...
Location
Shaw Conference Centre - Salon 8
9797 Jasper Avenue
Edmonton, Alberta T5J 1N9
Canada
Description
Italy produces the greatest variety of wines in the world with over 540 genetically identified grape varieties and an equal number that have not as yet been identified. Join Ian D'Agata, the world's foremost authority on Italy's native grapes for an educational, informative and comprehensive tasting of this regionally diverse country's native grapes from Trebbiano Abruzzese to Garganega to Aglianico to Freisa to Zibbibo. Ian D'Agata has been writing and lecturing about food and wine for more than 25 years. He is currently the senior editor at Vinous and the Scientific Advisor of Vinitaly International and the Scientific Director of the Vinitaly International Academy. His book The Native Wine Grapes of Italy was the 2015 Louis Roederer International Wine Awards Book of the Year and is viewed as the definitive text to Italy's native grapes and wines. He also wrote ten editions of the D'Agata & Comparini Guide to Italy's Best Wines, for which he won the 2009 International Association of Culinary Professionals Gourmand Award for wine guides. He was named Italy's Best Wine Journalist in 2012 (and Best Young Wine Journalist in 2007) by the Comitato Grandi Crus d'Italia.
Seminar led by: Ian D'Agata, Vinitaly Scientific Director, Vinitaly International Academy Scientific Advisor
Moderator: Gurvinder Bhatia, Northern Lands festival director, Quench Magazine wine editor, Vinitaly International Academy Certified Italian Wine Expert
All the producers whose wines are presented during the seminar will be present to speak to their wines.
*time, wine and panelists subject to change
*all tickets are non-refundable
*must be 18 years or older to purchase
*all seminars will begin promptly at the stated times. Please be on time.
Seminars have a certain number of seats set aside for members of the trade. Trade will be able to register for seminars, subject to availability, at no extra charge with the purchase of a Vinitaly Canada Edmonton trade ticket via this link http://northernlands.ca/event/vinitaly-canada-edmonton-trade-tasting/.