| | |
| --- | --- |
| Opening the Door: Conversations about Addiction | |
Event Details
Event Details:
A Community Conference Addressing Current Issues of Addiction
Addiction impacts all segments of our society and has taken a significant toll on those individuals who struggle with this issue and their families and friends.  The Canadian Center on Substance Abuse has documented that "ten to fifteen per cent of Canadians 15 years and older are reported to be experiencing harm from alcohol use." And this is only one component of the spectrum of addiction.
This initiative, spearheaded by Winnipeg Jewish Child and Family Service, is open to everyone. The Conference will dispel common myths, create awareness and provide essential information in the areas of prevention and treatment.
---
Public Address: Thursday, March 20, 2014, 7:30 pm (Doors open at 6:30 pm)
Featuring David Sheff and Nic Sheff
"Addiction in the Family You're Not Alone"
Shaarey Zedek Synagogue
561 Wellington Crescent (at Academy Road)
Winnipeg, Manitoba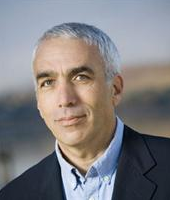 David Sheff is the author of New York Times best-selling memoir Beautiful Boy: a Father's Journey through his Son's Meth Addiction and Clean: Overcoming Addiction and Ending America's Greatest Tragedy.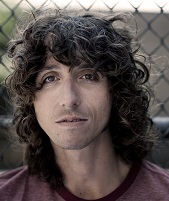 Nic Sheff  is a recovering drug addict and alcoholic who has written two memoirs, Tweak and We All Fall Down about his experience. He has also been published in Newsweek, Nerve, and the San Francisco Chronicle.
---
Professional Development Day: Friday March 21, 2014, 8:30 am - 4:30 pm
Featuring Keynote Speakers: Dr. Paul Garfinkel and David Sheff
RBC Winnipeg Convention Center
375 York Avenue
Winnipeg, Manitoba
This portion of the conference will bring together community professionals and service providers to increase knowledge and explore issues and trends in the field of substance abuse and addiction. Current trends and initiatives in Canada  will be presented by Dr. Paul Garfinkel, and common myths will be discussed by David Sheff. Through a panel comprised of our keynote speakers and local experts, recovery/treatment approaches will be debated. Finally, through short presentations by local experts, and three personal stories, participants will learn more about identifying a substance abuse issue, a co-occurring mental health issue, how to address it, and the resources available.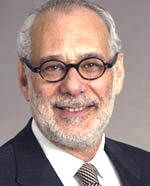 Dr. Paul Garfinkel O.C., M.D., F.R.C.P. (C) Formerly CEO of CAMH (Center for Addiction and Mental Health) in Toronto. Currently, he is a Professor, Department of Psychiatry, University of Toronto and Staff Psychiatrist at CAMH. He is also an author, advocate, and a leader in fighting the stigma of mental illness and addiction.
Lunch is included with your registration. Please contact JCFS if there are dietary restrictions or allergies.
Click here for more information about our keynote speakers and conference schedule
For offline registration please complete this form and mail payment to:
!0% discount for groups of five or more

Opening the Door Registration
C/O Jewish Child and Family Service 
C-200 123 Doncaster Street 
Winnipeg, Manitoba R3N 2B2
Opening the Doors is generously supported by: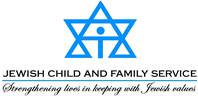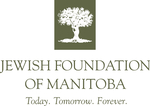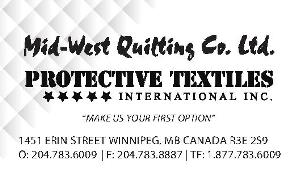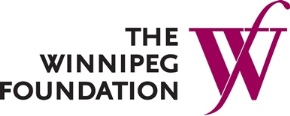 National Council of Jewish Women of Canada Winnipeg Section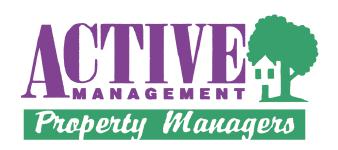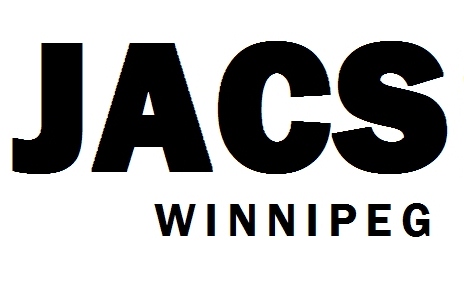 Jewish Alcoholics, Chemically Dependent Persons, and Significant Others 
Where

Winnipeg

Winnipeg, MB
Canada

Organizer
Jewish Child and Family Service
Jewish Child and Family Service offers a wide range of social service programs supporting the lives of Jewish children, families, and adults that are provided by dedicated professionals and volunteers.
For more information contact:
Jewish Child and Family Service
e-mail: openingdoors2014@jcfswinnipeg.org
phone: 204-477-7435
Opening the Door: Conversations about Addiction