Opening Your Door – Inspiring Support from Diverse Communities

Thursday, May 23, 2013 from 10:00 AM to 11:15 AM (PDT)
Event Details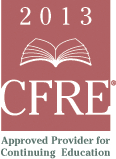 Session Description:
Community colleges provide educational opportunities for Americans in every ethnic and racial community. Do our donor lists reflect the communities we live and work in?  Come learn from a panel of deeply experienced and committed fund professionals who have broken ground with African American Giving, Hispanics, Asian as well as Native American Philanthropy.  Learn to avoid potential missteps and to identify a common purpose – education for all Americans.
This event provides 1.25 CFRE credits for attendees.
Presenters:
Alice L. Ferris, CFRE ACFRE, Founding Partner, Goalbusters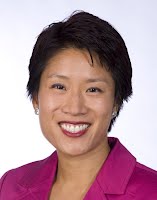 Alice has over twenty years of professional fundraising experience, and is a sought after speaker with the Association of Fundraising Professionals and others. Her fund development work in Arizona has involved creative engagement with Native American groups, including Hopi and Navajo including Planned Giving Programs.Alice specializes in strategic and development planning, capital campaign planning studies, board and organizational training, executive leadership coaching, direct mail, and grant proposal creation and editing. Alice is a member of the AFP International Board of Directors and served as 2009-2010 Vice Chair for Membership Services, supporting the Association's efforts for the almost 30,000 member organization with 214 chapters throughout the world. In addition, she is Past President of AFP Northern Arizona and is an AFP Faculty Training Academy graduate. She is also a two-time honoree as AFP-Northern Arizona Fundraising Professional of the Year. Alice is the 90th fundraising professional in the world to attain the Advanced Certified Fundraising Executive (ACFRE) credential. Alice is recognized for her on-air presence on many public television and radio pledge drives, and on the national PBS fundraisers, among them Downton Abbey Revisited, Orangutan Diary and The End of Illness with Dr. David Agus. Alice also teaches Chinese cooking and an occasional class in ballroom dance.
Ann-Mary MacLeod, 
Manager Development & Donor Relations University of New Mexico Valencia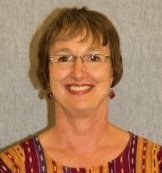 Noah D. Drezner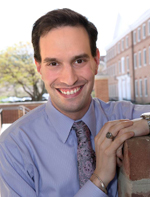 Organizer

Helping you realize your mission!