Beach United hosts bestselling author Terry Fallis in an online reading from his new book "Operation Angus" followed by a Q & A session .
About this event
Beach United Church is thrilled to host bestselling author Terry Fallis who will be reading from his much-anticipated new novel "Operation Angus" which is a follow-up to "The Best Laid Plans" and "The High Road" — a comic spy story that heralds the return of Angus McClintock.
Angus McClintock, an accidental Member of Parliament and the junior global affairs minister finds himself and his trusty Chief of Staff in the middle of a plot to assassinate the Russian president in Ottawa during a meeting with the prime minister. It's up to them to stop it. This is a cloak and dagger adventure which will delight readers until the last page.
Open to all. Book clubs welcome. Please share with friends.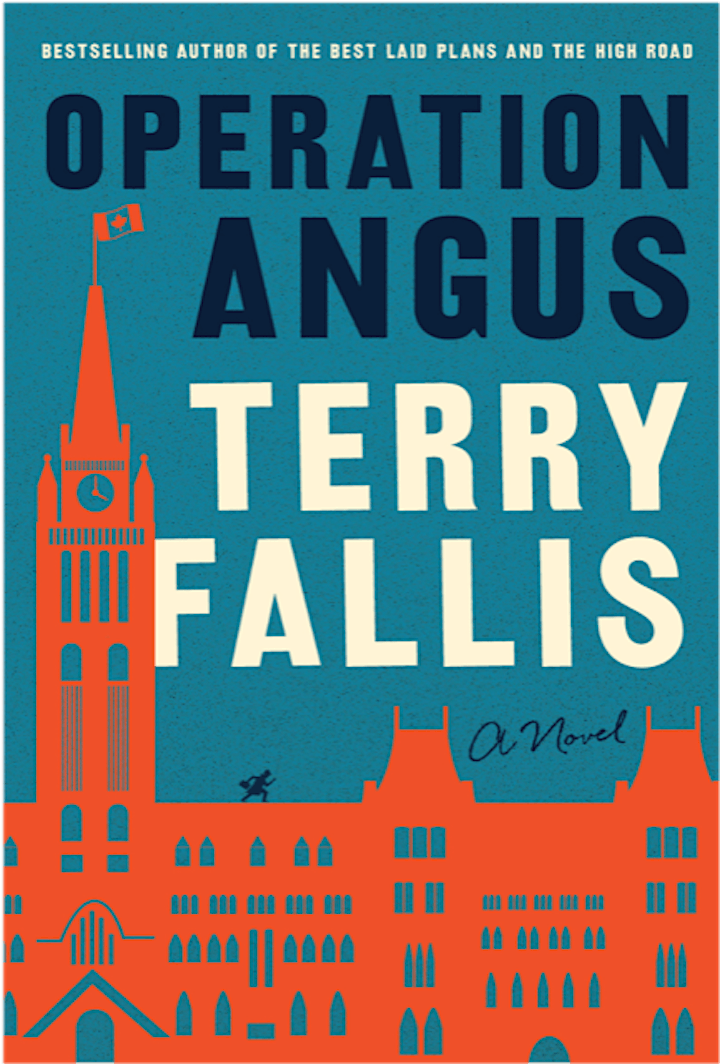 Terry Fallis grew up in Toronto and now works and lives here. He earned an engineering degree from McMaster University before his love of politics drew him to work for cabinet ministers at Queen's Park and on Parliament Hill. He later co-founded a public relations agency. His first novel, "The Best Laid Plans" won the Stephen Leacock Medal for Humour and CBC's Canada Reads top prize in 2011. He won the Leacock award a second time for his fourth book, "No Relation". Terry is a gifted public speaker — you will not be disappointed.
"Fallis excels at making his readers love his characters, even those with truly unlovable traits." --Globe and Mail
Following the reading there will be an opportunity to ask Terry questions.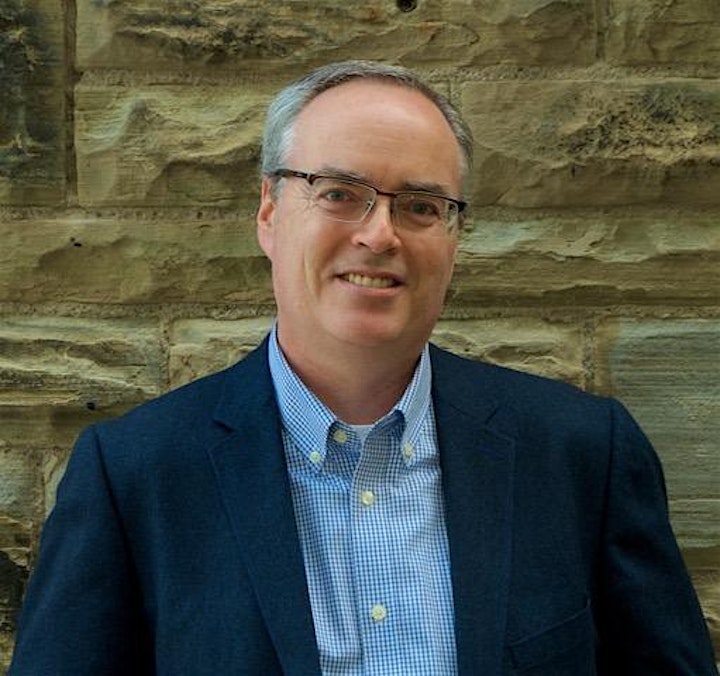 Beach United Church has been helping Teesdale Place, Moss Park, Scadding Court and Trinity Bellwoods, in addition to providing their own weekly interfaith lunch program for folks in need of a regular hot meal. Like all non-profit organizations, Beach United struggles to make ends meet. Please help support our work by giving generously.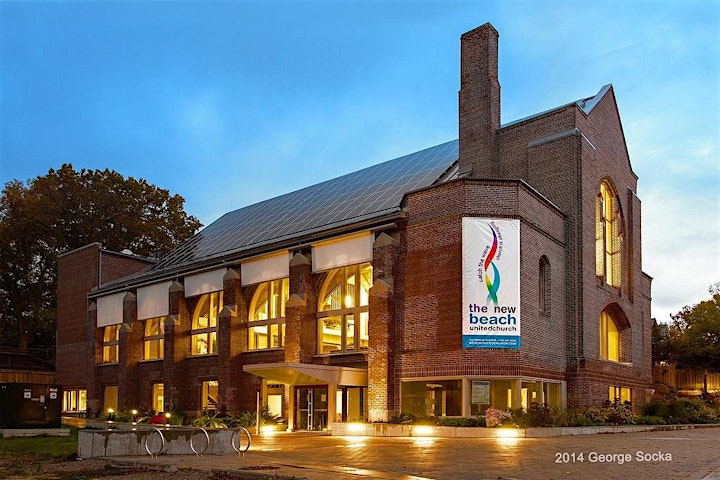 Organizer of Operation Angus
Beach United Church (www.beachunitedchurch.com)  is a community hub and an active, progressive United Church congregation in the Beach neighbourhood of Toronto.